The number of film productions based on popular video games is on the rise and the trend shows no signs of slowing down. Recently, Amazon Prime Video announced the development of a Tomb Raider series, which is based on the popular franchise that has amassed a dedicated fanbase over the past 20 years.
According to The Hollywood Reporter, the series will be written by Phoebe Waller-Bridge, who is known for her acting work but will have the opportunity to expand her career in writing by working on the script.
However, it should be noted that Waller-Bridge will not be playing the lead role of Lara Croft and at this time, the production has not yet announced who will be playing the protagonist.
The series will be produced by Ryan Andolina, Amanda Greenblatt, and Dmitri M. Johnson, but beyond that, there is currently not much information available about the project. It is believed to still be in the early stages of development and it may be several years before it is ready for release.
Tomb Raider is just one of many video game adaptations that Amazon Prime Video is working on. They are also developing a series based on the popular Fallout franchise, which is set in a post-apocalyptic world and filming has already begun.
Additionally, they are also working on a God of War series in partnership with PlayStation Productions. The recent success of Sony's adaptation of The Last of Us has shown that staying true to the source material can be key to success in other entertainment sectors.
The rights to Tomb Raider are currently owned by the Embracer Group. In May 2022, the entertainment company acquired Square Enix's western operations for a price of $300 million.
This acquisition included studios such as Crystal Dynamics, Eidos-Montreal, and Square Enix Montreal, as well as the intellectual property rights to Tomb Raider, Deus Ex, Thief, and Legacy of Kain, among others.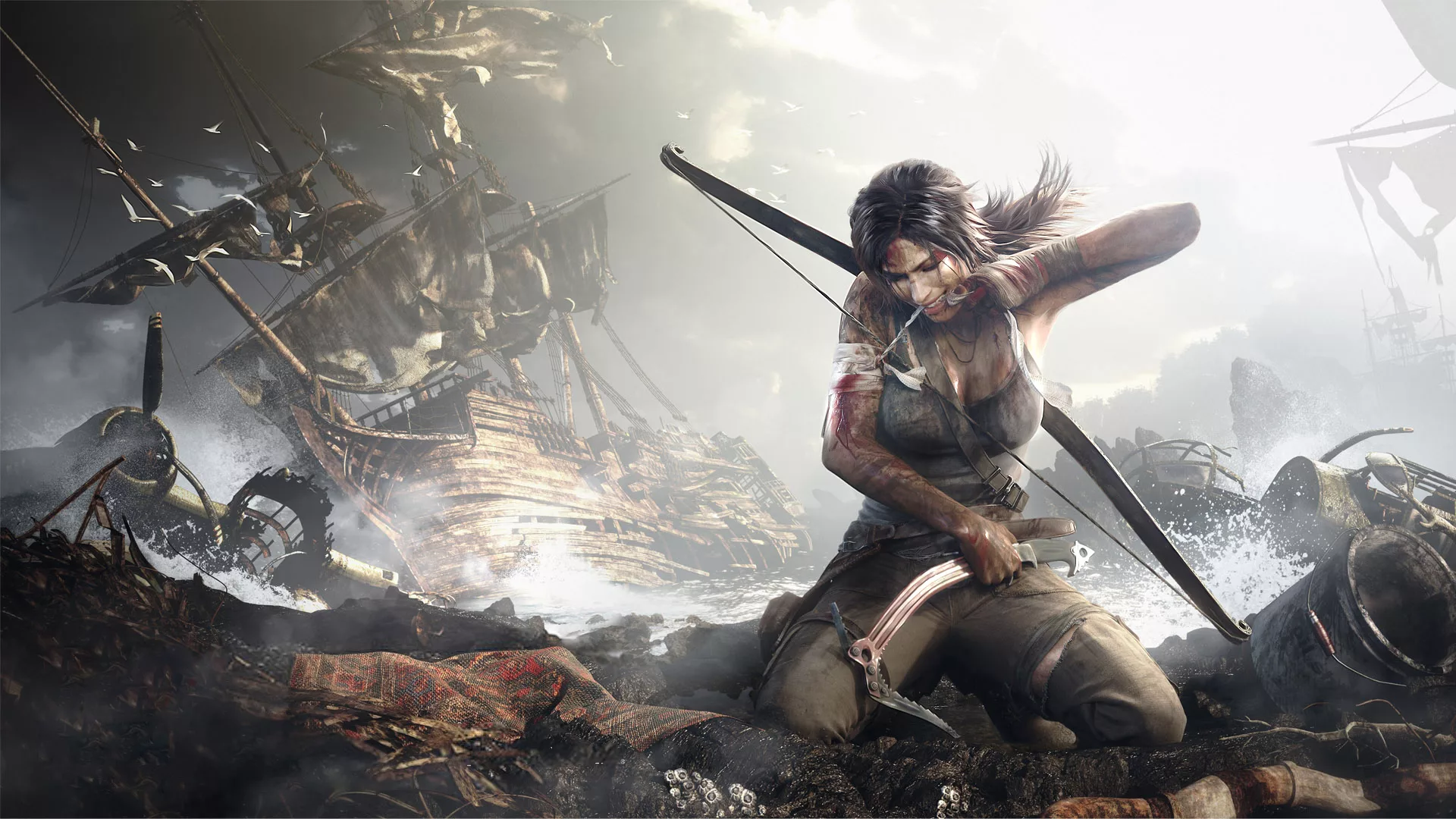 The reason for Square Enix's decision to sell these brands is that the most recent Tomb Raider games, despite receiving positive reviews, did not perform as well as expected in terms of sales.
Embracer, upon acquiring Tomb Raider, sought partners to help fund and publish a new game and that's how they joined forces with Amazon Games. Although the development will be handled by Crystal Dynamics, Amazon will be responsible for promoting and distributing the game.
It's possible that Amazon plans to launch the series in conjunction with the release of the new video game, which is a strategy that has proven successful for Sony with the adaptations of Uncharted and The Last of Us.