As the calendar turns to the next chapter of the year, Xbox Game Pass subscribers are in for a treat as three highly-anticipated productions make their grand debut on Xbox consoles. But, alas, with new additions come departures. 
On January 15th, as previously announced, the Microsoft service will bid farewell to a selection of beloved titles, including the critically acclaimed action-RPG, Nobody Saves the World, from the talented developers at DrinkBox Studios, the minds behind the fan-favorite Guacamelee series.
It's a bittersweet moment for Xbox Game Pass subscribers, as they'll have the opportunity to dive into exciting new gaming experiences, but will also have to say goodbye to some truly fantastic games. 
Nobody Saves the World, in particular, will be sorely missed by fans, who praised its unique blend of roguelike elements and thrilling action. 
But, as they say, all good things must come to an end, and Xbox Game Pass subscribers can take comfort in knowing that they had the chance to experience these amazing games while they were available.
Today marks a bittersweet moment for Xbox Game Pass subscribers, as the virtual shelves will be emptied of a few beloved titles. But fear not, for this is not the end, but merely the beginning of new adventures.
One such game that will bid farewell to the library is the critically acclaimed action-adventure game We Happy Few, developed by the talented team at Compulsion Games, and published by Gearbox Publishing in 2018. 
Set in an alternate version of 1960s England, the game immerses players in a world of secrecy, survival and subterfuge, where the line between truth and deception is constantly blurred.
Also leaving the library today are the beloved visual novel Danganronpa: Trigger Happy Havoc, and the action-packed side-scroller The Anacrusis. 
The full list of games scheduled for removal can be found below, but let us take a moment to remember the hours of fun and excitement these titles have brought us.
But as one door closes, another opens. Keep an eye out for new additions to the Xbox Game Pass library, and embrace the chance to discover new worlds, new characters and new experiences. The journey may be coming to an end for these games, but for us, the adventure is just beginning.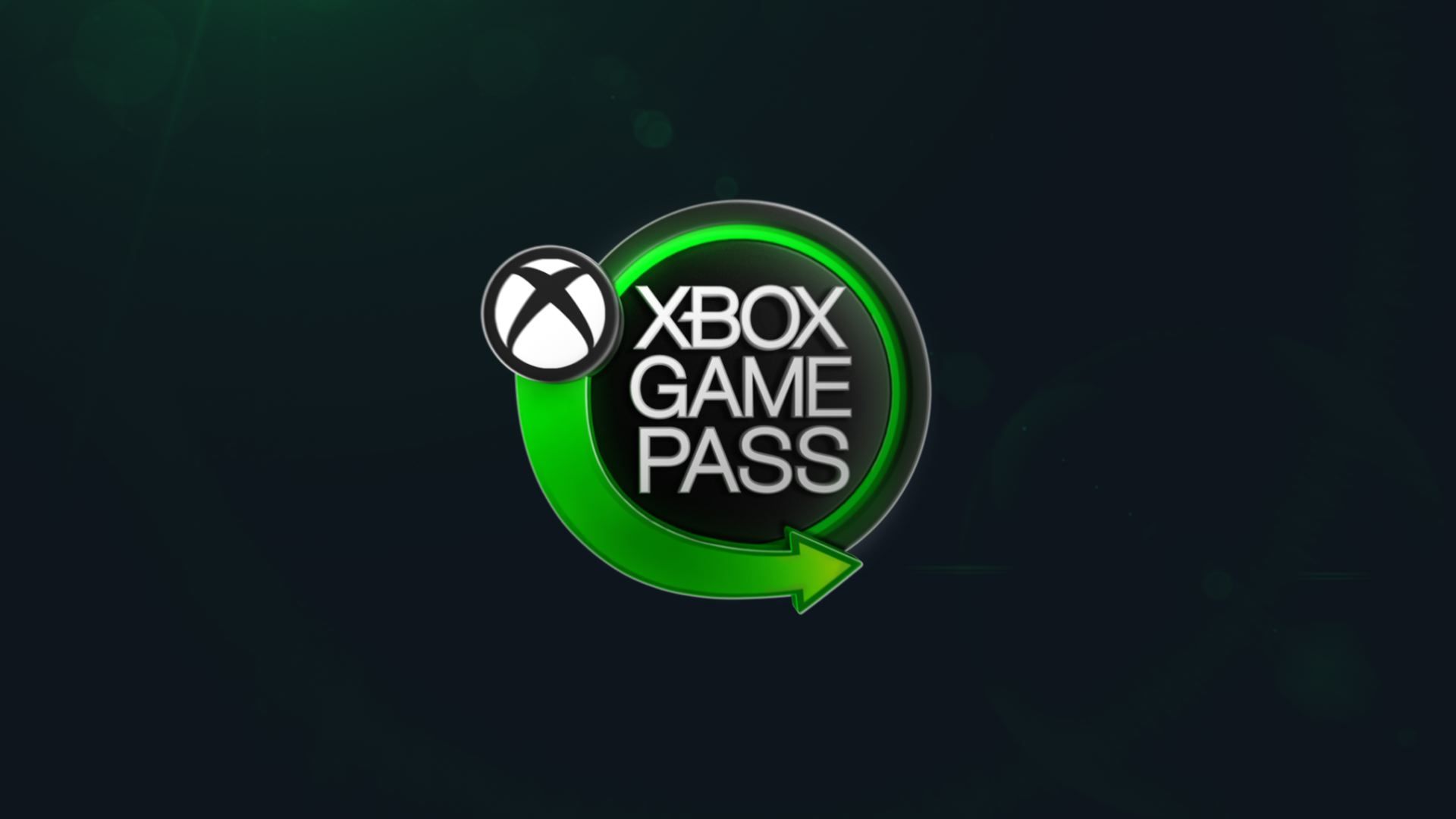 Games leaving Xbox Game Pass (January 2023):
January 15 – Danganronpa: Trigger Happy Havoc (Xbox, Cloud, PC)
January 15 – Nobody Saves The World (Xbox, Cloud, PC)
January 15 – Pupperazzi (Xbox, Cloud, PC)
January 15 – The Anacrusis (Xbox, Cloud, PC)
January 15 – We Happy Few (Xbox, Cloud, PC)
January 15 – Windjammers 2 (Xbox, Cloud, PC)