The highly anticipated sequel to the 2009 blockbuster, Avatar: The Way of Water, had been reigning supreme at the US box office since its premiere in December of last year.
But, the tides have finally shifted and the mighty Avatar 2 has fallen from its throne. A new champion has emerged, and it's not what you might expect.
The latest horror thriller, Knock at the Cabin, has claimed the top spot at the box office, beating out Avatar 2. Starring the charismatic and talented Dave Bautista (known for his role in Guardians of the Galaxy), Knock at the Cabin grossed a staggering $14.2 million over the weekend, making it the undisputed champion of the box office charts. But, the competition is not far behind.
In a close second place, we have another newcomer to the charts, the comedy 80 for Brady. This film raked in $12.5 million, surpassing Avatar 2 and proving that it's not just thrills and chills that get audiences excited.
These two films have shaken up the box office scene, and it will be interesting to see how they fare in the coming weeks.
Ah, the third place finish for this film with a staggering 10.8 million dollars in revenue. While it may not have secured the top spot, it's still an impressive feat considering the current state of the industry.
And let's not forget the grand total of 2.174 billion dollars that the blockbuster has amassed worldwide, a testament to its lasting appeal and enduring popularity.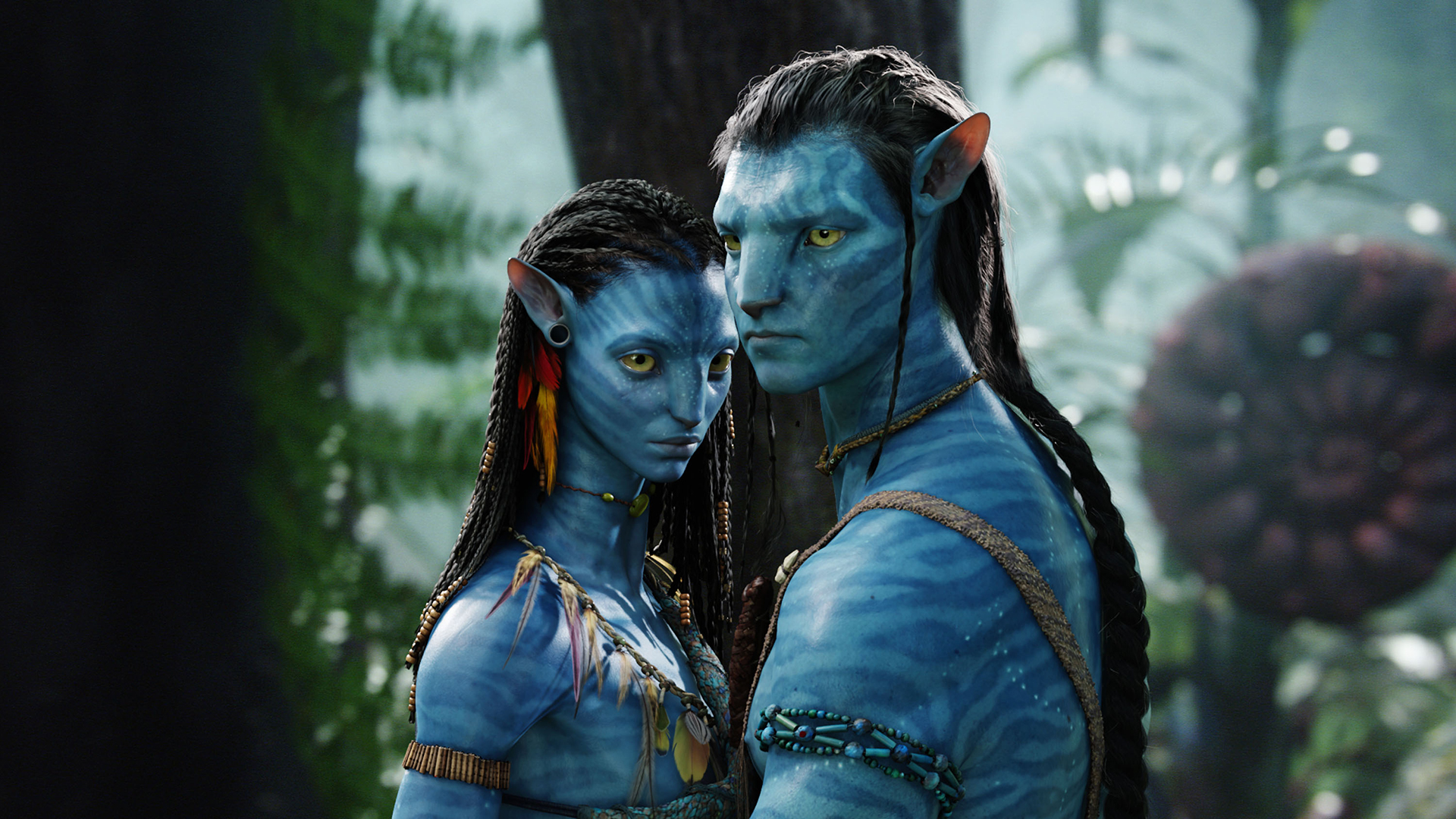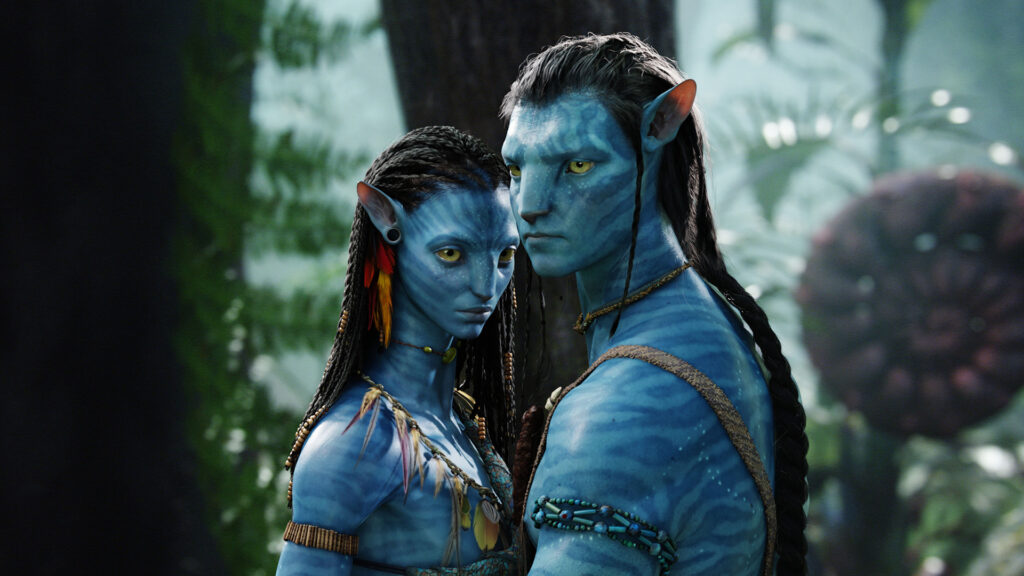 As for the animated film, Puss in Boots: The Last Wish, it too has seen a slight dip in its performance. But, as they say, every cloud has a silver lining and it still holds a place within the top 10. So, without further ado, here's a glimpse of the complete top 10 list to keep you in the loop.
Knock at the Cabin – $14.2 million

80 for Brady – $12.5 million

Avatar: The Way of Water – $10.8 million

Puss in Boots: The Last Wish – $8.0 million

BTS: Yet to Come in Cinemas – $6.3 million

A Man Called Otto – $4.2 million

M3gan – $3.8 million

Missing – $3.7 million

The Chosen Season 3: Episode 1 & 2 – $3.6 million

Pathaan – $2.7 million