Just a few days back, we were blessed with the first teaser of the upcoming adrenaline-packed blockbuster, Fast and the Furious 10, which left fans speculating endlessly. One question on everyone's mind seems to be the possible return of Brian O'Conner, who was brought to life by the late Paul Walker and appeared in the franchise's first seven installments.
To our delight, the director of the latest movie, Louise Leterrier, took it upon himself to quell the curiosity around Brian's comeback. In an interview with GamesRadar, he divulged some fascinating details about this complex narrative thread.
"Brian O'Conner is still very much alive in the Fast and the Furious universe, and there have been allusions to him in the past. In the ninth movie, there's a mysterious car that alludes to him. This idea has been brewing for a long time, and in the new movie, we'll be showcasing both past and present events.

While you won't see Brian in the current timeline, you'll see him in the memories, portrayed in a brilliant light as ever. The entire team agreed on this. Moreover, Walker's family continues to play a crucial role in the franchise, and you'll see it for yourself.

We waited for the perfect moment, and we're confident that what James Wan accomplished in the seventh installment was exceptional. Now, it's time for Brian to make a comeback, and he'll undoubtedly make an impact."
There you have it, folks! The next installment of Fast and the Furious promises to be one heck of a ride. With tantalizing storylines, thrilling action sequences, and a tribute to one of its iconic characters, it's a movie that you won't want to miss!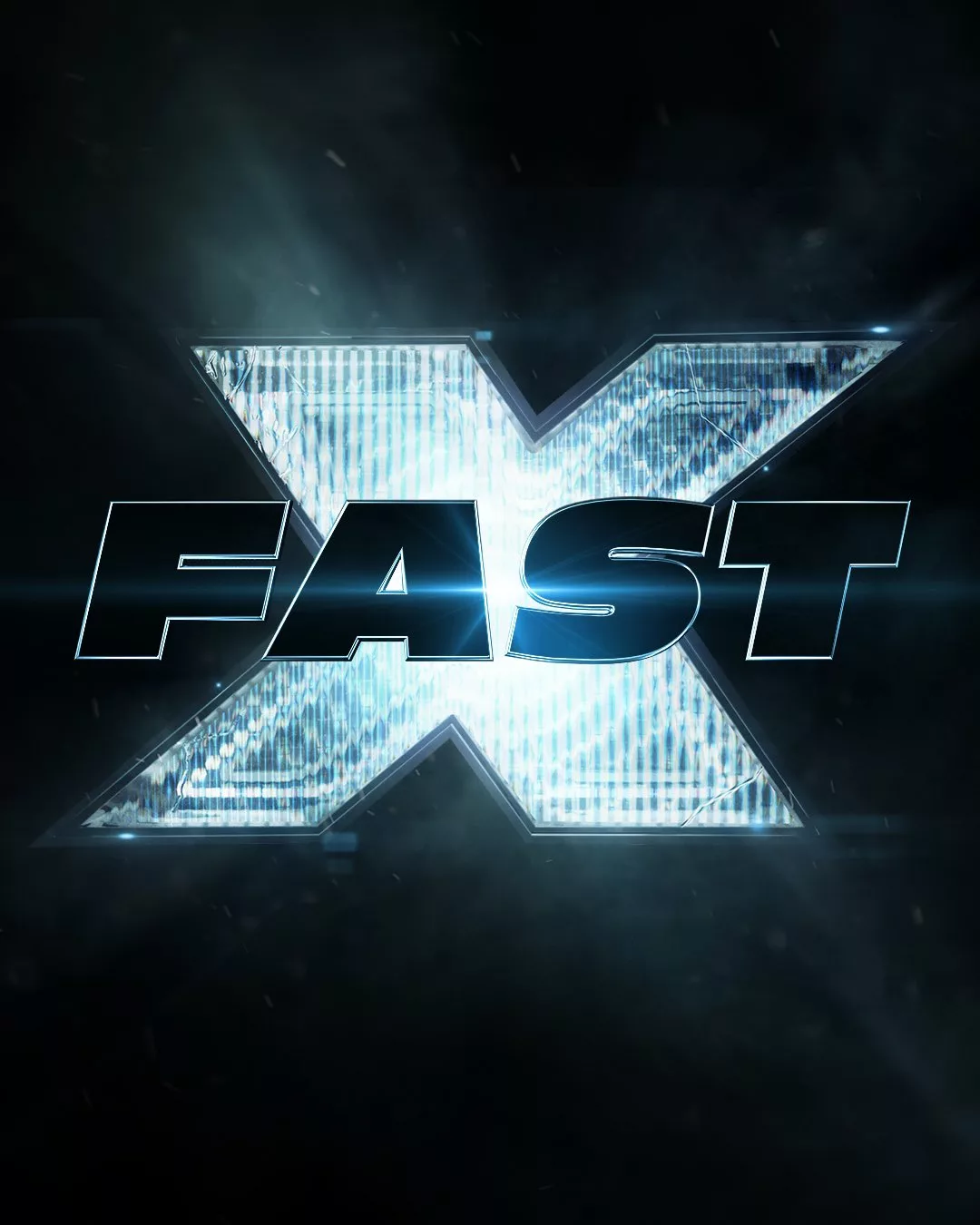 Louis Leterrier, one of the masterminds behind the Fast and Furious franchise, recently revealed a fascinating detail about the upcoming installment. Apparently, the creators have decided to incorporate old recordings of Paul Walker, the beloved actor who portrayed Brian O'Conner in the earlier films.
With this decision, it seems that Brian's presence in Fast and Furious 10 will be limited to "past" events. But fear not, fans of the franchise, for there is a chance that Brian O'Conner may still make a special appearance in the grand finale of the series.
Fast and Furious 7 had to make do with Paul Walker's untimely passing, and the filmmakers had to resort to some clever tricks to ensure his character's story arc would be completed.
To capture Brian's final scenes, the actor's two brothers were enlisted to serve as body doubles, and their performance was skillfully edited to give the impression of Paul Walker himself.
Now, as Fast and Furious 10 approaches its May 19, 2023 release date, fans are eagerly anticipating what surprises and plot twists await them in the penultimate chapter of the saga. Directed by Louis Leterrier and written by Justin Lin and Dan Mazeau, this installment promises to deliver non-stop action and unforgettable moments that will keep audiences on the edge of their seats.
With a powerhouse of producers behind the film, including Neal H. Moritz, Vin Diesel, Jeff Kirschenbaum, Joe Roth, Justin Lin, Clayton Townsend, and Samantha Vincent, there's no doubt that Fast and Furious 10 will be a cinematic masterpiece.
It's worth noting that Fast and Furious 10 and its follow-up, Fast and Furious 11, will serve as a two-part finale to the entire franchise, which first hit the big screen two decades ago.
As the adrenaline-fueled adventures of Dom Toretto and his crew reach their epic conclusion, we can only imagine what kind of thrills and surprises are in store for us. One thing's for sure, though – the Fast and Furious saga has left an indelible mark on the world of cinema and will continue to be a fan favorite for generations to come.