The highly anticipated Saw X is set to bring fans back to the chilling roots of the Saw franchise, with Tobin Bell reprising his role as the infamous murderer John Kramer.
This tenth installment, directed by Kevin Greutert, who previously helmed Saw VI (2009) and Saw VII 3D (2010), promises to be a return to form for the Saw franchise, which has been a staple of horror movie enthusiasts for years.
As one of the most popular and grim horror movie sagas of all time, Saw has captivated audiences with its twisted and macabre tales of murder and mayhem.
The franchise has seen eight main installments and a spin-off film, Spiral, released in 2021. But the journey is far from over, as Saw X promises to deliver even more shock and terror. With Tobin Bell back in the role that made him a horror icon, Saw X is poised to be a true return to the roots of the Saw franchise.
Fans of the series can expect the same level of suspense, gore, and twisted storytelling that they have come to love, as John Kramer returns to wreak havoc once again. Get ready to experience the ultimate terror as Saw X takes you back to where it all began.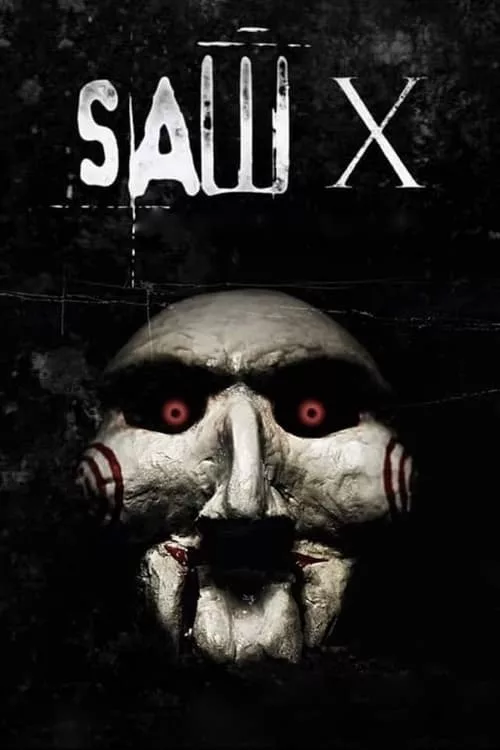 On February 10, 2023, the news of the end of filming for Saw 10 was met with excitement and anticipation, as the director, Kevin Greutert, took to Twitter to announce its completion.
In his tweet, he expressed the enormity of the challenges faced during the filming process but emphasized that it was also one of the most fulfilling experiences of his career.
The director praised his hardworking team, many of whom were newcomers to the Saw franchise, for their exceptional efforts and determination. Despite the difficulties faced during the final days of shooting in Mexico City, including Kevin's unfortunate bout with COVID, the team persevered and succeeded in finishing the film.
As the next phase of the filmmaking process begins, Kevin is eager to delve into the editing process, expressing hope that the film will retain the title of Saw X, as it represents a return to the roots of what makes the franchise so special.
He credits the success of the film to the contributions of all involved, from the talented cast, led by Tobin Bell, to the various technical positions.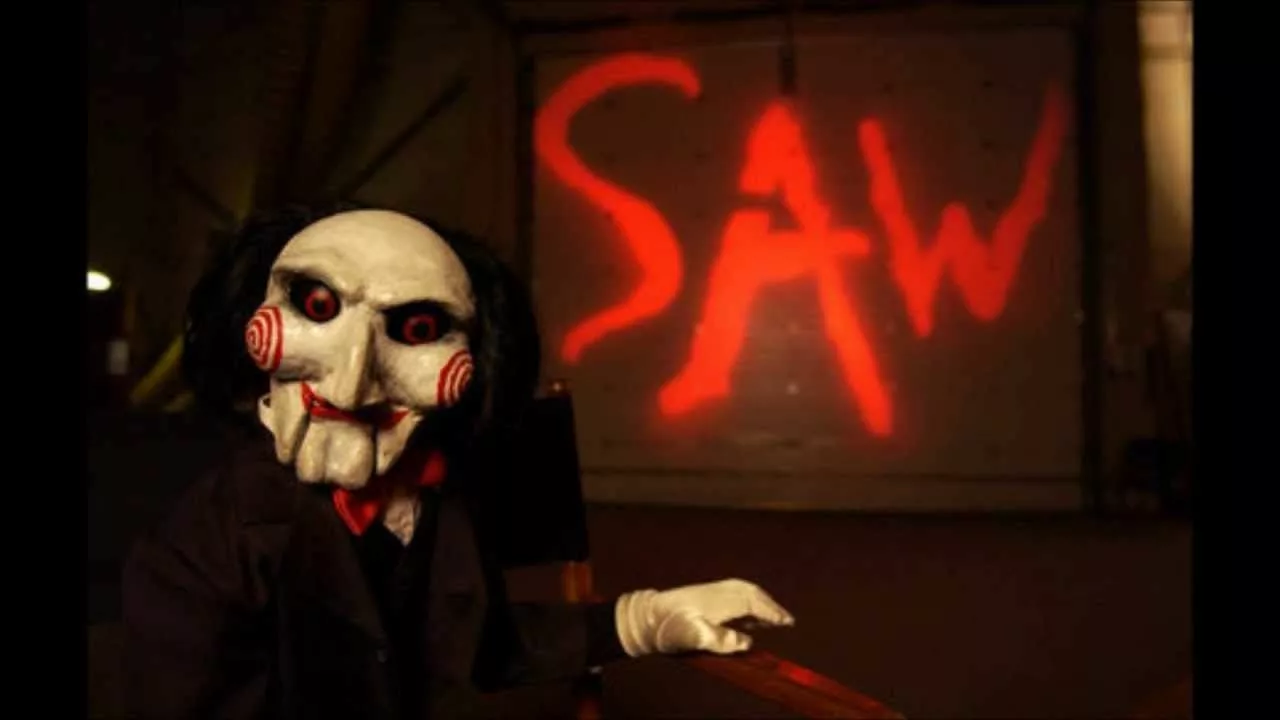 With its release date set for October 27, 2023, fans of the franchise are eagerly awaiting the next installment in the John Kramer saga. The Saw X film promises to be a thrilling and suspenseful experience, sure to leave audiences on the edge of their seats.
🎬 Dive Deep into the Saw X Review: Discover how the latest installment of the iconic horror series brings fresh terror and a return to its roots. Don't miss out on the gory details!