The gaming industry is no stranger to mergers and acquisitions, but Microsoft's proposed takeover of Activision Blizzard has raised concerns about the impact on competition.
Sony, one of Microsoft's main competitors, has been vocal about its opposition to the deal since its announcement over a year ago. The primary source of concern is the future of Call of Duty, one of the biggest first-person shooter franchises in the industry.
Recently, communication between Sony, Microsoft, and British antitrust authorities was made public, revealing Sony's dissatisfaction with Microsoft's offer to release Call of Duty on PlayStation consoles for another decade. Sony has expressed fears that Microsoft's current offer would damage competition and innovation in the industry permanently.
In response to Sony's concerns, Microsoft has requested the information regarding the terms of the deal to be redacted. Sony, however, is extremely skeptical that Microsoft will honor the deal and believes that the agreement cannot be adequately monitored and enforced.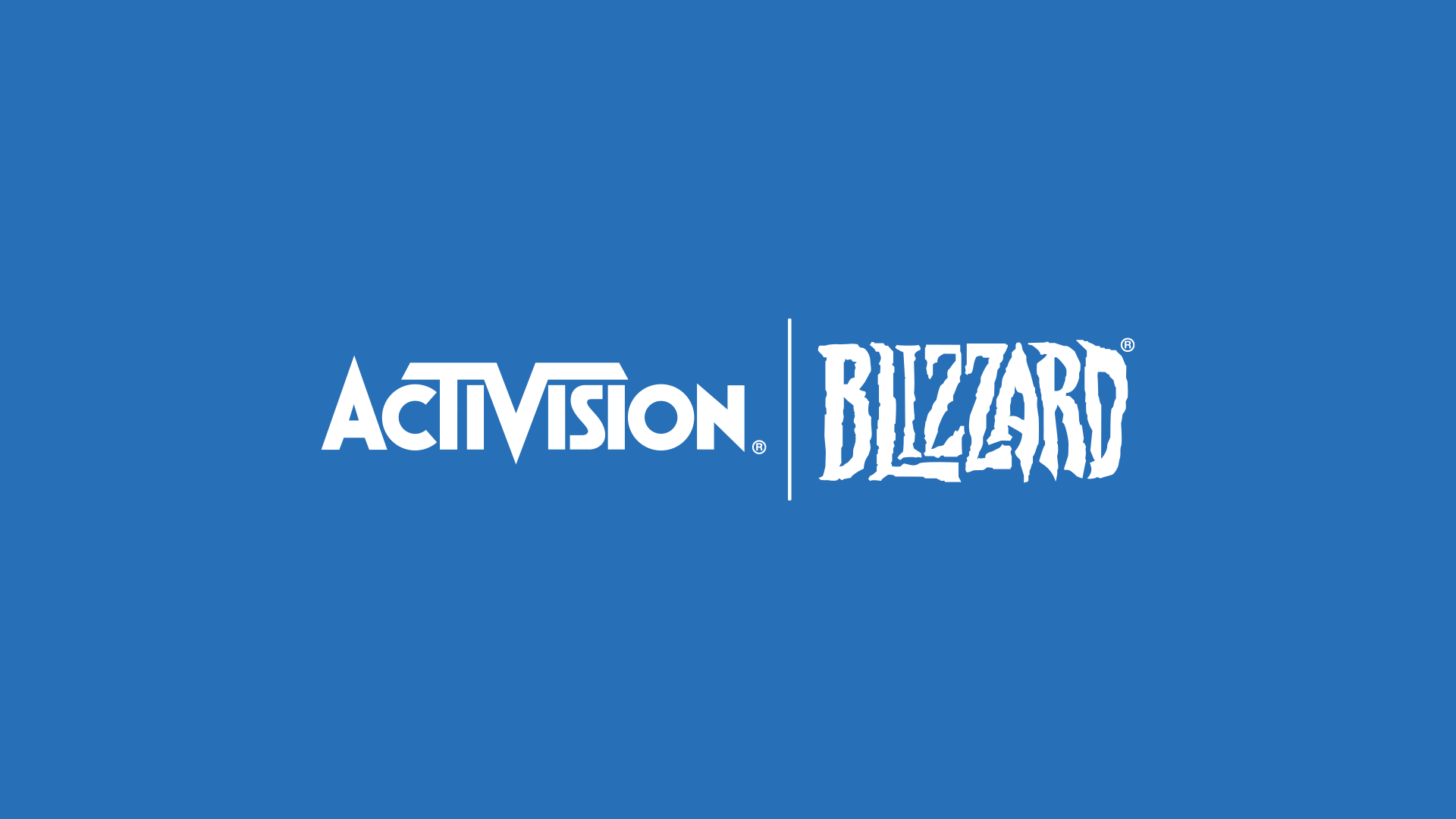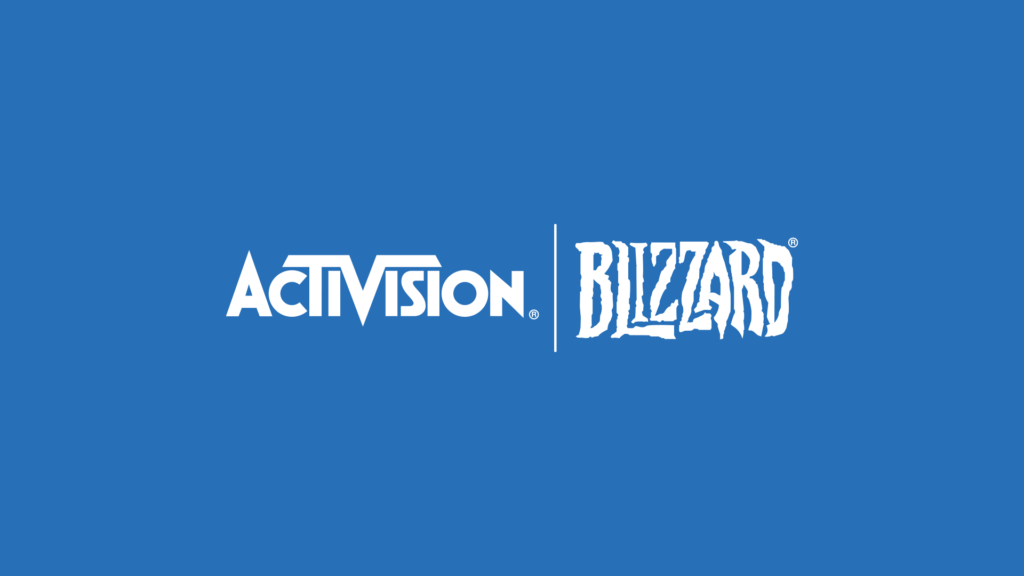 As evidence, Sony cites the planned Bethesda role-playing game Starfield, which is expected to be exclusive to Xbox consoles.
As regulators around the world investigate the Microsoft-Activision Blizzard deal, Sony is urging British authorities not to agree to the proposed agreement to maintain effective competition in the gaming industry.
The concerns raised by Sony highlight the complex issues surrounding mergers and acquisitions in the highly competitive gaming market.