The Australia Classification Board has recently provided an age rating for the highly-anticipated game, Starfield. The board, responsible for assigning age classifications to games and movies in Australia, has revealed that the game will not feature any sex scenes. Instead, the game will contain "delicate" nudity.
In a report published by the ACB, the game was rated in six categories, including "considerable" violence, "moderate" profanity, and disturbing themes.
Interestingly, the report also mentioned "gentle" nudity and "no" sex. Despite this, the game still received an 18+ rating, due to the presence of drugs in the game. The absence of sex scenes in the game raises questions about the romantic threads within the storyline.
It remains to be seen whether Bethesda will implement a similar approach to that of Fallout 4, whereby players can enter into a love relationship with a character and receive unique bonuses, without experiencing full love stories that have become famous in games like Mass Effect.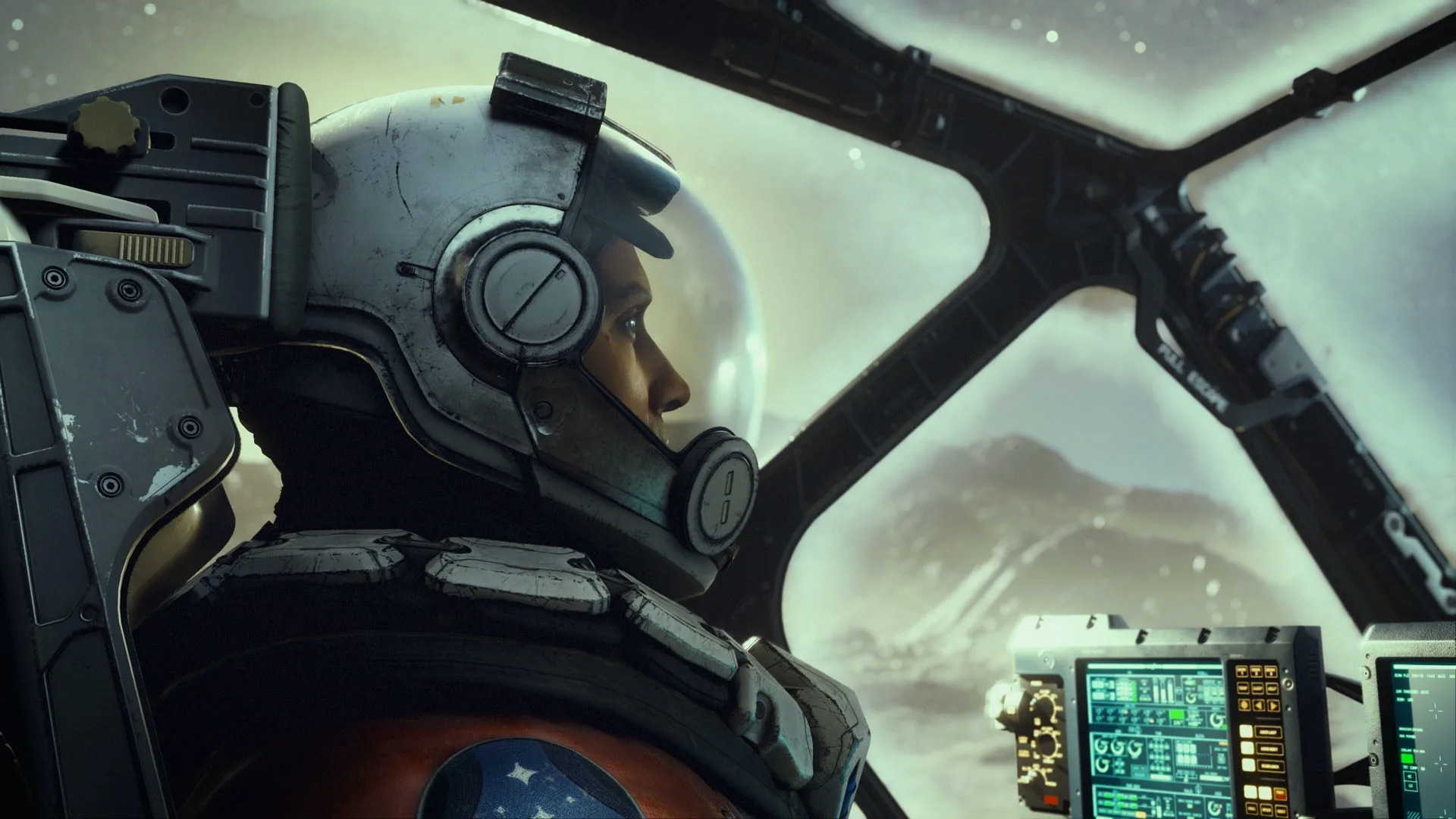 It is worth noting that the Australian rating system has been inconsistent in the past. The 18+ category was only introduced in 2018, as there was a longstanding and outdated belief that games were intended for children and teenagers up to the age of 15.
Despite the relaxation of regulations, some games are still banned from sale. In recent years, games such as DayZ, Disco Elysium, and RimWorld have been banned, all of which were due to the presence of drugs in the game.
Starfield is set to release on September 6th of this year on PC and Xbox Series X/S consoles. The game puts players in the role of a cosmic explorer, exploring the unknown parts of the universe. While it seems mechanically similar to previous Bethesda productions, the studio has noted that this is their biggest work to date.
Overall, the absence of sex scenes in Starfield is a notable development, and it will be interesting to see how the game handles romantic relationships between characters. Regardless, the game is highly anticipated and is sure to be a hit among fans of the sci-fi genre.