After the success of the 2021 reboot of the iconic fighting game series with the same name, Warner Bros. has given the green light for the highly anticipated sequel, Mortal Kombat 2.
The reboot, simply titled "Mortal Kombat", was a pleasant surprise at the box office and on HBO Max, which has prompted the studio to continue the story of the beloved characters in a new installment.
Todd Garner, the producer of the first film, recently confirmed the start of production for the sequel. Responding to a post by Geek Vibes Nation on Twitter, he revealed that filming will begin in June 2023 and continue until September 2023 in Australia, just like its predecessor.
Although the official information about the production is scarce at the moment, fans are excited to hear that the sequel is finally in the works.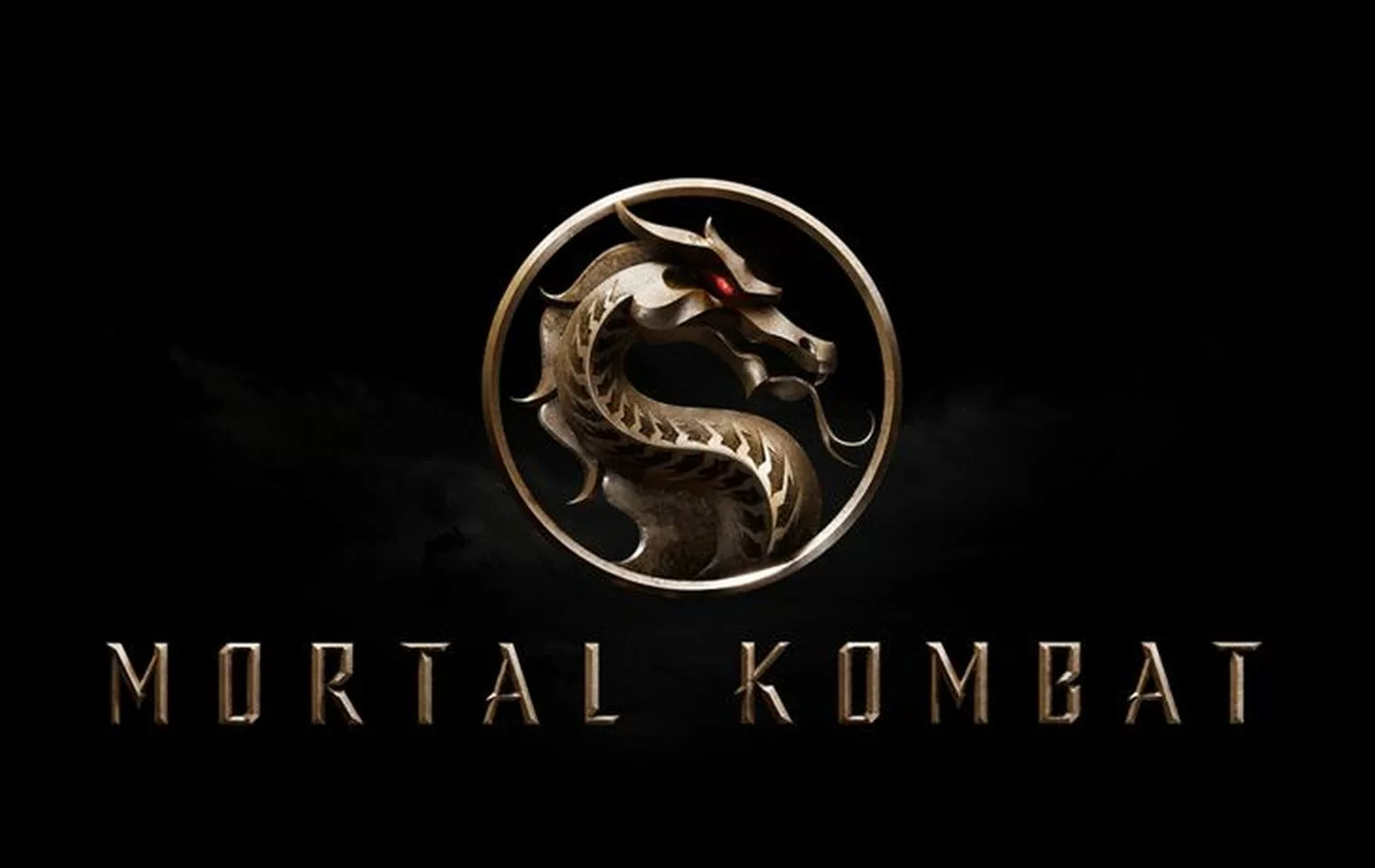 Rumors about Mortal Kombat 2 have already started circulating. According to an exclusive report by That Hashtag Show, Baraka and Shao Khan are set to play significant roles in the upcoming movie.
Shao Khan, a fan favorite villain from the video game series, will take on the role of the main antagonist, while Baraka will reportedly ally with Johnny Cage during the course of the story.
Kitana, a popular character from the game, will also play a role seeking revenge for her family's death at the hands of Shao Khan. Her parents, King Jerrod and Queen Sindel, are also rumored to be part of the adaptation.
Quan Chi is another character who is rumored to have a role in the movie, but there is no official confirmation or additional information available about his part.
Simon McQuoid will once again direct the sequel, with Jeremy Slater penning the screenplay. As of yet, there is no news on when Mortal Kombat 2 will be released in theaters worldwide.
As fans of the franchise eagerly anticipate the release of Mortal Kombat 2, the confirmed start of production and the rumors surrounding the sequel are sure to keep the hype going.