In the past, Diablo III faced initial criticism from the gaming community due to its perceived casualization and colorful designs. However, Blizzard's continuous support through content updates and the implementation of quality of life options helped win over fans, keeping the game active until the recent release of Diablo IV.
Surprisingly, Diablo IV lacks many of the quality of life features that made Diablo III successful, and the community has wasted no time in expressing their disappointment.
A Comprehensive List of Missing Quality of Life Options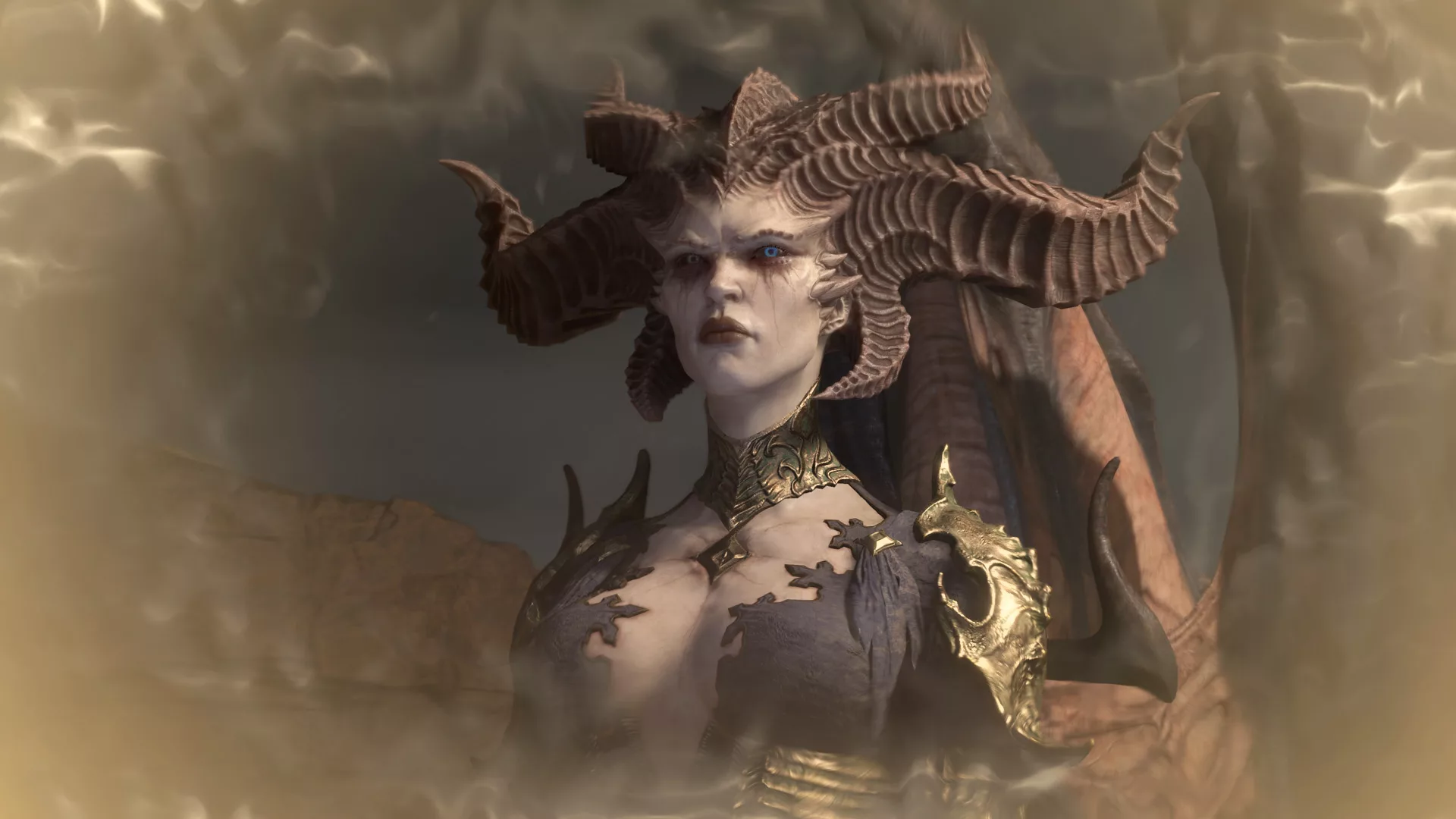 In an effort to provide constructive feedback to Blizzard, players have compiled a comprehensive list on Reddit outlining the missing quality of life options in Diablo IV. This list serves as a means to draw Blizzard's attention to community concerns and potentially influence future updates for the game.
It is important to note that the absence of these features is not meant to incite negativity or calls for boycotts. Similar quality of life options were introduced to Diablo III years after its initial release, indicating that some of these features may already be in Diablo IV's roadmap for future seasons.
One user stated, "This list consists of features that I, and likely the majority of the community, have been looking for but are currently missing." The user then proceeded to highlight several desired features, including:
Bag of Gems
Display of previously discovered map when creating a new character
Removal of mount cooldown when not in combat
Fixing mount issues with getting stuck on rocks
Search function for caches and skill tree
Improved monster density (noting that the PvP zone has more monsters than dungeons)
Loot filters
Play Time/Kill Tracker
List of completed missions
Optional character switching placement below or above HP/MP bars
Automated ways to join groups or queues for dungeons and events
Global and trade chat channels
Teleportation upon interacting with symbols in Nightmare Dungeons
Optional map overlay toggle in the settings
Other users have also proposed additional improvements that Blizzard should consider in future updates, such as the ability to right-click and teleport party members, an auto-run button, optional WASD movement, customizable user interface, the ability to block unwanted equipment from being automatically repossessed or sold, and the option to change character hairstyles.
Looking Ahead
Diablo IV was released on June 6 for PS4, PS5, Xbox One, Xbox Series X|S, and PC. The community's feedback regarding the missing quality of life options serves as a valuable resource for Blizzard to consider as they strive to enhance the player experience.
Stay tuned for our ongoing Diablo IV review, where we will provide comprehensive details on Blizzard's latest additions and changes to the game.