Game developer Milestone marks the grand release of MotoGP 23 with a captivating launch trailer. The game has now hit the shelves for PlayStation 4, PlayStation 5, Xbox One, Xbox Series, Nintendo Switch, and PC via Steam. The game's pricing varies according to the platform, standing at 49.99 euros for Steam and Nintendo Switch, and 69.99 euros for Xbox and PlayStation.
Revamped Career Mode and Immersive Gameplay
One of the key features of MotoGP 23 that sets it apart from its predecessors is the completely reimagined career mode. This new mode introduces Turning Points, a novel feature that allows players to steer their career path based on their on-track performances and strategic decisions.
Starting from the Moto3 level, players can potentially move up to Moto2 or even MotoGP based on their racing results. Milestone explains that "the game goes beyond just winning races by incorporating objectives that will impact the development of the bike."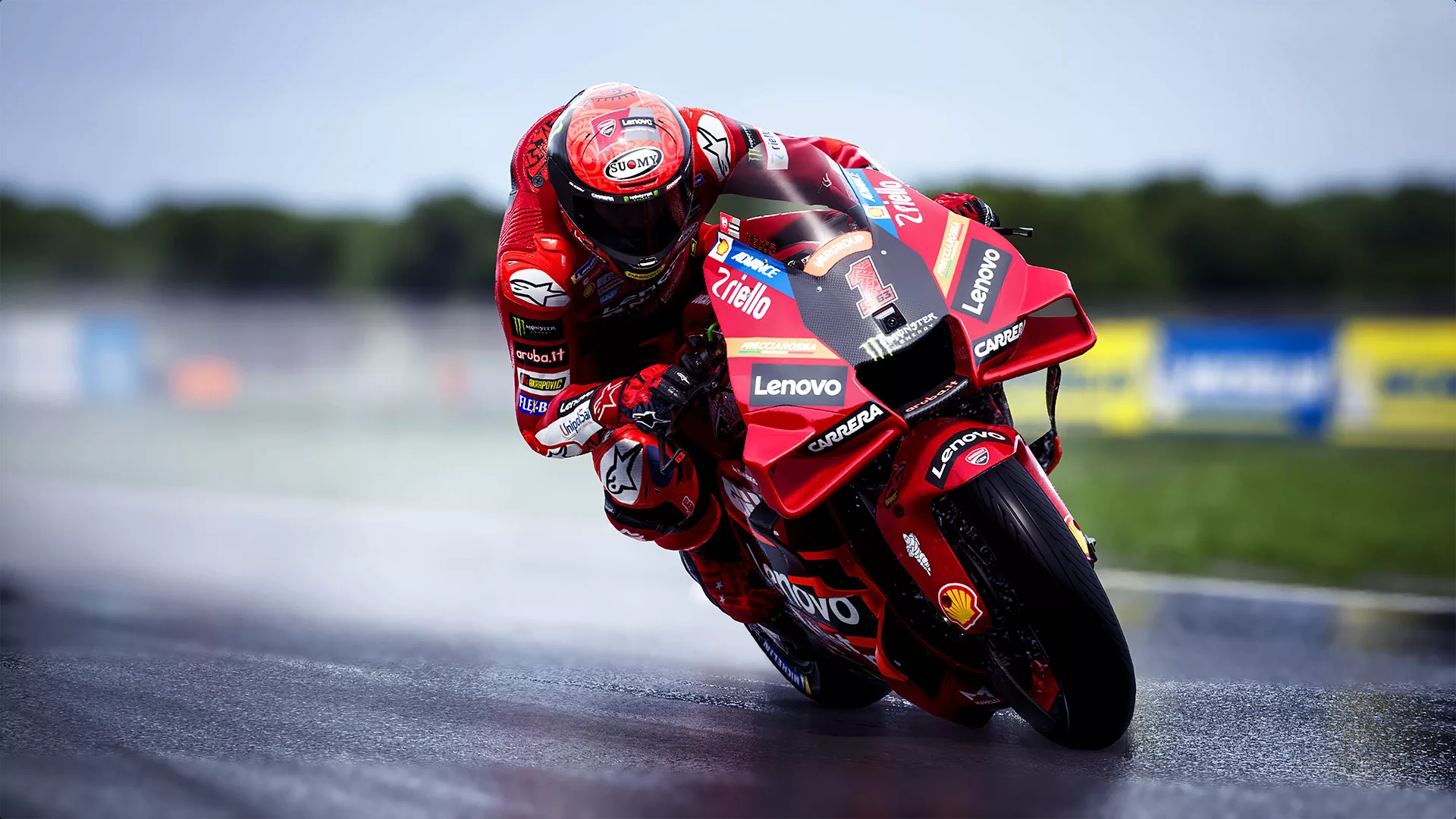 To add another layer of immersion, the career mode also boasts a fictional social network where players can form relationships, either friendly or adversarial, with other riders, teams, and manufacturers.
Heightened Realism and Accessibility
In a bid to enhance the authenticity of the racing experience, MotoGP 23 introduces dynamic weather and Flag-to-Flag racing. The former injects unpredictability into the race conditions, transforming a sunny and dry grand prix into a potentially wet race.
The latter, Flag-to-Flag racing, enables riders to return to the pit lane and switch bikes in response to changing track weather conditions. However, the Flag-to-Flag racing feature is not available on the Nintendo Switch version of the game.
Addressing new players, MotoGP 23 also introduces several aids for braking, acceleration, and control. As Milestone points out, "These aids are designed to offer an accessible but challenging gaming experience."
The MotoGP Academy is also back to help players learn the ropes or hone their technique. Additionally, the game includes multiplayer crossplay (on PlayStation and Xbox), ranked races, and local multiplayer experiences, including a two-player split screen option.
Fully Licensed and Ready to Race
Thanks to the licensing from Dorna Sports, MotoGP 23 is a complete package with all riders, circuits (including the Kazakhstan and Indian Grands Prix in career mode), and formats from the 2023 season of the MotoGP, Moto2, Moto3, and MotoE categories.
With its lineup of innovative features, MotoGP 23 is revved up and ready to offer fans an immersive racing experience like never before.