In a significant development, Jim Ryan, the CEO of PlayStation, has expressed Sony's strong opposition to Microsoft's proposed acquisition of Activision.
Ryan firmly stated that Sony would no longer be able to share confidential information about its upcoming console hardware, including the highly anticipated PS6, if the buyout were to be approved by regulators.
Protecting Competitive Advantage: Sony's Confidentiality Concerns
During a hearing with the US Federal Trade Commission, which is actively involved in legal proceedings to block the deal, Ryan voiced Sony's concerns about the risks associated with granting a direct competitor access to sensitive information.
He emphasized that Sony simply could not take the chance of a company owned by a rival having access to critical details about their console's development.
Preserving Game Development Processes: The Impact of Non-Collaboration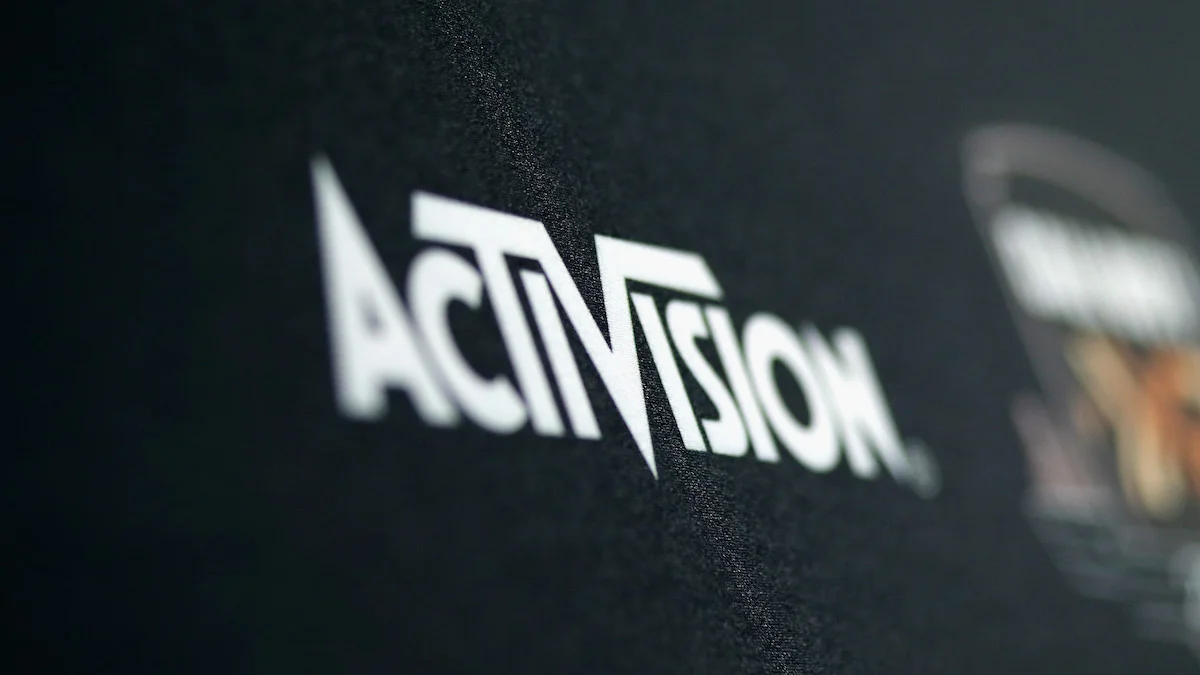 Ryan's statements shed light on Sony's worry that the lack of collaboration with Activision, especially in games like the immensely popular Call of Duty franchise, could disrupt their game development processes. Sony's inability to share confidential details about their next-generation console's development could have far-reaching consequences for the company and the gaming community at large.
In the redacted portions of the court transcript, Ryan alluded to Microsoft's potential shift in priorities after acquiring Activision. He suggested that Microsoft's primary focus would likely be optimizing its overall Xbox business, rather than investing in Activision's interests.
This raises concerns about the level of commitment Microsoft would have towards developing PlayStation-specific features for Activision games post-acquisition.
Precedent of Concern: Minecraft Acquisition and Access to Sony's Knowledge
The court proceedings also touched upon Microsoft's acquisition of Mojang, the renowned creators of Minecraft. Sony expressed apprehension about the access Microsoft gained to confidential information regarding PlayStation console development through that deal. Such a precedent intensified Sony's concerns about sharing critical hardware details with a direct competitor.
When questioned about the sensitivity of information related to PlayStation console features in development, Ryan affirmed that it was of utmost importance. Sony recognizes the immense sensitivity of its innovative ideas and strives to protect them, ensuring they maintain a competitive edge in the ever-evolving console market.
Implications for Game Development and Future Collaborations
In an FTC v MS/ABK deposition, PlayStation chief Jim Ryan said that, if deal closes, Sony couldn't tell Activision about its next console

Is then asked about Sony working with Mojang (Minecraft) after MS bought them. Discussion is redacted but Ryan says it supports this concern pic.twitter.com/M86CBm3CcY

— Stephen Totilo (@stephentotilo) June 21, 2023
While the release of the PS6 is still a few years away, Activision requires early details about the upcoming console's capabilities to prepare games optimized for its launch. Sony, like other hardware manufacturers, traditionally shares software development kits and near-final console specifications with game developers to facilitate their preparations.
However, Sony's objection to the Microsoft-Activision deal implies that they are unwilling to share privileged information with a company owned by a direct competitor.
Curiously, Ryan was not questioned about potential collaboration scenarios where Microsoft has to work with Sony-owned studios, such as Destiny developer Bungie or Major League Baseball maker Sony San Diego, for Xbox versions of those games. This omission leaves unanswered questions about the potential impact on such collaborations if the Microsoft-Activision acquisition proceeds.
The FTC's Temporary Block and the Future Decision
Last week, the FTC temporarily blocked Microsoft's proposed $68.7 billion buyout of Activision Blizzard. Microsoft welcomed this move, as it is expected to lead to a more comprehensive evaluation of the acquisition's potential implications. The final decision regarding the deal now rests with US regulatory authorities.
As the uncertainty surrounding the Microsoft-Activision deal continues, Sony's decision to withhold PS6 details from a Microsoft-owned Activision demonstrates their commitment to safeguarding their competitive advantage. The outcome of this acquisition and its potential effects on the gaming industry remain uncertain, pending further evaluation by regulatory bodies.