Since the introduction of Hypermotion technology in FIFA 22, EA has been revolutionizing the soccer video game genre. By utilizing Xsens suits to capture the movements of professional players, combined with real-time animation generation, the game took a significant leap in quality. In FIFA 23, this system was further improved, delivering a more fluid and authentic representation of real-life soccer.
The Arrival of Hypermotion V in EAFC 24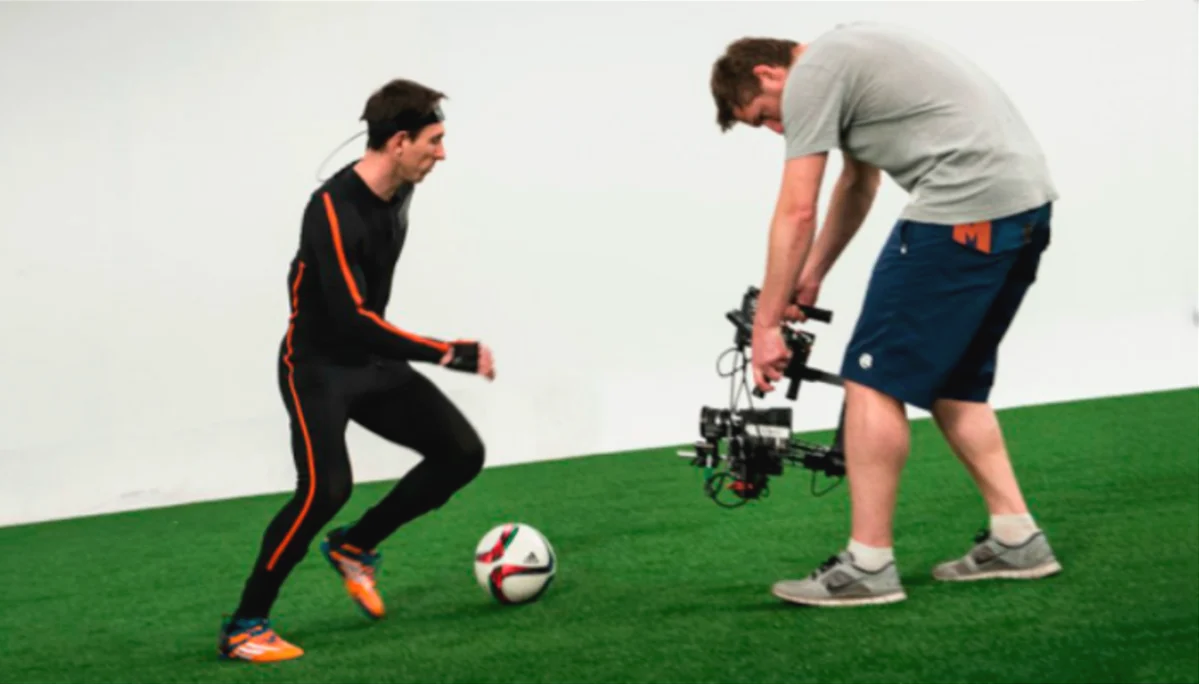 As the highly anticipated EAFC 24 approaches, details about the upgraded technology, known as Hypermotion V, have begun to emerge. While specific information is yet to be confirmed, Twitter user DonkTrading has leaked some exciting clues.
According to the leak, EAFC 24 will feature a staggering 80 times more animations than its predecessor, resulting in a significant enhancement to this aspect of the game. Furthermore, the new installment will incorporate a massive 590 million frames captured from high-level matches.
To put this into perspective, FIFA 22 had 8.7 million frames, and FIFA 23 had 9.2 million frames, making the increase for EAFC 24 nearly 65 times more impactful.
Elevating Expectations with Enhanced Visuals and Resolution
(🟢) NEW

Hypermotion V in EAFC (FIFA24)

• 80x more animations than #FIFA23
• 590 million frames of advanced 11 vs 11 game capture

80x the animations? 😳 #EAFC

— Donk 🍊 (@DonkTrading) July 3, 2023
In addition to the substantial improvements in animations and captured frames, EAFC 24 will also boast 8K resolution. This leap in visual fidelity has sparked tremendous interest within the gaming community. EA has always been adept at managing audience expectations, but this time, the anticipation seems more than justified.
With the game nearing its release, fans eagerly await the opportunity to experience the final product firsthand. They are eager to explore the enhanced gameplay, which promises new ball control mechanics and the inclusion of exciting new licenses.
The combination of Hypermotion V, advanced visuals, and gameplay innovations suggests that EAFC 24 will deliver an unparalleled soccer gaming experience.