The Harry Potter Quidditch World Cup game, which is greatly loved and cherished by ardent followers of the enchanting Harry Potter series, has long been an object of fascination. However, the absence of this electrifying sport from the game Hogwarts Legacy left many fans feeling slightly despondent. Nonetheless, it appears that this decision was part of a carefully planned strategy. The anticipation surrounding the world of magical sports has finally been assuaged with the unveiling of a new game, Harry Potter Quidditch Champions.
Yes, it's true – Quidditch is making its grand return. Albeit, this time, it's on its own rather than being a feature of another game. This unexpected revelation, announcing the standalone Harry Potter Quidditch Champions game, provides a sensible explanation as to why Avalanche Software chose not to integrate Quidditch into its latest major release.
The forthcoming game is the product of a collaboration between Unbroken Studios, known for its work on "Suicide Squad: Kill the Justice League", and it promises an engaging multiplayer experience. However, much remains shrouded in mystery about the game. We know that there is a first playtester test slated for April, but beyond that, information is scarce. The platforms it will be available on, the official release date, and detailed gameplay features are yet to be revealed.
Regardless of this dearth of information, it hasn't stopped our imaginations from running wild about what we hope to see, as well as what we hope to avoid in Harry Potter Quidditch Champions. As such, we would like to share four key considerations that we believe are pivotal to the success of this eagerly awaited game. It's important to note that these are born out of our sheer enthusiasm and affection for the Harry Potter universe, and our belief in the potential of this future game.
The Need for More Challenge in the Harry Potter Quidditch Champions Game
Despite being a game that's greatly cherished by fans, Harry Potter Quidditch World Cup was marked by a level of difficulty that many found quite manageable. In the heat of gameplay, overcoming both individual and national teams became a regular occurrence, making victories somewhat commonplace.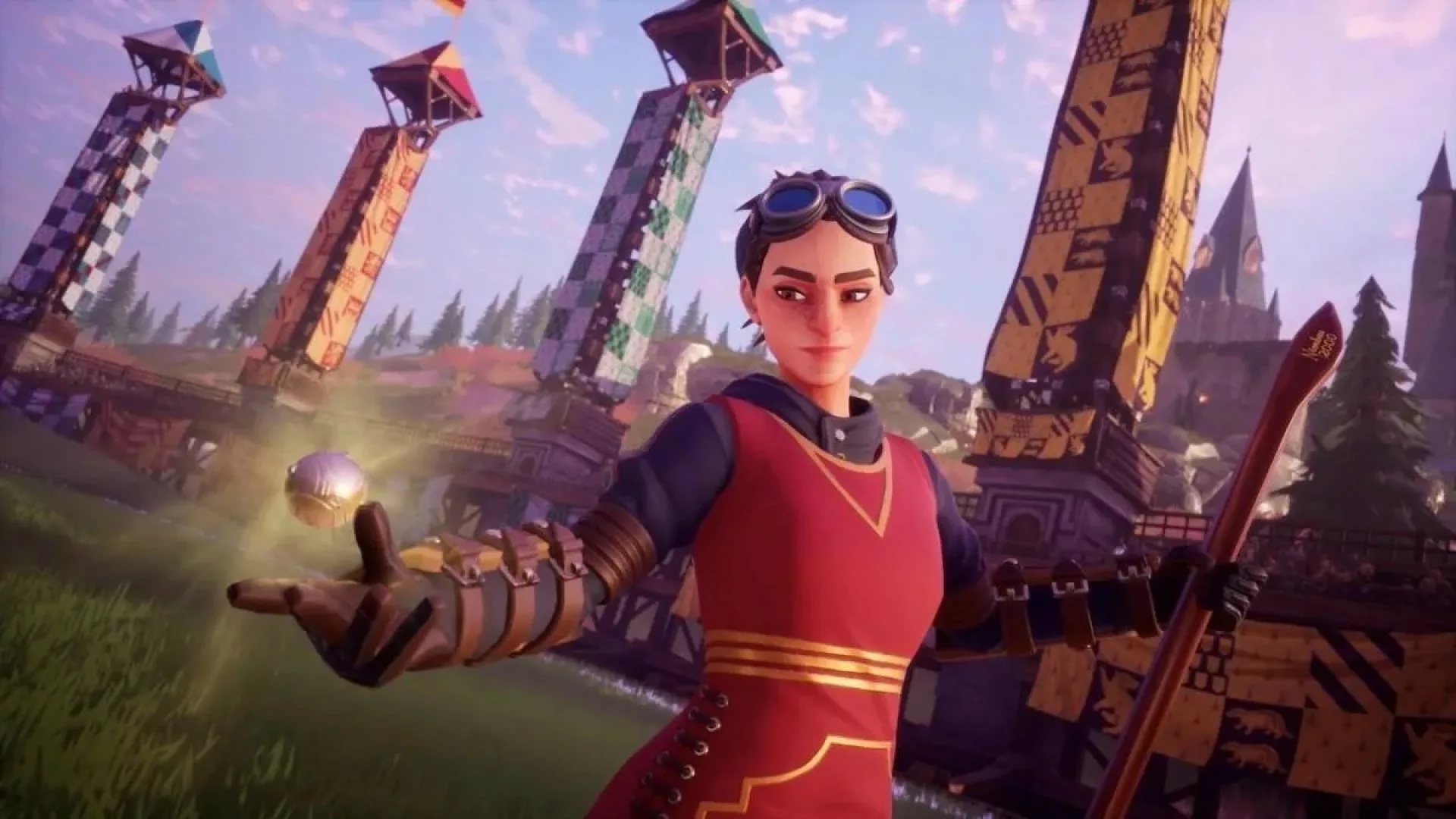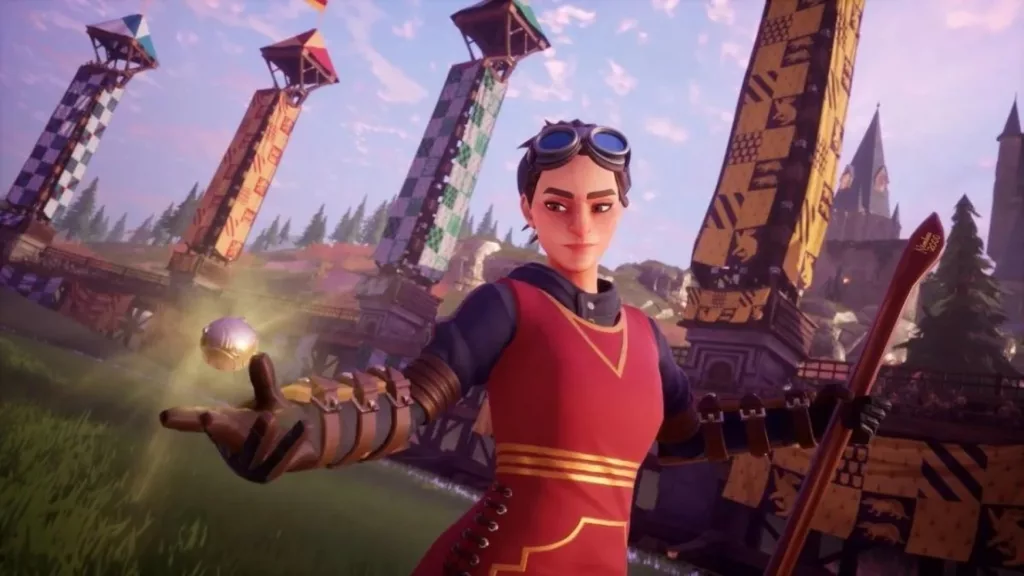 Consequently, it would be intriguing if Harry Potter Quidditch Champions decided to up the ante a bit more, especially for seasoned players seeking a higher level of challenge. If the game features a solo mode, we believe it should be more demanding, providing a tougher test of skills. And in the scenario where it exclusively focuses on multiplayer gameplay, the introduction of a robust competitive system to ensure well-matched, challenging pairings would certainly spice things up.
What we're suggesting is the facilitation of cross-play between whichever platforms that will eventually host the game. The introduction of a diverse range of modes, challenges, teams, and activities — similar to those in the EA Games edition — would undeniably add to the richness of the gaming experience. It's also worth mentioning the significance of crafting gameplay that captures the depth and nuances of Quidditch, a magical sport that offers a wealth of potential for exciting and diverse gameplay.
The expectation is that the new Harry Potter Quidditch Champions will be more than just a game; it could be a captivating, immersive experience, especially if the developers tap into the myriad of possibilities this magical sport has to offer. It's about pushing boundaries and elevating the gaming experience to a whole new level.
Emphasizing Unique Game Personality and Adopting the 'Free to Play' Model
The expansion of Fortnite, with its winning blend of intense gameplay and strategic planning, has sparked a surge of multiplayer games eager to duplicate the successful formula that put Epic Games' battle royale on the map. However, it must be noted that a significant number of these aspirants have struggled to carve out a stable place for themselves in the gaming world.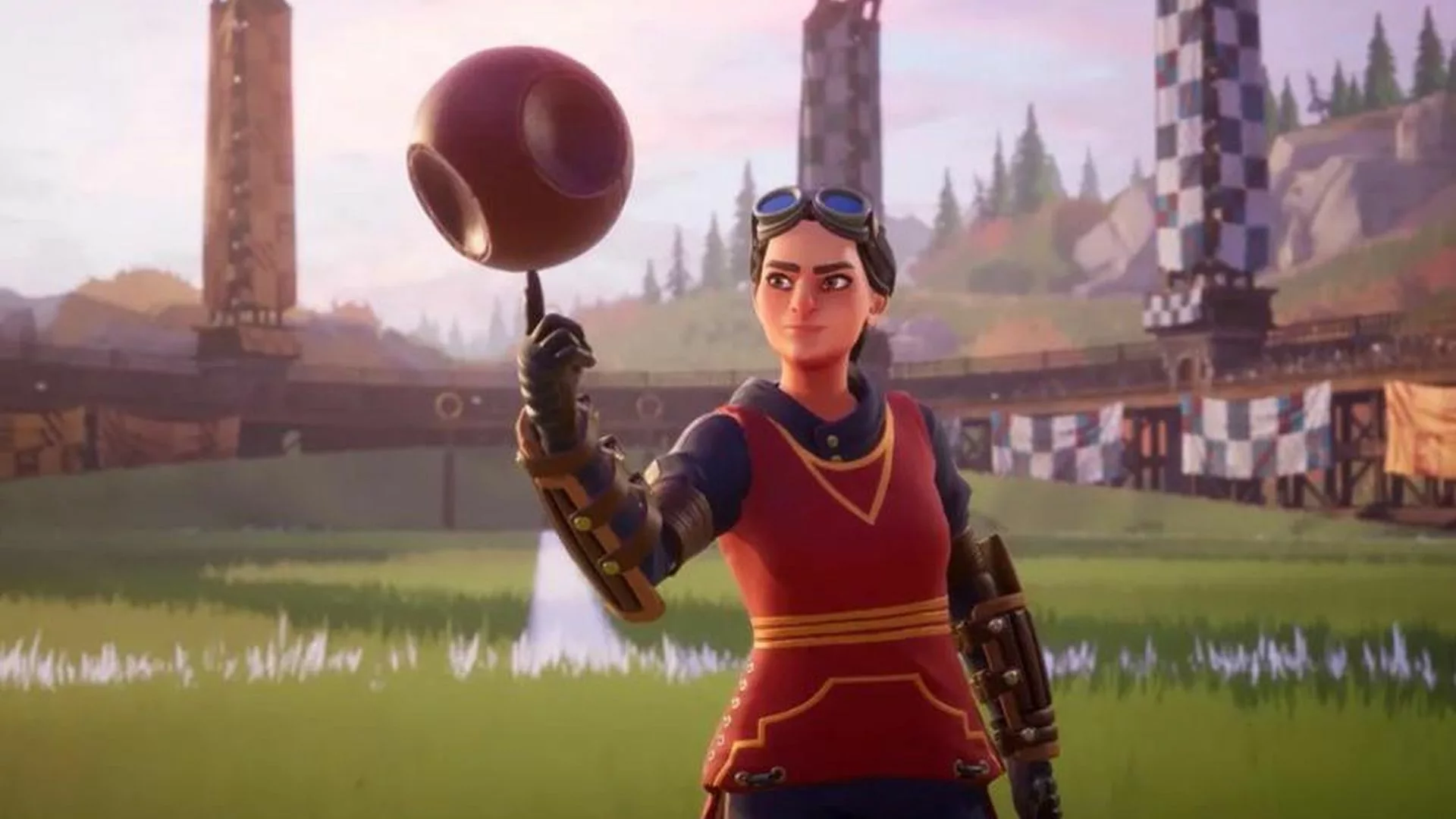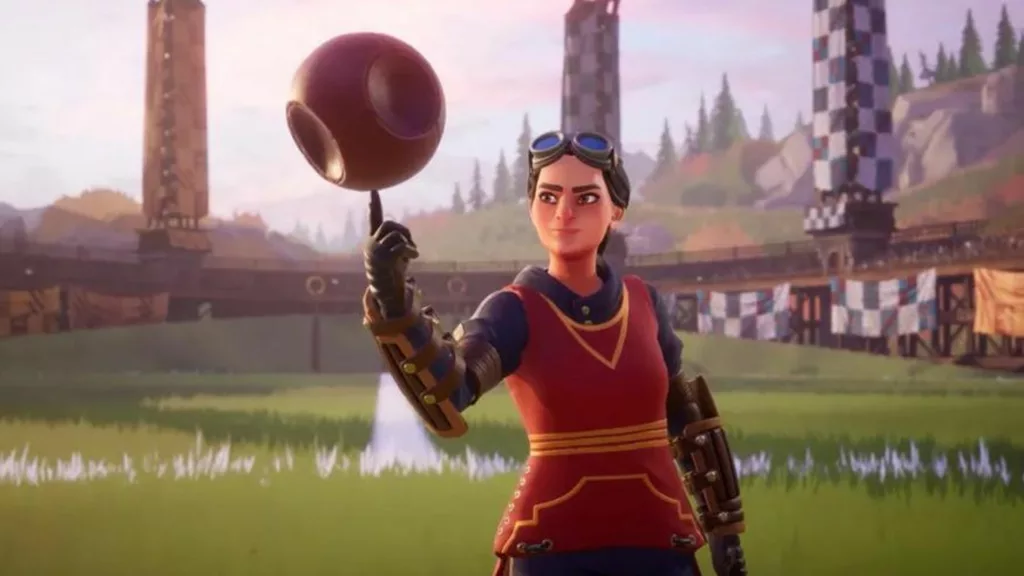 Take for instance games like Knockout City, Rumbleverse, or Spellbreakers. These are only a few names on a considerably long list of games that either had to shut down their servers or announced their imminent discontinuation of support. It's clear that the gaming market is highly saturated, which indicates the need for any new entry to distinguish itself substantially.
Consequently, if Harry Potter Quidditch Champions aims to not only make a mark but also ensure its survival in this highly competitive landscape, it will need more than just the renowned name of its protagonist. Sole reliance on the fame of the Harry Potter series might not be enough to guarantee success. It is our belief that adopting the 'free to play' model has become more of a necessity rather than an option in the current gaming climate.
Furthermore, it's crucial that the game stands out with a unique identity. This includes its visual aesthetics as well as its gameplay mechanics. It's worth noting that the game has already stirred some criticism in the aesthetics department due to its cartoon-like appearance. However, we believe it's too early to make definitive judgments. What's key is that the game captures the magic and allure of the Harry Potter universe, while also providing engaging and innovative gameplay for its audience. This is a journey just beginning, and it's thrilling to anticipate what the final product may bring to fans worldwide.
Infusing More Magic and Depth into Harry Potter Quidditch Champions
Since the inception of the original Harry Potter Quidditch World Cup game back in 2003, the gaming landscape has undergone considerable transformations. While we're not necessarily advocating for a mechanism of opening card packs for "Quidditch Champions" akin to FIFA 23, it would certainly be exciting to see a fresh wave of gameplay options, alongside elements of strategic simulation.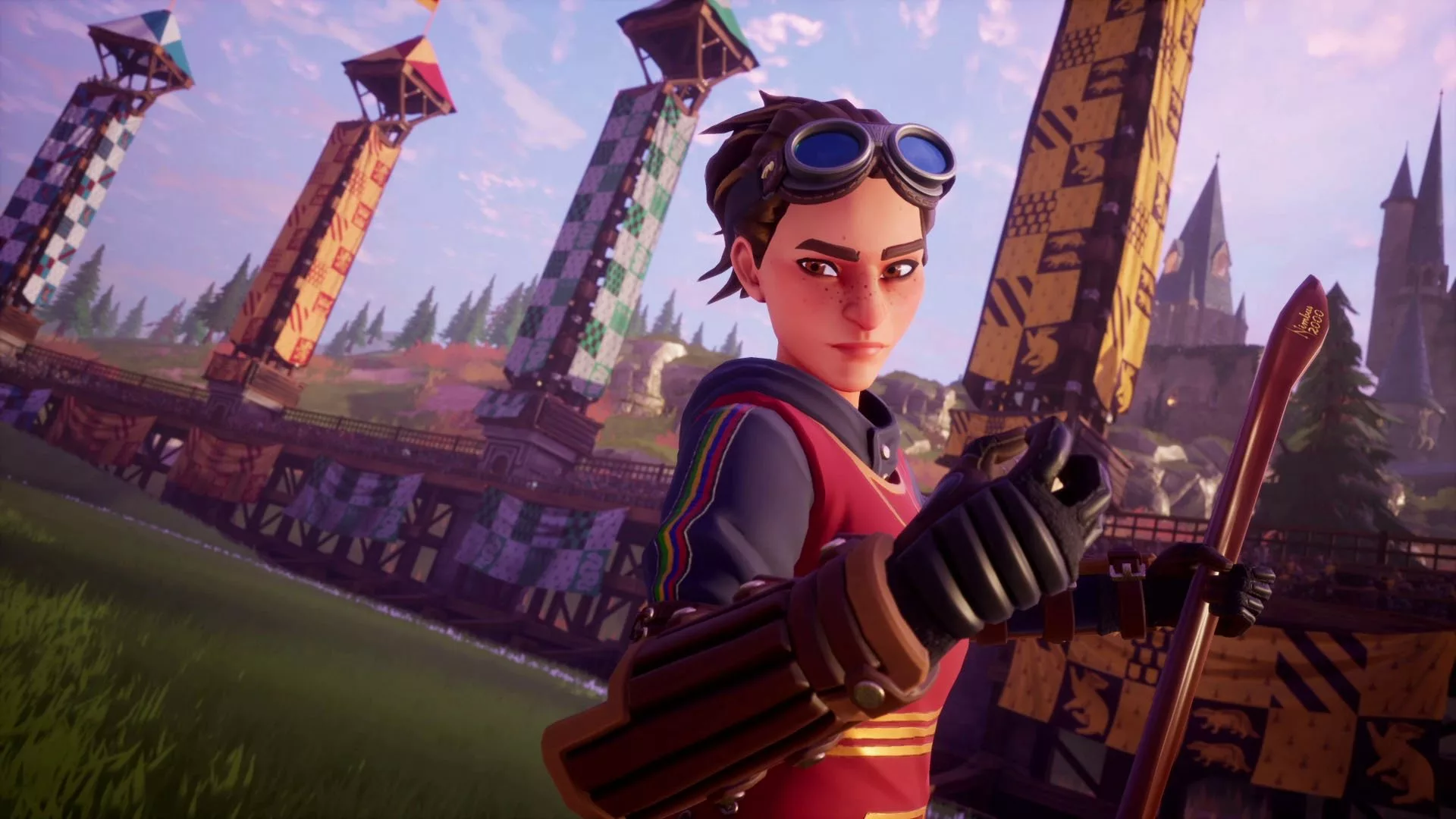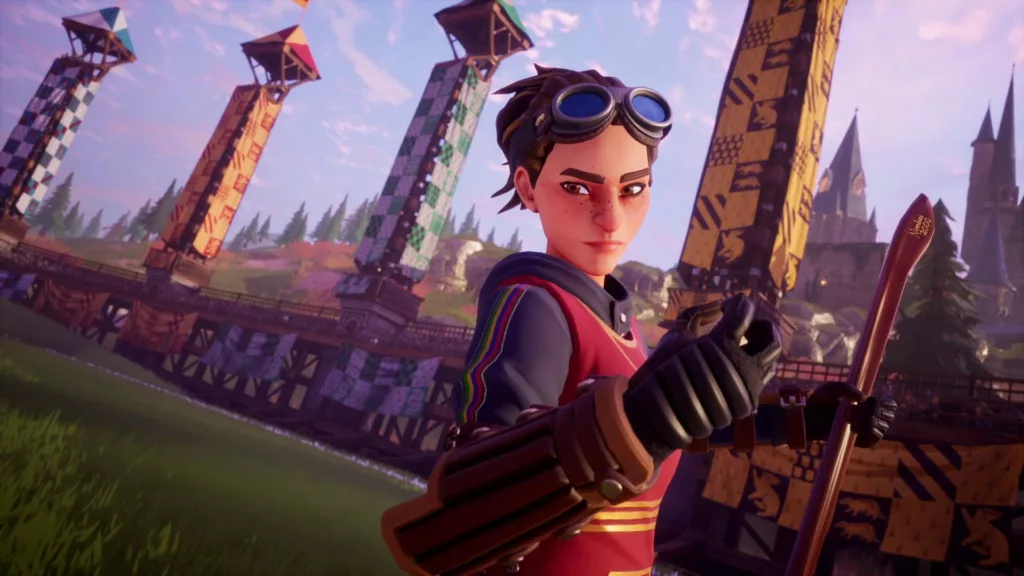 We envisage the ability to customize teams beyond the traditional houses of Hogwarts — Gryffindor, Slytherin, Hufflepuff, and Ravenclaw. The thrill of creating your own unique player, or the strategy involved in managing various aspects such as player positions, kits, and game tactics, could potentially make Harry Potter Quidditch Champions an even more immersive experience.
Moreover, don't interpret our suggestions as a dismissal of a more "arcade-like" mode. Quite the opposite, in fact. We're more than open to a game mode that incorporates the use of spells, allowing for a more chaotic and unconventional take on Quidditch. This "wilder" game modality could provide a stark contrast to the traditional gameplay, offering a fun alternative for those seeking a different Quidditch experience.
Finally, there's an additional request we'd like to propose. Just because it's mentioned last doesn't mean it's any less important in our eyes…
A Call for Bullfighter-Inspired Quidditch Players in Harry Potter Quidditch Champions
Aside from its highly entertaining gameplay, one aspect of the Harry Potter Quidditch World Cup game that left an indelible impression, particularly in Spain, was the unique representation of the country's rich cultural heritage. The game's depiction of Spain went beyond typical landmarks and geography, diving deep into the country's traditions.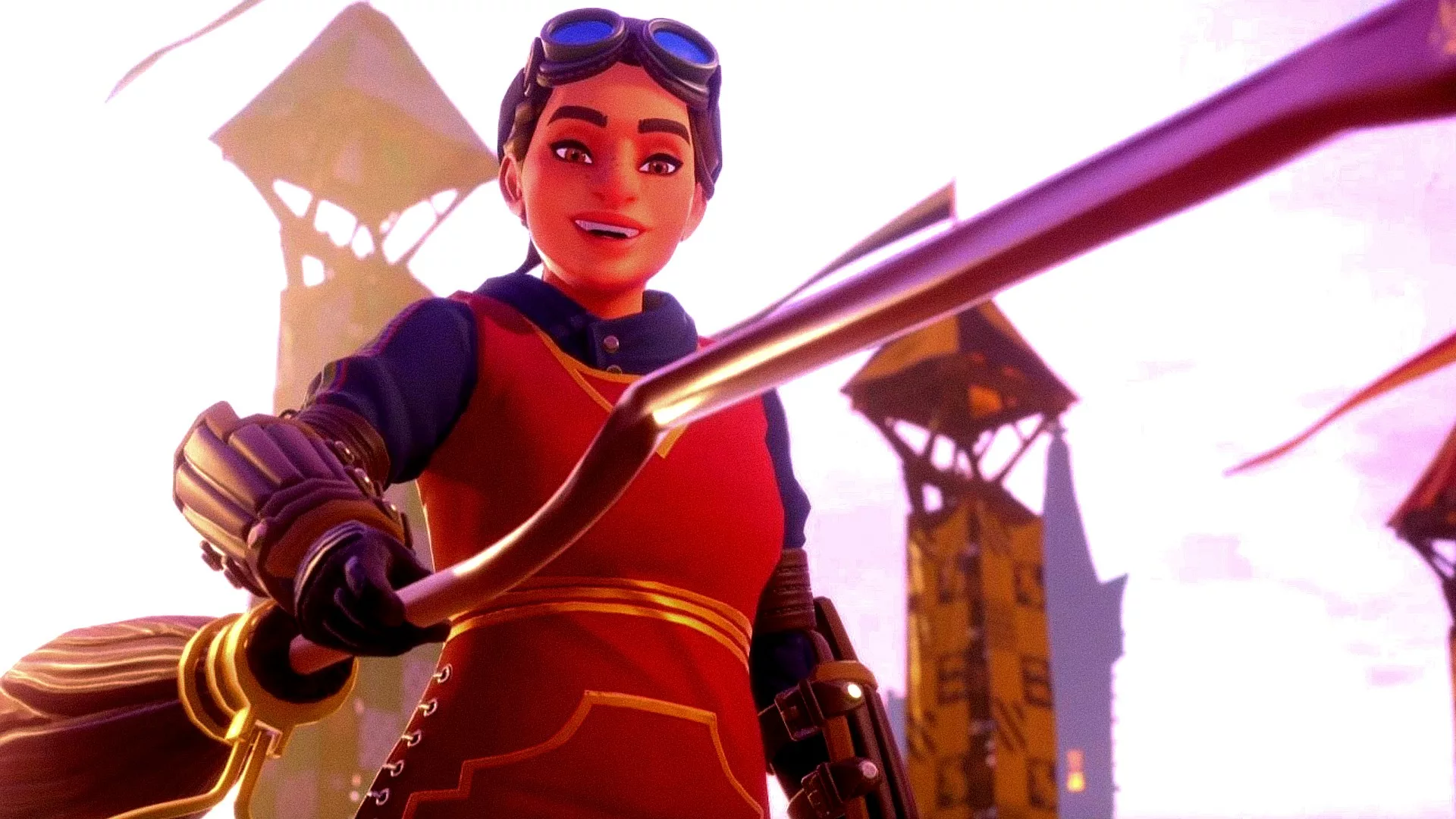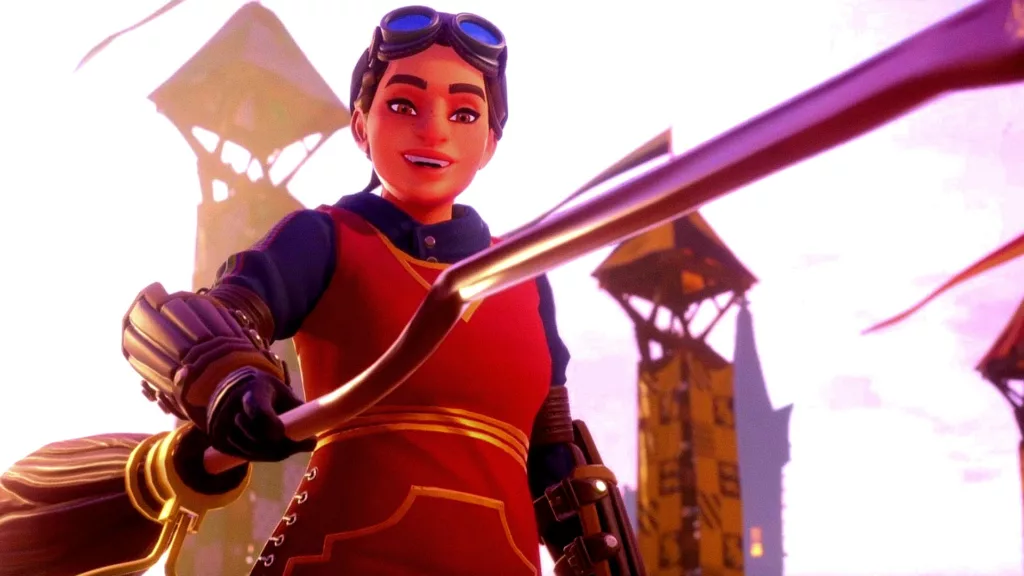 Yes, we're talking about the distinctive representation of the Spanish Quidditch team. The game portrayed the players in the garb of bullfighters, a charming nod to one of the country's iconic cultural traditions. It was a playful yet affectionate stereotype that resonated with players and audiences alike, and that's why we're eagerly anticipating its return. We long to see these special cosmetics return to the game; their absence would surely be felt.
As it stands, there's a shroud of mystery surrounding the upcoming Harry Potter Quidditch Champions. We've been given only glimpses into what the game might bring to the table. However, you can bet that we're on the edge of our seats, keenly awaiting more information about this promising proposal that is set to arrive in the aftermath of the unexpected success of Hogwarts Legacy. This recent release has already surpassed expectations, with sales soaring 256% beyond the initial projections.
While we anticipate more details about the new Quidditch Champions game, we also hope that the developers won't forget the charming, unique aspects that endeared the original game to so many around the world. After all, it's these distinctive elements that make the game not just a pass time, but a nostalgic journey into a magical world.