Get ready for an extended journey through the universe as director Zack Snyder confirms that his much-anticipated director's cut of the upcoming sci-fi spectacle, Rebel Moon, will be enriched with an additional hour of captivating footage.
In an insightful discussion, Snyder sheds light on the unique experience of creating an extended version of a film for Netflix compared to his work with other studios.
With the inclusion of nearly an hour's worth of extra content, Snyder proudly introduces what he calls a "legitimate extended universe version" of Rebel Moon. This extended edition delves deeper into the story, painting more intricate details across the canvas of the film.
Snyder describes the director's cut as a chance for viewers to "settle in" for a profound exploration, a signature approach he has taken throughout his illustrious career.
Reflecting on the journey, Snyder shares that the idea of director's cuts was once a challenge he had to champion, often met with skepticism from others. However, he believes that these extended versions offer a deeper, richer experience that audiences can truly appreciate.
A New Frontier with Netflix
Comparing his experiences across different platforms, Snyder highlights the distinctiveness of crafting an extended cut for Netflix. Unlike traditional approaches, scenes were specifically shot for the director's cut of Rebel Moon. This innovative approach provides a "second kick at the can" for dedicated fans, opening the door to new discoveries that might not have been possible otherwise.
Of course, Snyder's previous work on the Snyder Cut of 2017's Justice League garnered immense attention, becoming a rallying point for fans. And the director isn't stopping there – he's gearing up to unveil a director's cut of his 2011 action-packed film, Sucker Punch.
A Glimpse into Rebel Moon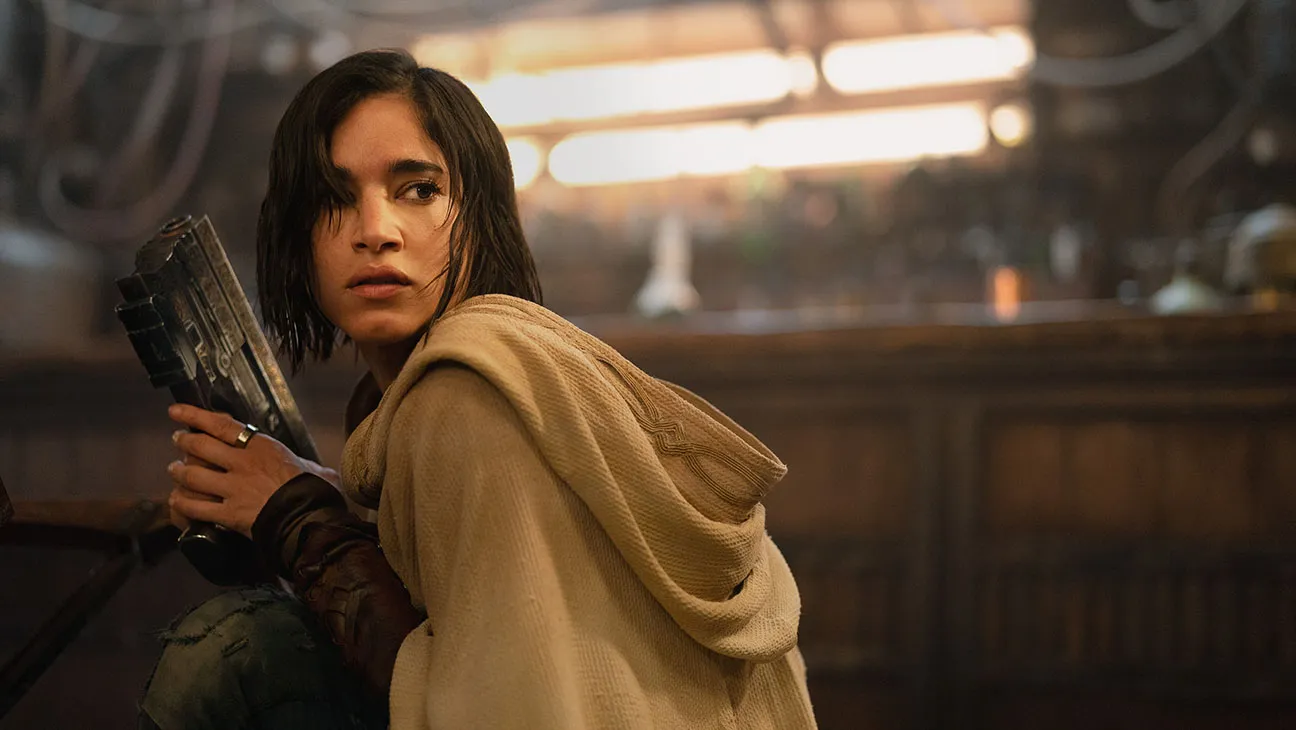 Rebel Moon's universe unfolds across two parts, promising an epic saga that will captivate audiences. The first installment, titled "A Child of Fire," is scheduled to grace screens later this year, on December 22. The second part, aptly named "The Scargiver," is set to follow in the spring of the next year.
At the heart of Rebel Moon lies a peaceful colony on the fringes of space, a tranquil haven that faces upheaval when confronted by the merciless forces of a tyrannical ruler.
In a desperate plea for aid, Kora, portrayed by Sofia Boutella, is chosen to represent the colony as an envoy, embarking on a quest to seek assistance from neighboring planets. The film boasts a talented ensemble cast, including the likes of Charlie Hunnam, Anthony Hopkins, Corey Stoll, Djimon Hounsou, Cary Elwes, Jena Malone, Doona Bae, and Ray Fisher.
As anticipation builds, the extended universe of Rebel Moon promises to bring a new dimension to the cinematic experience. With the director's cut set to unveil an hour of additional storytelling, viewers can look forward to a more immersive journey into the depths of this captivating sci-fi realm.