The highly anticipated launch date for Persona 3 Reload has been officially revealed, with the game set to hit shelves on February 2, 2024. What's more, Atlus is making headlines by generously allowing players to upgrade their copies at no extra charge, sweetening the deal for eager fans.
On this exciting day, August 23, gaming enthusiasts were treated to a new trailer for the Persona 3 remake during the much-anticipated Gamescom 2023 event. With bated breath, fans watched as the trailer pulled back the curtain on the official release date, marking February 2, 2024, as the day when Persona aficionados can dive into the revamped world.
This strategically timed launch bridges the gap between the upcoming Persona 5 Tactica, slated for a November 2023 release, and the early 2024 arrival of Persona 3 Reload. The wait between these two highly anticipated titles promises to be relatively short, much to the delight of the devoted community.
A Fresh Take on Familiar Ground
The latest trailer offers a tantalizing glimpse into the narrative of Persona 3 Reload. It showcases the Special Extracurricular Execution Squad's enthralling journey into Tartarus to unravel the enigma behind a series of puzzling murders. Notably, the remake introduces a brand new voice cast, breathing fresh life into the beloved characters while paying homage to the original PS2 classic.
Devotees of the series will be quick to spot a subtle yet noteworthy alteration to the characters' appearance. The SEES group's armbands have undergone an expansion, accompanying their reimagined battle attire. The days of facing Tartarus' challenges in school uniforms are no more; this dynamic alteration underscores the transformational journey that awaits players.
Bonus Inclusions and Generous Upgrade Policy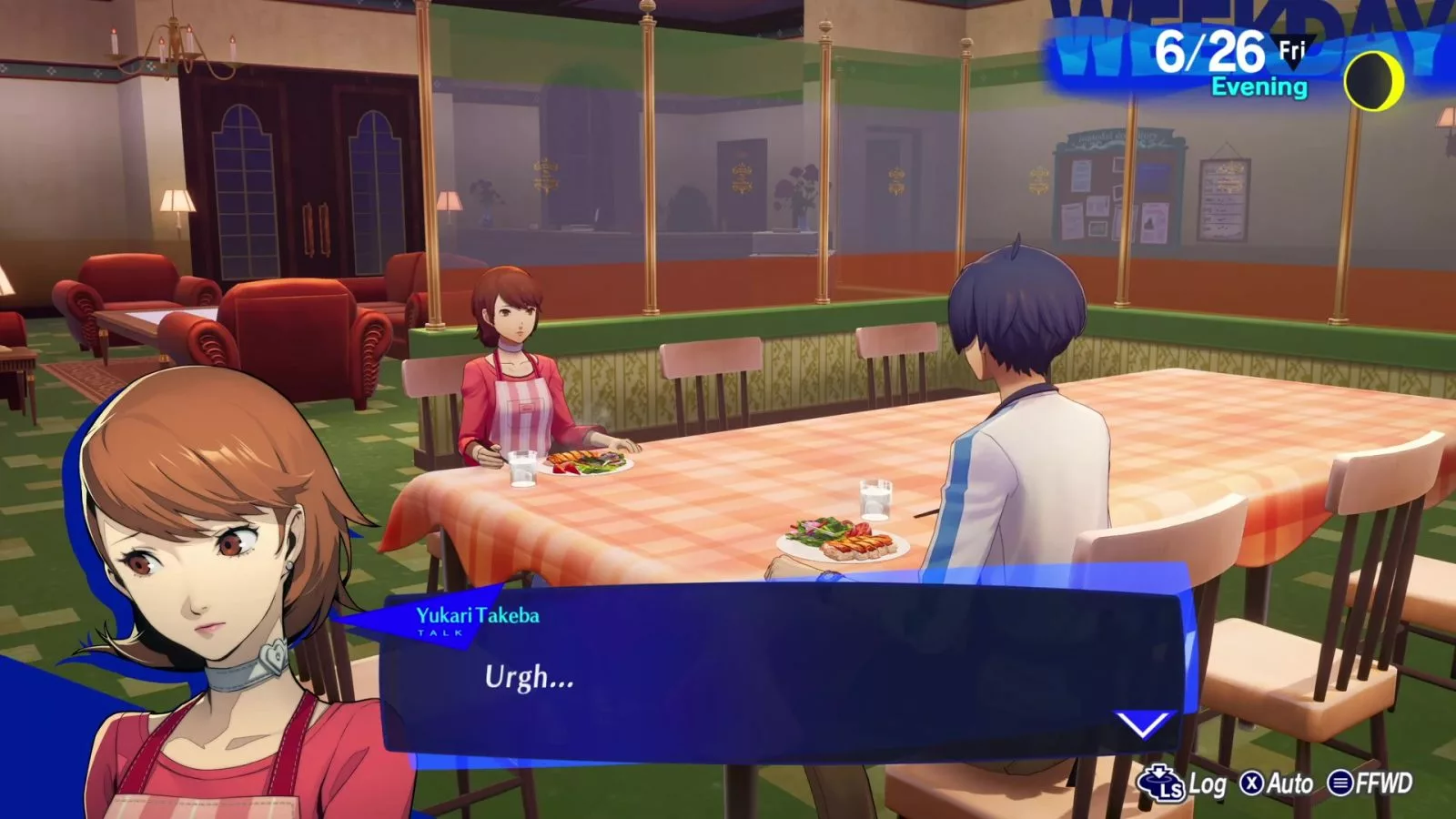 In a move sure to raise eyebrows and elicit cheers, Atlus has unveiled a tempting incentive for early birds. Those who opt to pre-order the Atlus remake will receive a complimentary Persona 4 Golden background music pack.
This musical treasure trove includes six tracks, featuring beloved tunes such as "Reach Out to the Truth," "Time to Make History," "I'll Face Myself," and "A New World Fool."
Perhaps the most astonishing revelation of all is Atlus' stance on upgrades for Persona 3 Reload. Unlike its predecessor, Persona 5 Reload, which required players to repurchase the game at full retail price for the PS5 version, Atlus is breaking new ground.
Players who own the PS4 edition of Persona 3 Reload will be able to seamlessly transition to the PS5 version without any additional cost, offering a refreshing and player-centric approach.
With the countdown officially underway, fans of the Persona series are undoubtedly buzzing with excitement. Mark your calendars for February 2, 2024, when Persona 3 Reload promises to deliver a reimagined adventure alongside a fan-friendly upgrade policy.