In a surprising development, Stig Asmussen, the acclaimed director behind EA's hit titles like Star Wars Jedi: Fallen Order and Star Wars Jedi: Survivor, is bidding farewell to the gaming giant. The news of his departure was revealed by Bloomberg's Jason Schreier, leaving fans and the industry speculating about his future endeavors.
Stig Asmussen, known for his past directorial work on Santa Monica Studio's God of War III, is leaving EA to explore new opportunities, according to a statement provided to Bloomberg by the company.
The statement from an EA spokesperson reads, "After careful thought and consideration, Stig Asmussen has decided to leave Respawn to pursue other adventures, and we wish him the best of luck."
While the statement confirms Asmussen's departure, it remains shrouded in mystery regarding the nature of the "other adventures" he intends to pursue. As of now, details about his next venture or destination in the gaming industry are scarce.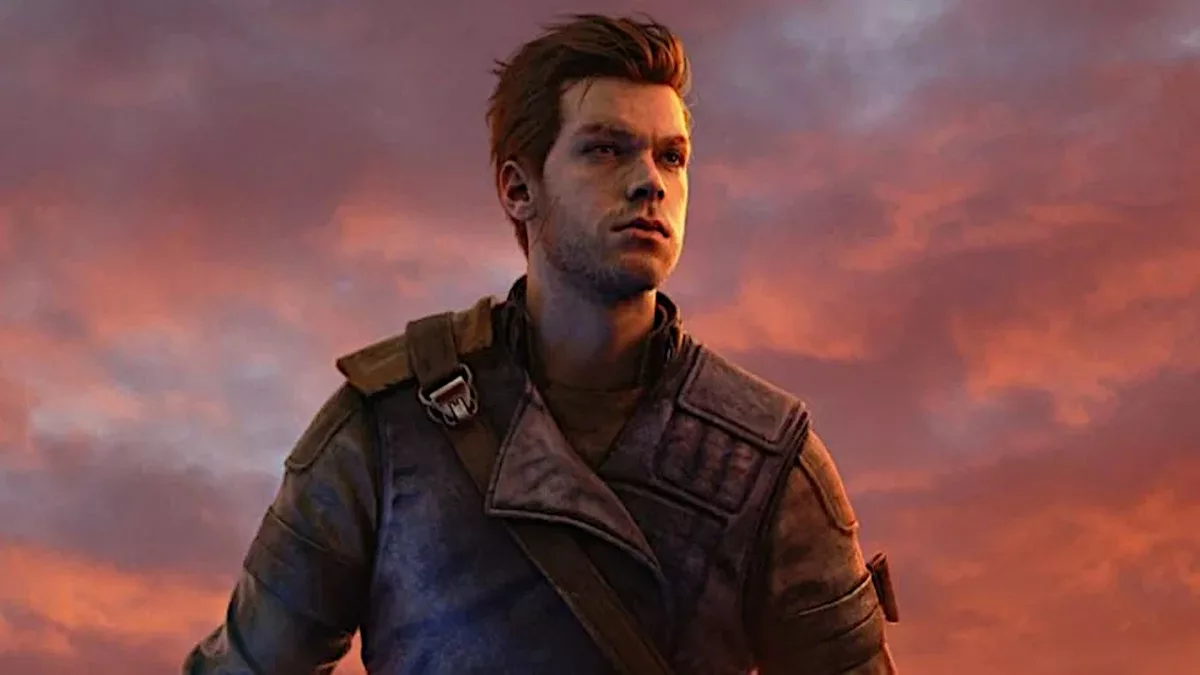 One of Asmussen's most notable contributions to EA's portfolio was the creation of the Star Wars Jedi series, which started with the critically acclaimed Star Wars Jedi: Fallen Order and continued with Star Wars Jedi: Survivor. Asmussen had expressed his desire for this series to become a trilogy, leaving fans curious about its future in his absence.
Destructoid's Chris Carter praised Star Wars Jedi: Fallen Order, noting that it stood as an action game with its own unique identity apart from the Star Wars brand. While occasional moments of cheesiness and technical issues were acknowledged, the game was celebrated for its overall quality.
Jedi: Survivor, another installment in Asmussen's Star Wars Jedi vision, received positive attention as well. Carter expressed a desire for Respawn Entertainment to focus its efforts on single-player games moving forward, highlighting the potential and promise of such endeavors.
As Stig Asmussen departs from EA, the gaming community eagerly awaits news of his next creative journey and the future of the Star Wars Jedi series without his guiding hand.