Let's dive into a conversation that's become all too familiar – game developers trying to explain to players the complexities of a "game engine." The latest spark in this ongoing debate revolves around the lesser-known sci-fi adventure, Starfield. This game, which we've discussed previously, has its quirks.
As someone who's roamed the cosmos as a space pirate, I've noticed NPCs struggling to navigate and the jarring transitions between planetary surfaces and outer space. These hiccups have prompted some players to question whether Starfield could have benefited from the newer iterations of Epic's widely used Unreal Engine. After all, Bethesda's proprietary Creation Engine, in use since 2011, might be showing its age.
The discussion surrounding Starfield's engine choice has spread across social media, notably on Twitter under a post by Digital Foundry's John Linneman. This discussion attracted both jubilant PlayStation fans (remember, Starfield is an Xbox exclusive) and thoughtful responses from experienced game developers.
Tailor-Made Technology
Giuseppe Navarria, a tech design director at Splash Damage (known for Gears Tactics), emphasized that Bethesda's codebase has been crafted specifically for large, open-world RPGs.
Transitioning to a different engine would mean reworking years of tech, including quest systems and item management. Additionally, such RPGs are often demanding on the CPU.
Navarria highlighted that people might not fully understand Unreal Engine's capabilities or how many of those features are practical for a massive project like Starfield. He also noted that Starfield's development began long before Epic introduced many of its touted features.
Engine Design Matters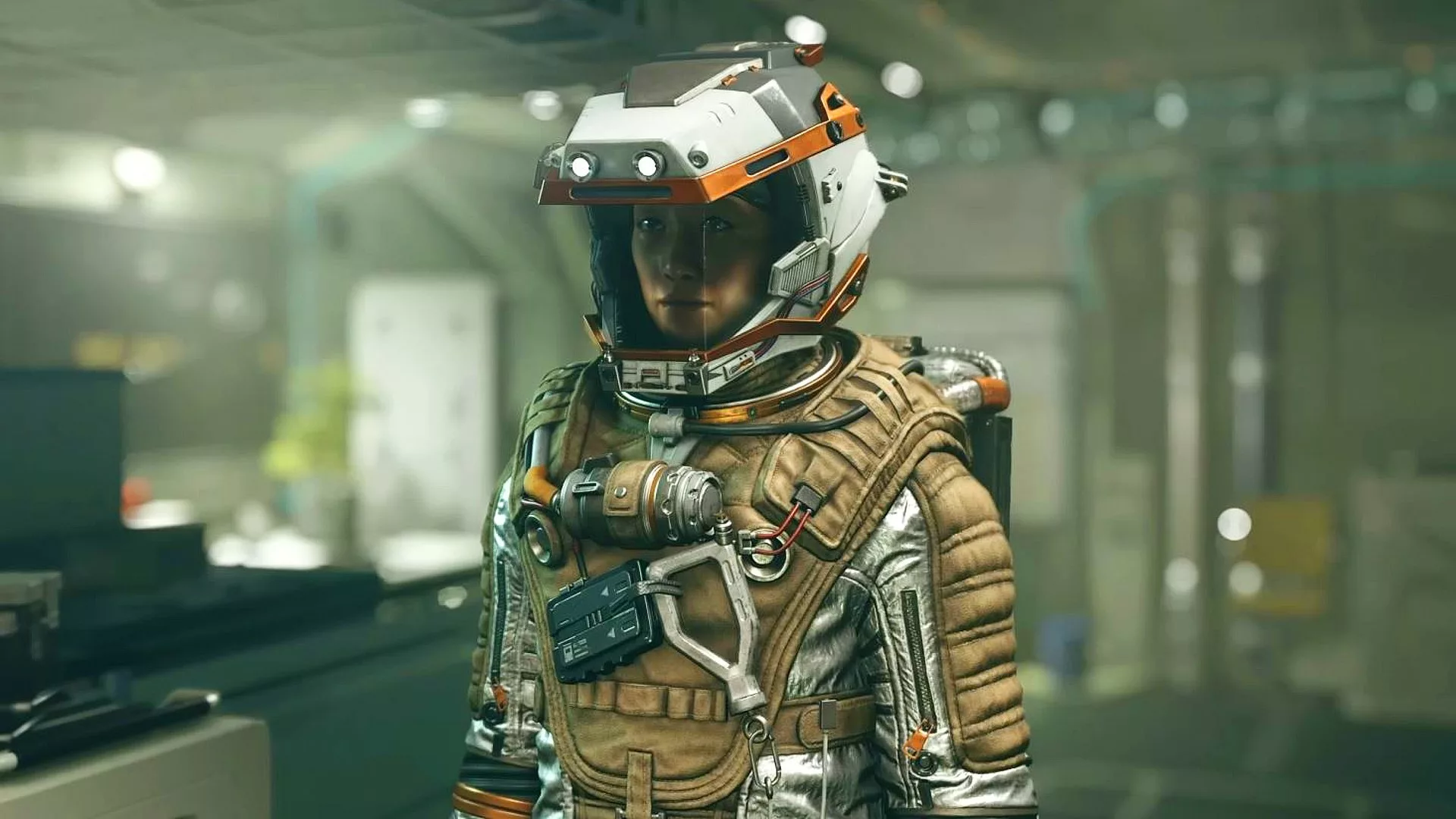 Lukas Joley, a technical game designer at Square Enix, echoed the sentiment that game engines are tailored to meet specific needs. You can't simply replace an engine and expect everything to function flawlessly, especially in a Bethesda Game Studios RPG.
Engine architecture plays a pivotal role in determining which games it excels at handling. Joley argued that Bethesda's Creation Engine, with over a decade of open-world game experience, might surpass Unreal Engine in this regard. It's not just about backend technology but also how content creation tools support the development of open-world games.
Thomas Puha, communications director at Remedy (known for Alan Wake), emphasized the immense effort required to migrate decades of systems to a new engine, underscoring that it takes years.
The Enigmatic Game Engine
While we understand what a game engine technically is, it's intriguing to consider its rhetorical and cultural dimensions. Tara Hillegeist's essay delves into the term's origins, noting that John Carmack, the creator of DOOM, coined "game engine" to liken it to a car—a meticulously assembled creation. Beyond the technical aspects, it's also about controlling image and tone, shaping both the technology and the social perception of it.
The discussion surrounding game engines is as complex as the engines themselves. Starfield's choice to stick with the Creation Engine is a deliberate one, influenced by years of development and the engine's suitability for vast open worlds. Transitioning to a new engine is a formidable task, one that demands time and resources beyond what players might realize.