As the highly anticipated Metal Gear Solid: Master Collection Vol. 1 prepares to hit the gaming scene, Konami has openly acknowledged a series of issues that will accompany its launch.
However, the game developer and publisher have committed to addressing these concerns through post-launch updates to enhance the gaming experience for fans.
Bonus Content Timing Issues: The collection encompasses bonus content for the Metal Gear and Snake's Revenge NES ports. Users have noted that the timing of subtitles in some of the bonus content videos does not align with the audio.
To rectify this, Konami has announced plans to release a post-launch patch that will correct the timing discrepancies. Additionally, an update will introduce several visual options to the games, including a CRT scanline filter and the ability to modify the pixel aspect ratio.
Improvements for MSX2 Versions: For the MSX2 versions of Metal Gear and Metal Gear 2, a forthcoming patch will incorporate an option to seamlessly switch between windowed and full-screen modes directly from the title screen's options menu.
Bug Fixes for MGS 1, 2, and 3: Within the Metal Gear Solid 1, 2, and 3 titles, Konami has identified specific issues that require attention. Particularly, in MGS 2, players have reported significant slowdowns during certain cutscenes, which can be concerning. Konami intends to address this problem with a patch designed to reduce processing load.
Moreover, a slight delay in the timing of a specific visual effect has been detected. Konami will release a patch to synchronize this effect with the original game. Furthermore, a post-launch update will enable players to switch between windowed and full-screen mode from the options menu on the title screen.
MGS 3 Subtitle and Timing Adjustments: In Metal Gear Solid 3, Konami acknowledges that typos exist in the subtitles for the original England, France, Italy, Germany, and Spain (EFIGS) European Union versions.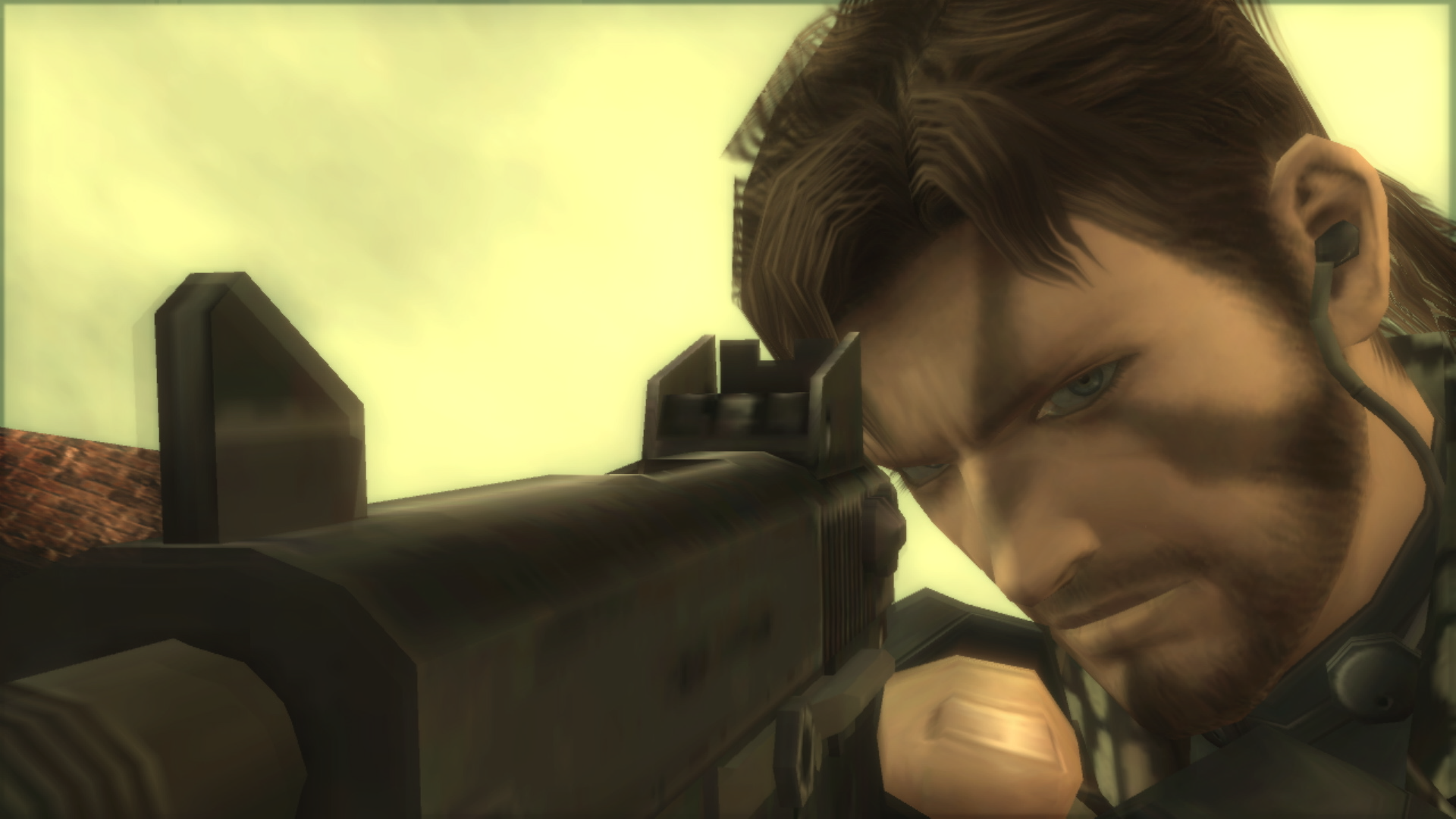 The timing for a particular scene and background music to trigger in a specific cutscene slightly deviates from the original game. A patch is in the works to rectify these issues. As in the other titles, an update will permit the transition between windowed and full-screen modes.
Additional Game Details: For gamers eagerly awaiting Metal Gear Solid: Master Collection Vol. 1, the collection will be available on PlayStation 4, PlayStation 5, Xbox Series X and S, Nintendo Switch, and PC, commencing on October 24.
It is worth noting that PC players will require a controller to play Metal Gear Solid 1, as keyboard and mouse support is not provided. Additionally, the collection has faced criticism for locking Metal Gear Solid 1 to a frame rate of 30 frames per second.
While the collection's launch may have a few bumps along the way, Konami's commitment to addressing these issues post-launch reflects their dedication to delivering an optimal gaming experience to the Metal Gear Solid fan base.