Christopher Nolan, the visionary director behind the critically acclaimed Dark Knight trilogy, recently offered a tactful non-response when probed about his thoughts on the latest iteration of the Caped Crusader in Matt Reeves' "The Batman."
In a conversation with Variety, Nolan deftly sidestepped the query, highlighting the tendency of media to fixate on soundbites about comic book movies, which could overshadow other topics he might discuss.
Nolan's trilogy, which includes "Batman Begins," "The Dark Knight," and "The Dark Knight Rises," is often credited with revolutionizing the superhero genre, offering a darker and more serious take on the character of Batman. This was a significant shift from the more whimsical interpretations by Tim Burton and the iconic 1960s television series starring Adam West.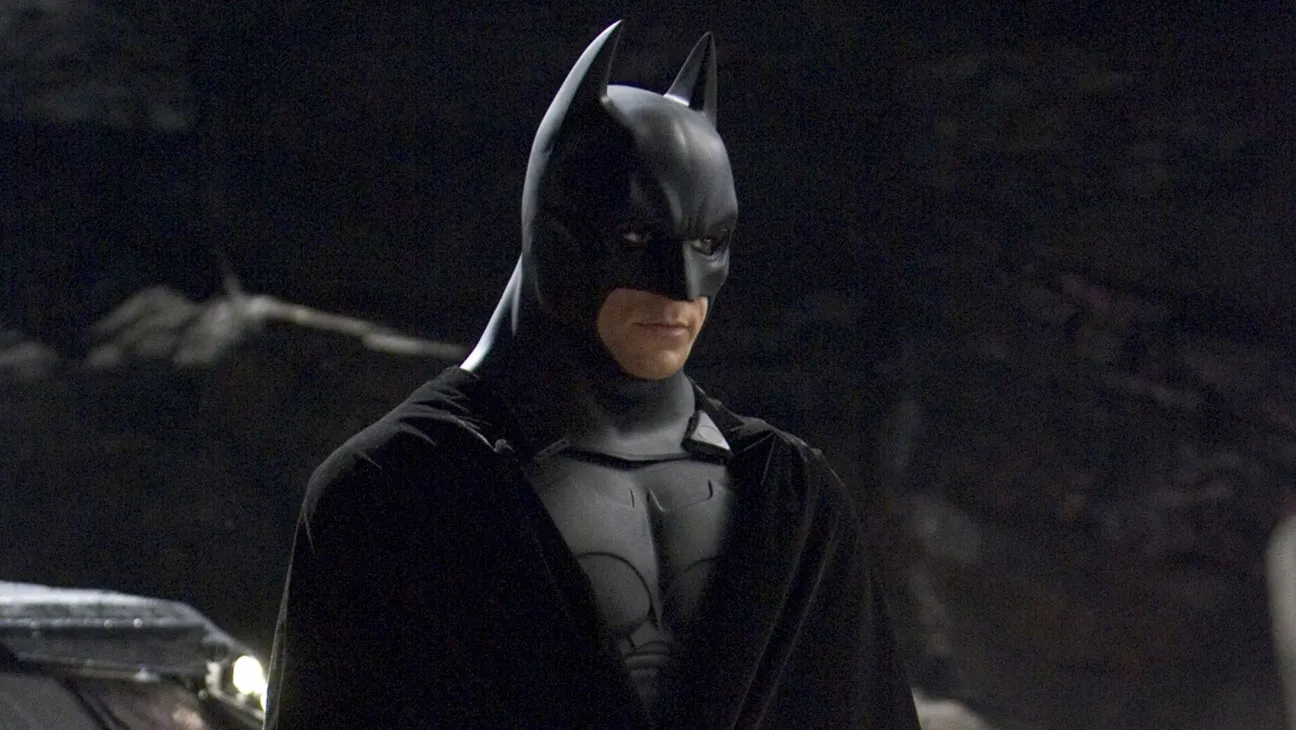 "The Batman," directed by Matt Reeves and starring Robert Pattinson as the titular character, presents yet another nuanced portrayal of Bruce Wayne, depicting him as a brooding, solitary figure determined to liberate Gotham City from its criminal elements. Pattinson's Bruce Wayne contrasts with Christian Bale's portrayal, which leaned more into the character's playboy facade.
Despite the potential for comparison, both Nolan and Reeves have refrained from publicly critiquing each other's work, each respecting the other's unique vision for the iconic superhero.
In the same interview, Nolan discussed his latest project, "Oppenheimer," a historical blockbuster that has enjoyed immense success at the box office, grossing nearly a billion dollars globally.
The film boasts an A-list ensemble cast and is set to be released on digital platforms on November 22. Nolan reflected on the audience's appetite for original content, suggesting that while franchise properties provide a sense of security for studios, there's an undeniable demand for novelty in filmmaking.