Bethesda's space exploration title "Starfield" has received a significant update that addresses one of the most requested features by the PC gaming community: support for Nvidia's DLSS (Deep Learning Super Sampling) technology.
This feature, which allows for better frame rates without compromising on image quality, was notably absent at the game's launch, leading to some backlash from players.
Now, through a beta update, PC players can test DLSS support in "Starfield," along with other enhancements such as DLAA (Deep Learning Anti-Aliasing), Nvidia Reflex Low Latency, and DLSS Frame Generation.
To access the beta, players need to navigate to "Starfield" in their Steam Library, right-click to access Properties, and then select the "Betas" tab to opt-in. After downloading the new build, they can enjoy the updated features.
However, it's important to note that while DLSS Frame Generation is active, VSync needs to be turned off to see the benefits, and Bethesda is working on an update to adjust this setting automatically in the future.
The beta update, labeled 1.8.83, also brings a host of gameplay and quality-of-life improvements. These include the ability to consume food and drink items directly from the world without opening the inventory, more forgiving stealth mechanics, and fixes for various bugs such as visual glitches, NPC clothing issues, and progression blockers in quests.
Graphical enhancements have also been made, particularly in how ambient occlusion appears in ultrawide resolutions, and optimizations to the initial shader compilation on startup.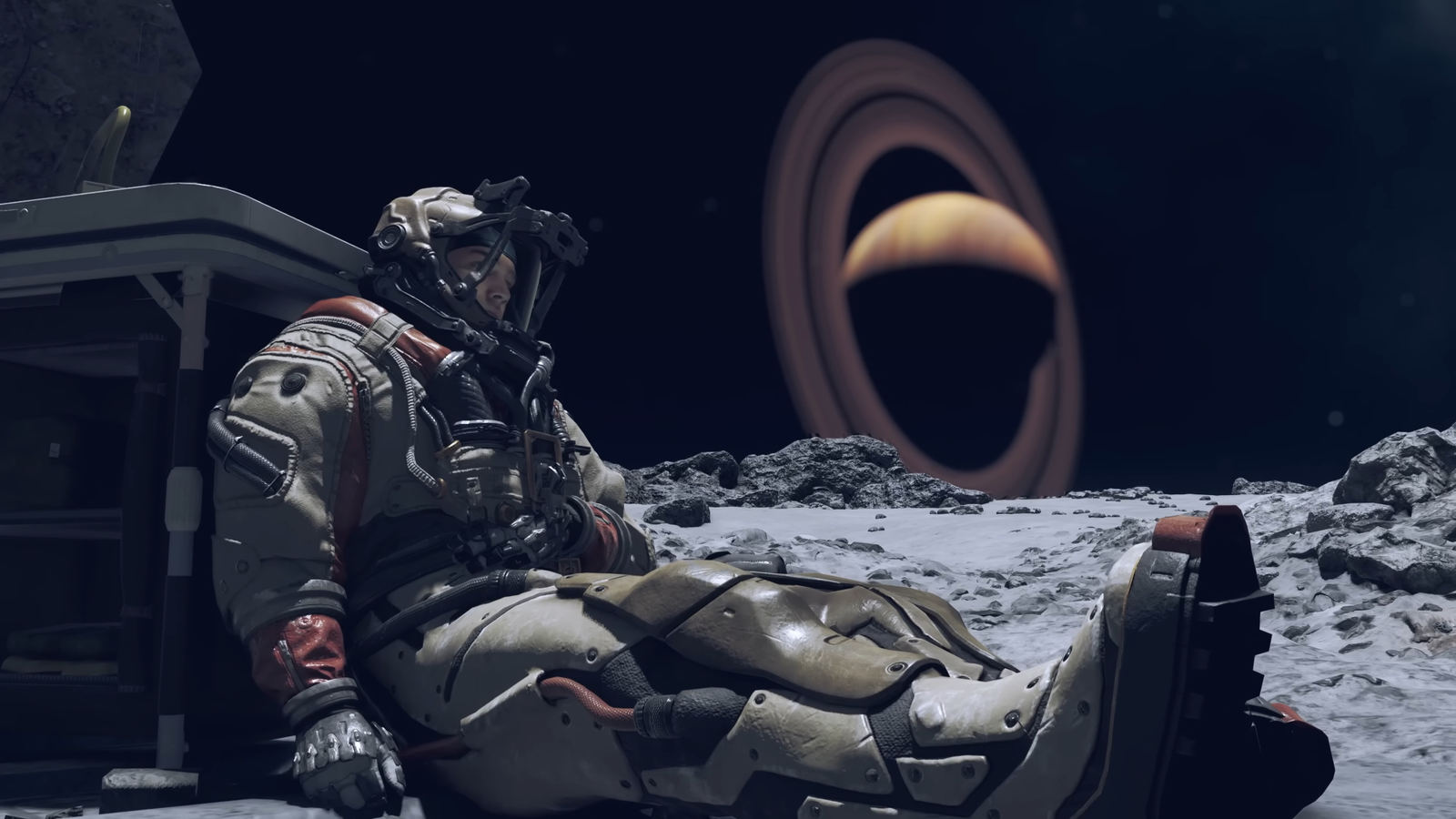 Additionally, players can now adjust brightness and contrast from the Display Settings menu, and HDR brightness settings have been added for systems that support it.
This update is a part of Bethesda's ongoing efforts to refine "Starfield" post-launch, addressing community feedback and enhancing the overall gaming experience. It also serves as a reminder for future Bethesda releases, such as the much-anticipated "Elder Scrolls VI," to include such crucial PC features from the start.