Well, we love movies and we love games. Which is why we've rounded up the 10 best movies based on famous games. They include everything from the zombie action of Resident Evil to the fluffiest Pokémon detective.
It seems that games and feature films are often two worlds that don't want to get along. To say the least, our gamer hearts have been consistently filled with disappointment in the past when Hollywood has tried to ride the wave of success of popular gaming brands. Still, here and there they appear: those cinematic bright spots that can inspire us just as much as their gaming originals.
The adaptation of one of the most popular game franchises, Resident Evil: Welcome to Raccoon City, is in the starting blocks and will once again fuel the eternal discussion about good and bad video game adaptations. Therefore, in the Gazettely editorial team, we decided to sit down together and ask ourselves the question: Which movies based on video game are actually the best? Or rather, which ones got us the least excited?
We came up with a list of 10 films that are based on games, all of which were fascinating, captivating, scary, or simply excellently entertaining in their own way. We have restricted ourselves to live-action films and ignored animated movies and series (even if there are excellent adaptations such as Castlevania and Arcane) for this ranking. Have fun browsing through our ranking. What do your top lists look like?
Check out the below video if you would like to watch the video of this article: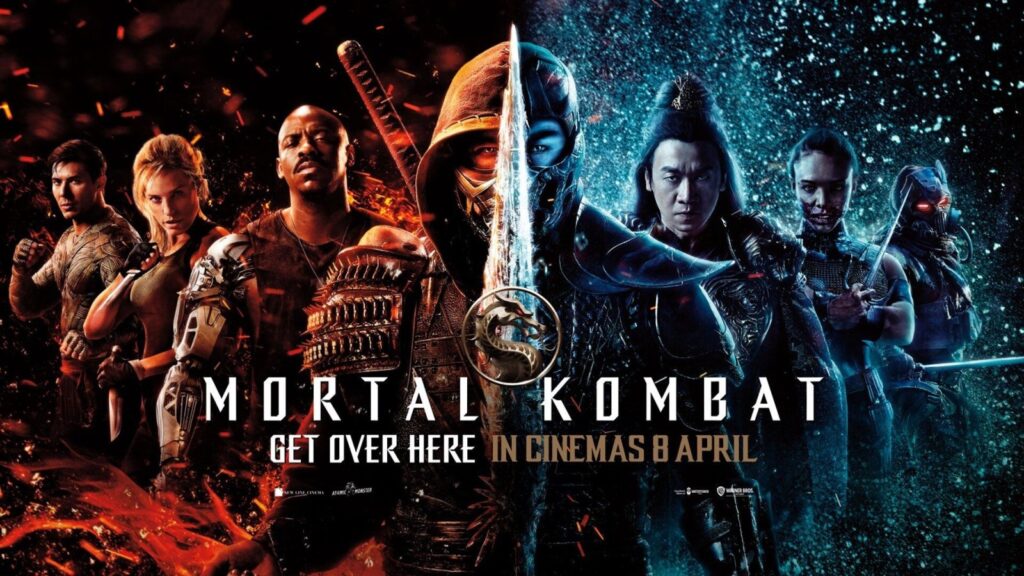 After Paul W. S. Anderson's Mortal Kombat (1995), Mortal Kombat from 2021 is now the second adaptation. Even this attempt to film the fighting classic is not perfect. However, it brings with it everything a Mortal Kombat movie needs – and more. Of course, the story that director Simon McQuoid and a 5-person team of writers come up with in a very short period of time is quite something to behold.
The artificial world seems properly enraptured and is elaborated better than many a pure fantasy story. The major weakness of this Mortal Kombat is that it works more as the first or second act of a longer story. There is no real climax. Instead, epic, brutal, surreal fights that are indeed always about something make up for it.