Shorter days, wind and weather, low temperatures – are you tired of the cold winter in your home country? Well, probably you too agree that right now it's time for a trip to the sun, in order to get away from the cold weather! In this article of Gazettely, we will reveal which destinations are wonderfully warm even in January!
Top January travel destinations: Advantages of traveling in January
We often start to feel that winter is getting longer and longer in January. Cold, rain, snow… It makes you want to escape! But where can you go in January and enjoy the sun? You are going to see, the answer is quite simple.
After all, the month of January beyond your borders often means a summer in full swing! In fact, in the southern hemisphere, you will be able to sunbathe on the beach and enjoy putting on your sandals before time. Undoubtedly, January is an ideal time to travel, here are some more reasons to convince you:
The rainy season is over everywhere. This means that we can enjoy very good temperatures and good water for swimming. Are you wondering if the tourists are not invading the place? Not exactly… Many times, the vacations are already over for them. Many people prefer to take their vacation during the holidays instead of January.  Therefore, you will be alone in the world when you travel during this time of year!
The Christmas season is when the whole world goes on vacation! The travel industry takes advantage of this and increases its prices. However, in January, after the vacations are over, everything goes back to normal. Therefore, if you go in January, you will be able to benefit from the ideal climate for your destination without paying more.
Additionally, January is the month in which most people are booking their summer vacations. So, they don't go on vacation, and the hotel and airline companies will be expecting you! Seize the opportunity to take advantage of some benefits! A free breakfast? An upgrade? You will surely have some good surprises. Have you decided to go on a trip in January? The following is a list of perfect destinations for this period!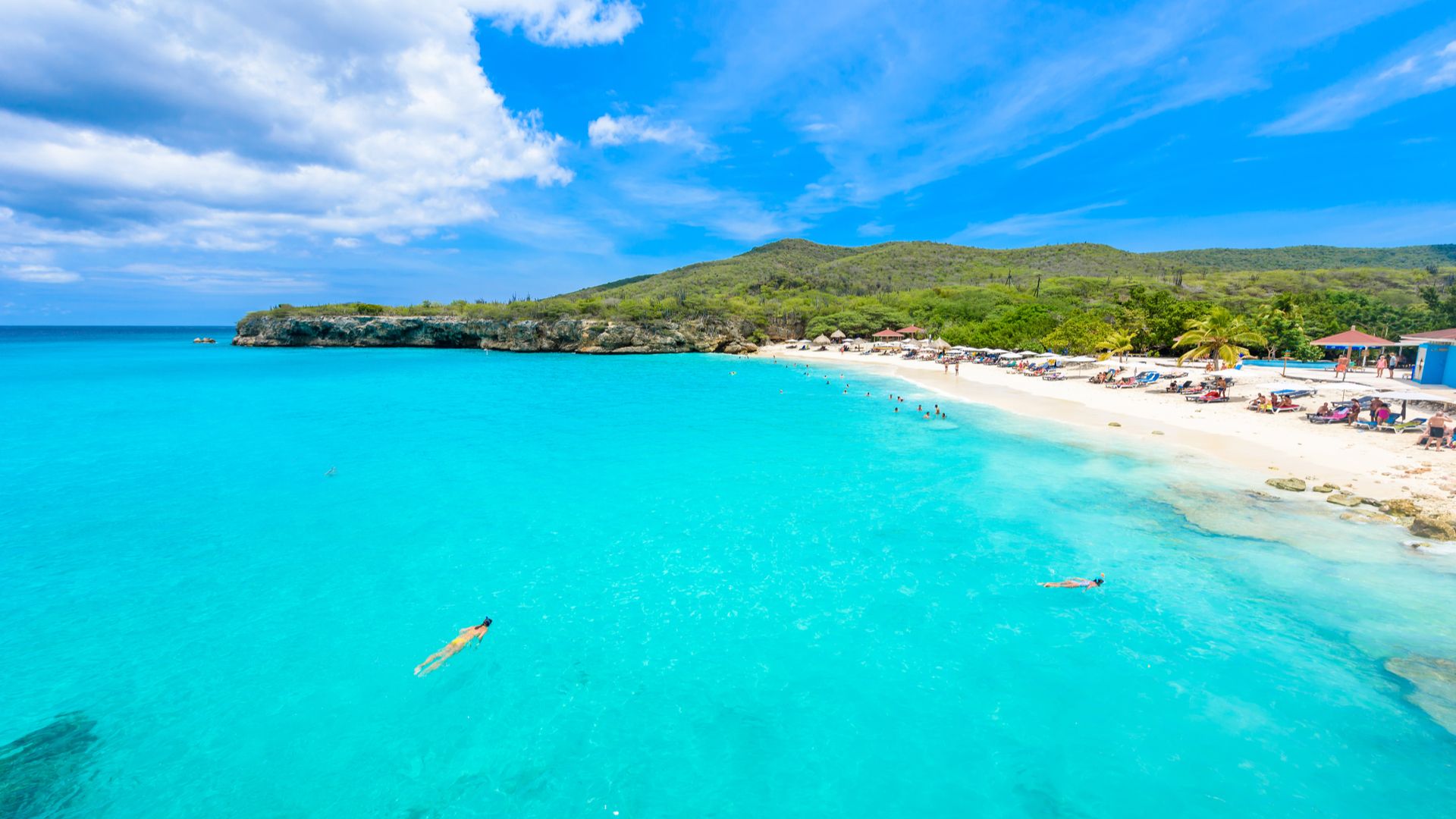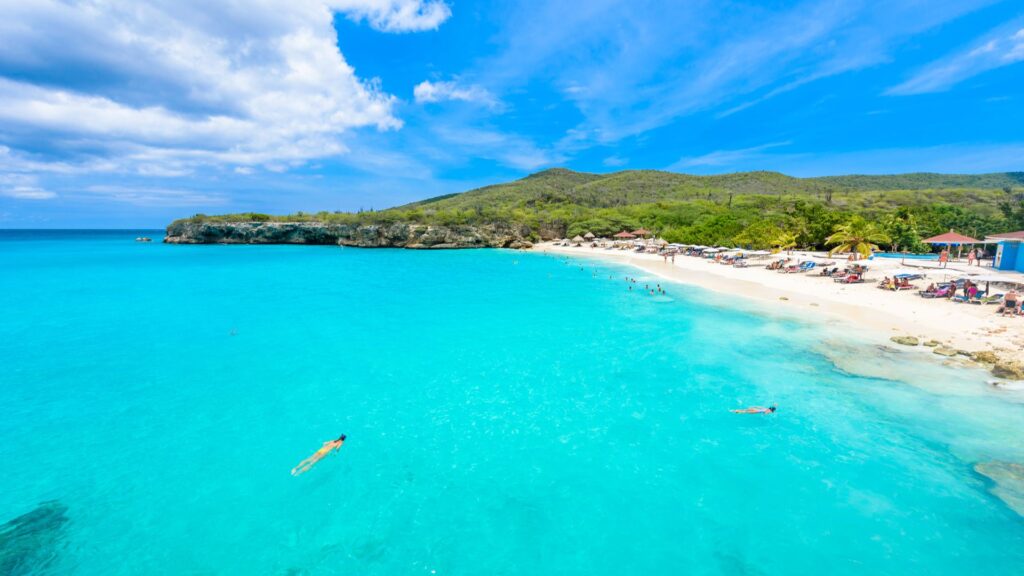 Sun, sea and the beach: 'good old' Curaçao is very hot in January (31-32 degrees during the day), but a little wetter as well. Given the rest of the year, because with about 100 mm of precipitation per month, you can hardly speak of a real rainy season. Perfect to do, and prices are often a bit lower in this period!
As the largest island of the ABC islands, Curacao is the perfect mix of rest and entertainment, nature and culture. In particular around Willemstad there is a lot of activity. The more you drive to the West Point, the more quiet it gets. The island has a variety of beautiful beaches. Ranging from small beaches in charming bays to large sandy beaches.