One season in the NHL in which a hockey player scores 40 or more goals is routine for a player like Alexander Ovechkin. This mark has been surpassed 623 times in the history of the overseas elite league. This was not uncommon, especially during the 1970s and 1980s.
The 2019-20 season saw five players crack the 40-goal mark in the NHL regular season, even though the season was interrupted by a coronavirus outbreak. Last season, when teams played only 56 games, Auston Matthews was even able to reach that milestone.
Once in a while, however, somebody shows up to score more than forty goals in a single season, and then you never hear about them again in that context. Some manage to do it early in their careers, and others find the right chemistry with their teammates and manage to double their usual number of goals. In the chapters below, you will find the 20 most surprising 40-goal scorers in NHL history.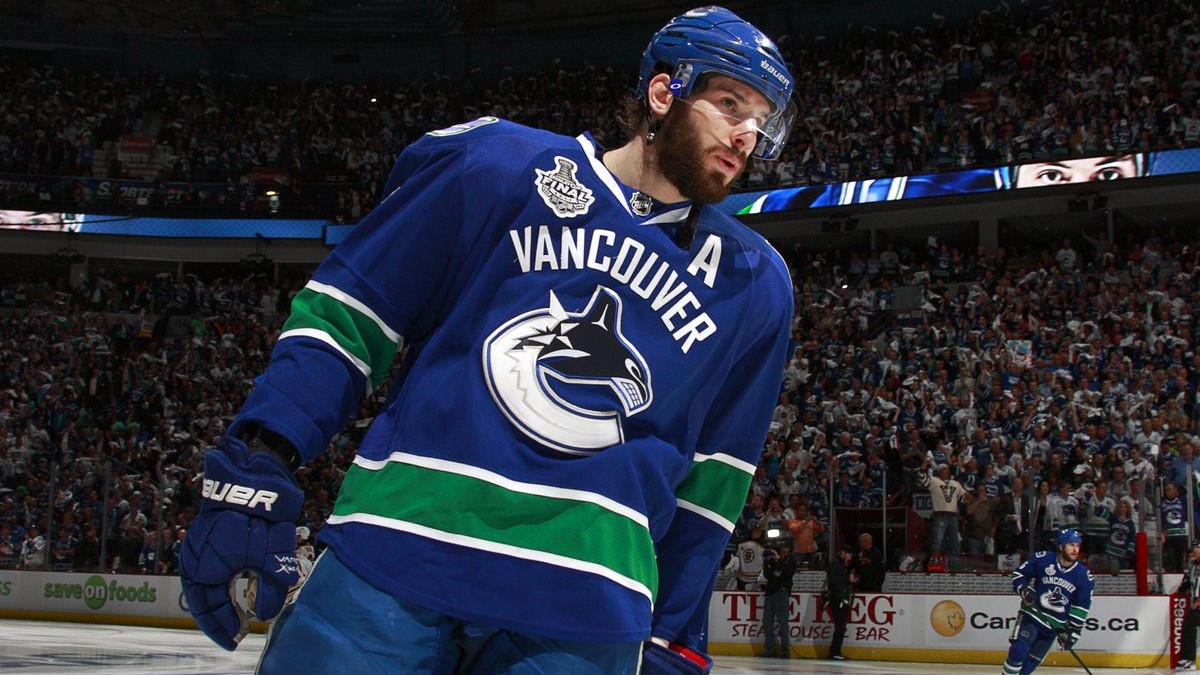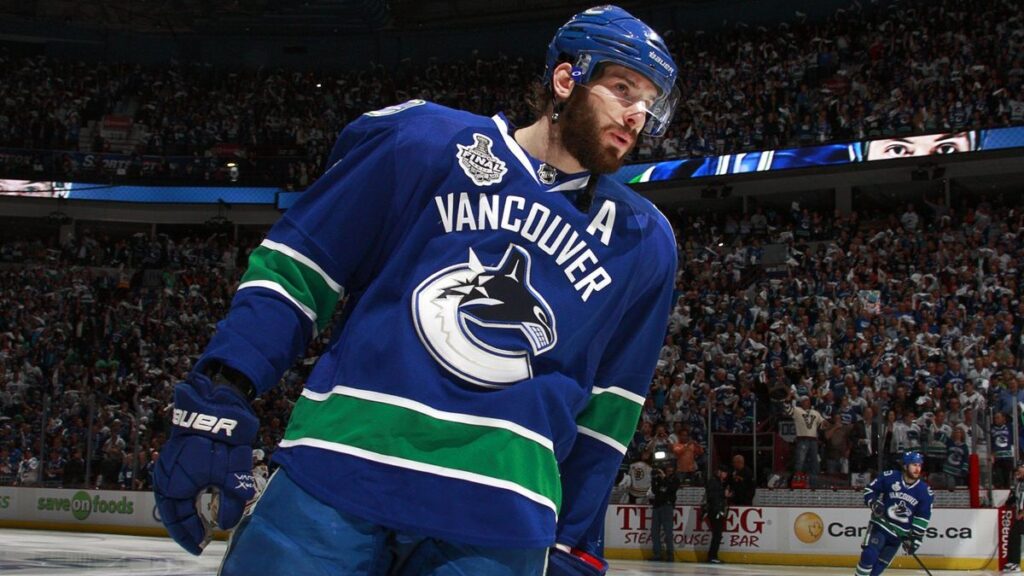 Michigan native Ryan Kesler was once an indispensable figure with the Vancouver Canucks, but since 2014 he has been an Anaheim player. Now 37 years old, this center-forward can boast of scoring at least 20 goals in six of his ten seasons for the Canadian club. However, in 2010-11 he broke out of that string, netting 41 goals in the regular season. In the playoffs, he added seven more.
Kesler had long been one of the NHL's best defensive forwards and was awarded the J. Selke Trophy in 2011. That year was also the closest he came to the Stanley Cup, though Vancouver lost the final 4-3 to Boston. After his season of forty goals, he returned to his former level and again regularly scored around twenty goals.