For many years, there was no debate about the superiority of humans over the animal kingdom. But things have changed – fortunately, in fact – and we now learn more about the ability of many animals to understand that they are an individual entity in their own right. Let's focus on self-aware animals.
Intelligence is not the property of humans. The challenge was to prove this in a scientifically sound manner. Since the 1970s, there has been a test based on the confrontation of the animal with its image in a mirror, with a situation and the application of a mark on its body to see if it reacts to it. This allows us to know better if animals are aware of themselves or not.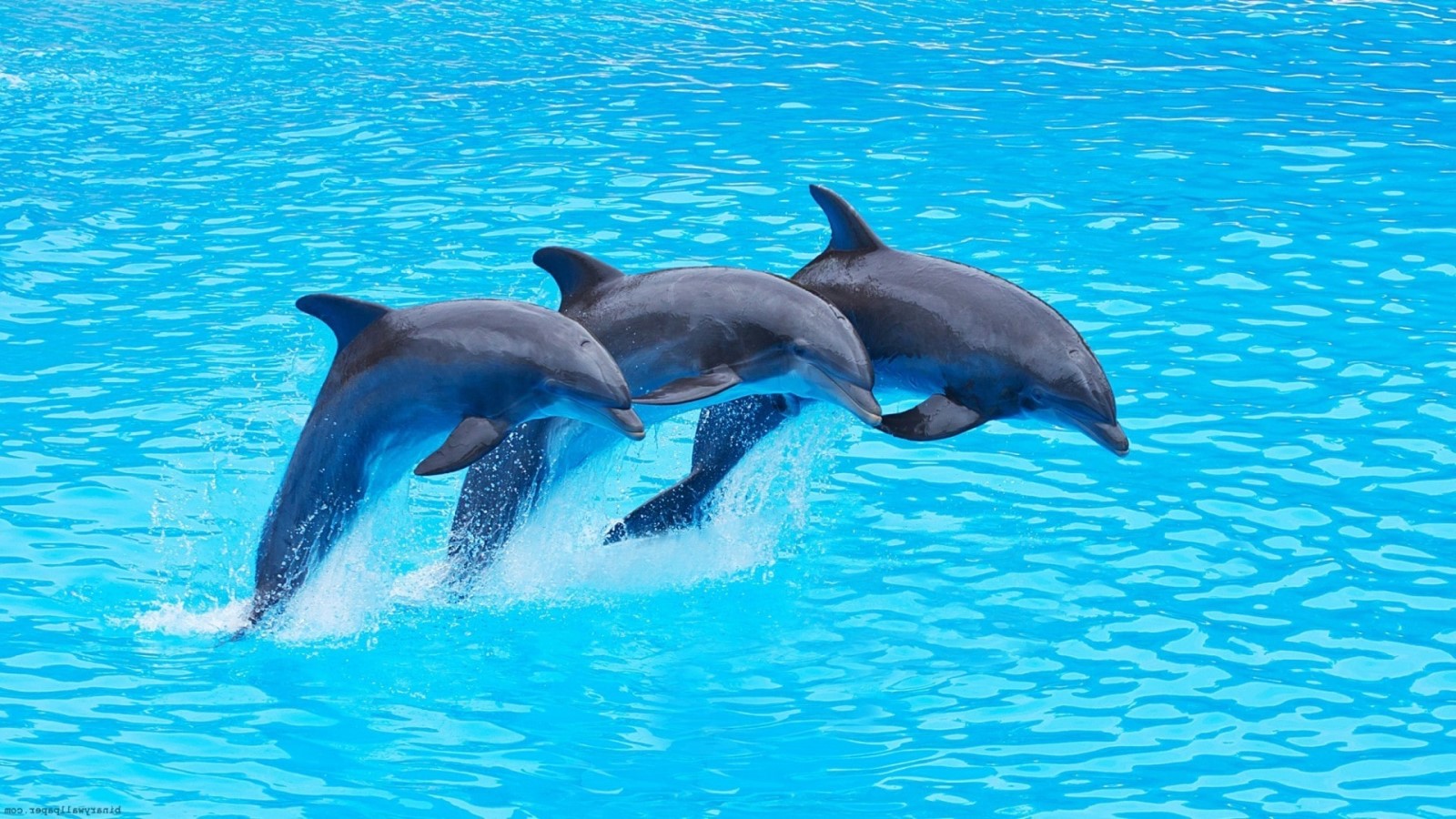 The studies on dolphins are numerous, and they are said to be particularly "intelligent", and rightly so. Studies on recognition and self-awareness are less numerous but suggest that many, if not most, dolphin species have this ability. In this case, the bottlenose dolphin (Tursiops truncatus), also called the bottlenose dolphin, is the species that has been most studied for its ability to recognize itself in a mirror, as apes or humans do.