A visionary minded physicist, a scientific promoter, a guru of modern cosmology: Stephen Hawking – who passed away at the age of 76 on March 14, 2018 – has not only been a brilliant scientist, but also a contemporary pop icon, very familiar to the fans of the TV series The Simpsons and to the ones of Star Trek, and during the last period of his life also to the young followers of the boy band One Direction or to the fans of The Big Bang Theory.
In the movie "The Theory of Everything" we have learned the most intimate and dramatic aspects of his exceptional story, but the life of Stephen Hawking is filled with many stories and curiosities, some of which are probably less known to the general public. For instance, did you know about the bet he made forty years ago on black holes? What about his contribution to rock music? Below are 10 facts you should know about the British astrophysicist Stephen Hawking.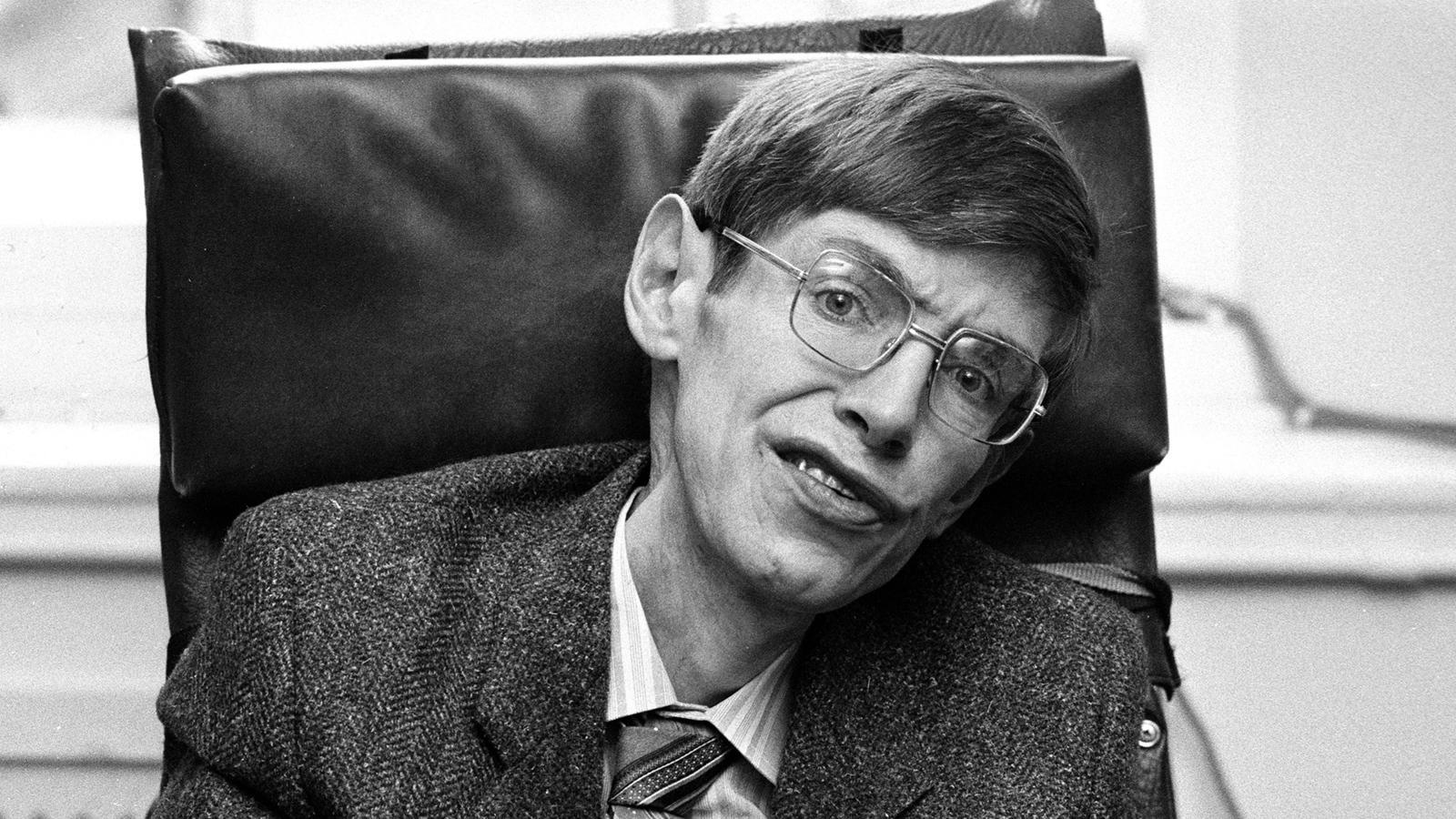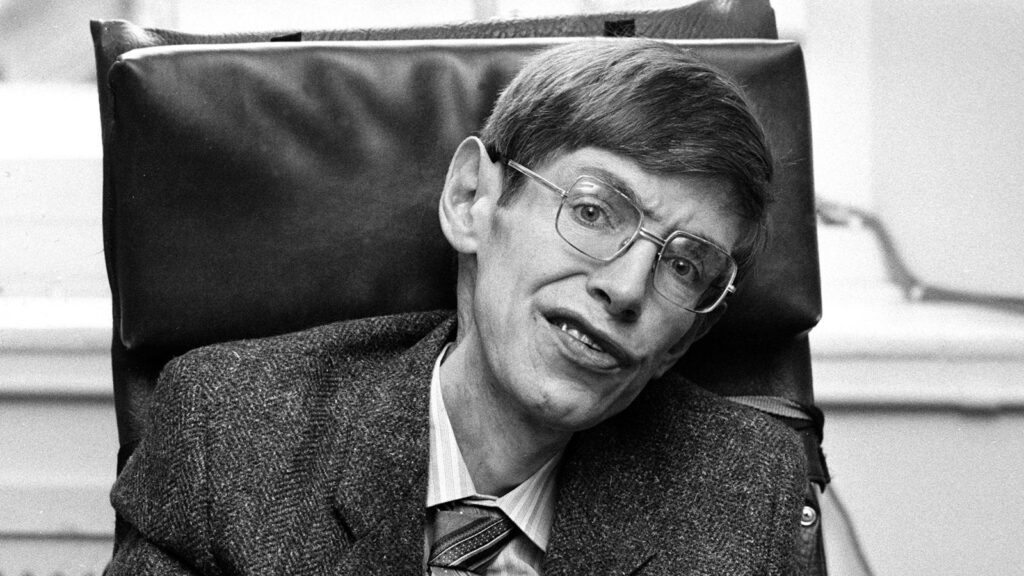 Before being diagnosed with the disease that has immobilized him in a wheelchair, Stephen Hawking had never been in possession of a properly athletic physique. However, during his stay at Oxford he gained a certain reputation through sport: in order to escape the sense of loneliness that plagued him in his first year as a student, he entered the rowing team, serving successfully as a coxswain (the crew member who gives time to the rowers).