It seems that Niantic is facing the fact that nothing will be bigger than Pokémon Go. And that means a series of canceled projects and, significantly worse, layoffs.
A new Bloomberg report says that Niantic CEO John Hanke has told the company that 8 percent of staff are being laid off — so about 85 to 90 people — since the company is facing "a period of economic turmoil" during which they have "reduced costs in a variety of areas."
Furthermore, four projects have been canceled. One of them is Transformers: Heavy Metal. The others include Punchdrunk, Blue Sky, and Snowball.
Niantic has been around since 2010 and rose to fame with Ingress. However, real notoriety has come with Pokémon Go, which has turned out to be a constant moneymaker for the company since its launch in 2016. The game generated $6 billion, averaging $1 billion in revenue per year, according to Sensor Tower's latest estimates.
However, other games have not been at the same level of success. Notwithstanding a fairly solid launch month, with over $12 million in global player spending, Harry Potter: Wizards Unite fell far behind the $300 million launch of Pokémon Go and shut down this year. Pikmin Bloom fared even worse, achieving only $5 million in global revenue since its launch last year.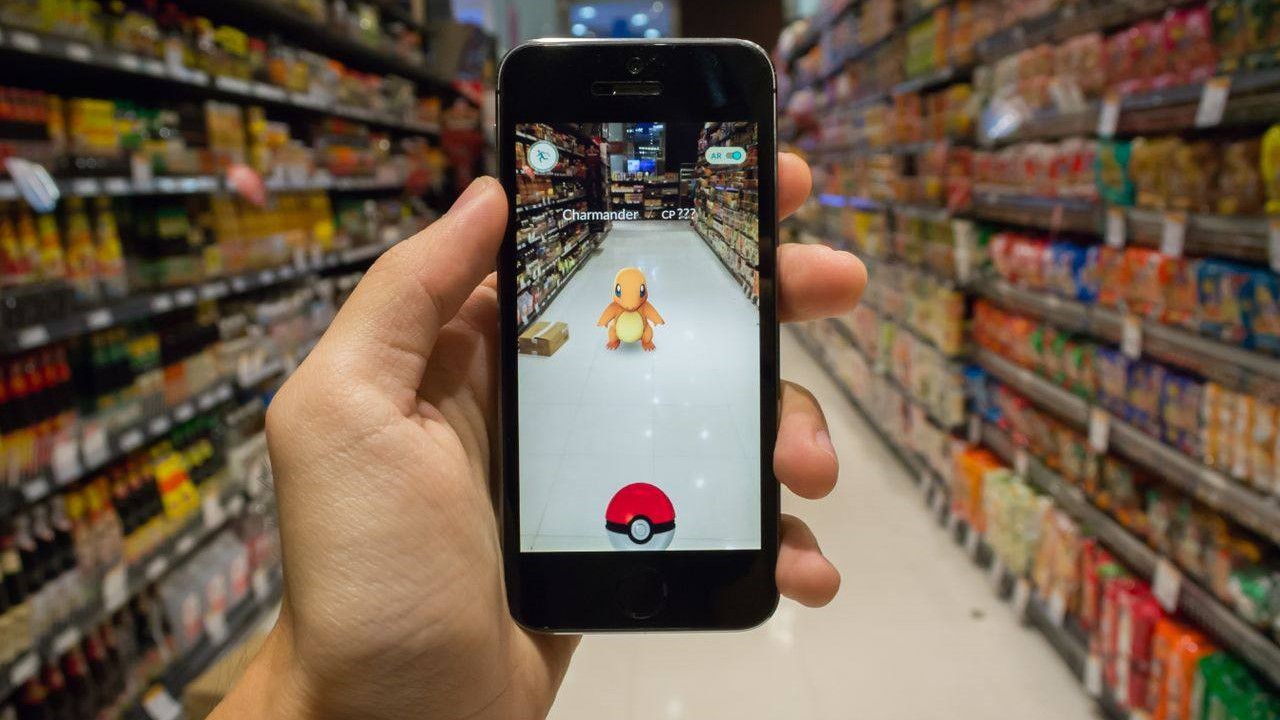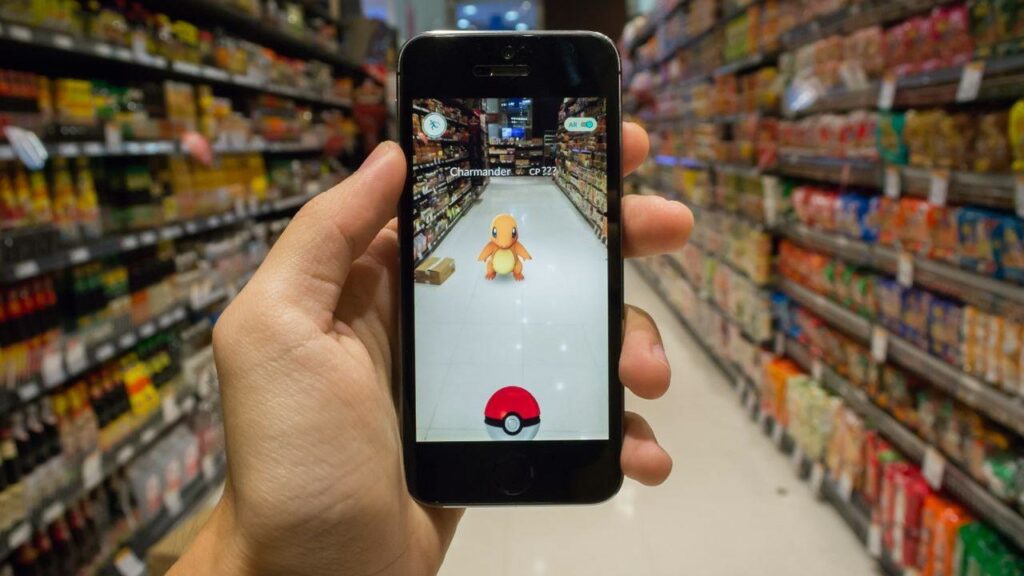 The failure for both games might seem to be shocking given the involved IP and the success of Pokémon Go, the truth is that no other location-based game has been able to capture the same level of attention.
For example, Minecraft Earth went out of business last year due to the challenges of maintaining a location-based game in the midst of the COVID-19 pandemic. In addition, Pokémon Go's closest competitors, Dragon Quest Walk and Jurassic World Alive, jointly failed to earn even half of what Pokemon Go did in the first quarter of this year.
"We recently decided to stop production on some projects and reduce our workforce by about 8 percent to focus on our key priorities," a Niantic spokesperson told Bloomberg. "We are grateful for the contributions of those leaving Niantic and are supporting them through this difficult transition."
While Pokémon Go is still going strong, it seems doubtful that Niantic as a whole will be in jeopardy.