With its specifications and design already revealed, Sony has now offered a quick preview of some of the experiences which will come with its next-generation virtual reality goggles, the new PS VR2.
Highlighted experiences include the ability to attach a PS5 HD camera to the console for streaming yourself while playing any of your favorite titles, cinematic mode for showcasing non-VR games and multimedia content on a virtual cinema screen, as well as many more.
These are not the only experiences presented today, however, because there are other interesting ones, like the transparent view, which will allow the user to toggle between content and their surroundings so they can see the actual environment at any given moment without having to remove their goggles.
Sony says:
Thanks to PS VR2's integrated front-facing cameras, users can press the function button on the headset or use the card in Control Center to toggle between viewing their surroundings or viewing content in PS VR2. The card in Control Center also provides quick access to other PS VR2 settings, such as adjusting your play area.
There is no recording functionality in this mode, only viewing.
The users will also be able to customize the play area thanks to PS VR2 Sense controllers and the built-in cameras, in which the cameras will scan the room, and the controllers further expand and customize the play area according to the needs of the game.
Sony adds that:
As you play, if you get close to the limit you have set, you will receive a warning that you are approaching the limit of the gaming area. You can change your settings at any time while PS VR2 is connected. Once you set your play area, the settings will be saved unless you move to a different play area.
Regarding VR Mode and Cinematic Mode, the former will let you enjoy VR games in a 360° view in a virtual environment, being displayed in a 4000 x 2040 HDR video format (2000 x 2040 per eye) with an fps of 90 Hz to 120 Hz.
As mentioned above, with cinematic mode, non-VR multimedia content and games will be shown in a virtual cinema display. This content will be displayed in a 1920 × 1080 HDR video format with 24 or 60 Hz and also with an fps of 120 Hz.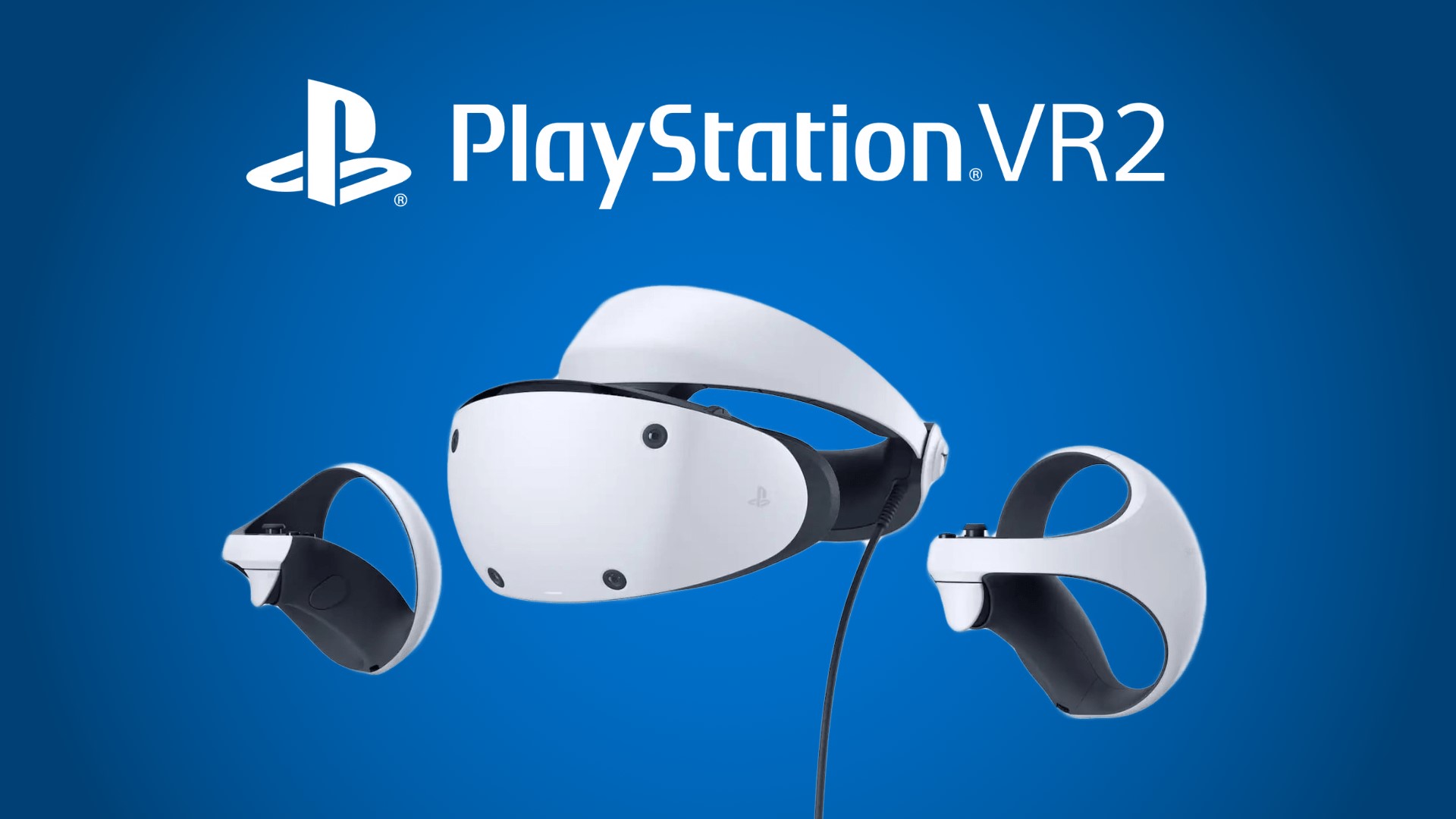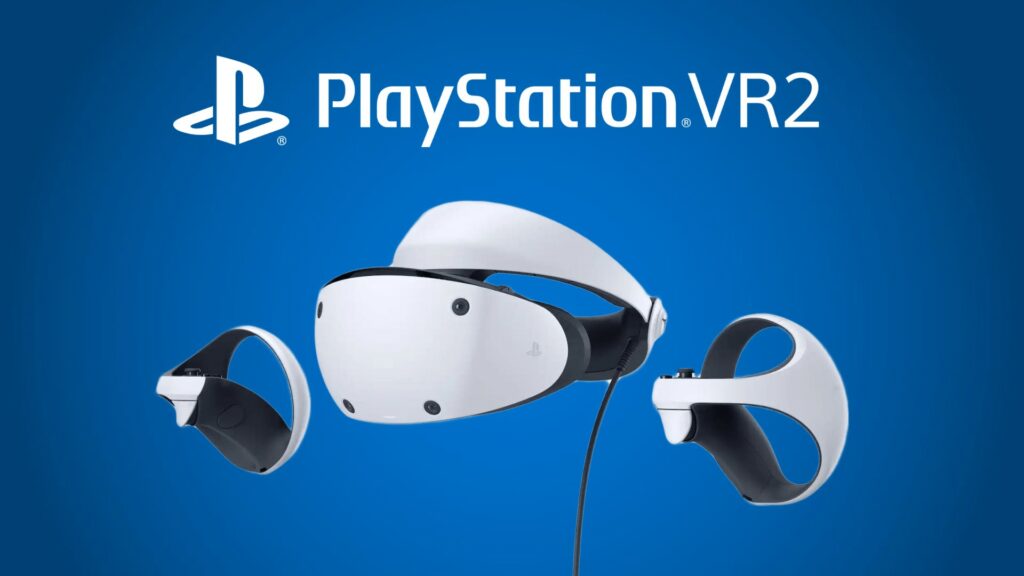 On top of presenting these experiences, Sony is aiming at developers by indicating that they will soon get the latest user experience for PS VR2 throughout the release of the system software as part of the ongoing development.
Sony is still looking forward to present and share more about the new PS VR2, but we will be on hold again until their next announcements, but these announcements are signs that the launch is getting closer and closer to be a reality.
We can suppose that they will leverage the commercial pull of Christmas shopping, although we will wait for them to set the date for the launch.