Subscribing to YouTube Premium provides a number of benefits to paying users, including the ad-free experience, additional content, and even new features. Right now, premium users have the opportunity to try out two additional features designed to make the video platform easier to use. Here we show you what is currently being tested and can be unlocked with one click.
Several Google platforms have beta programs or offer experimental functions, although users don't have to pay for any of them. This is different with YouTube, at least indirectly, as only premium users have the option to unlock experimental features and try them out on the entire platform for a limited period of time. At the moment, there are two experiments that you can try out until July 27 and August 11, respectively.
Locate the exact spot in the video
There are several ways YouTube can help you find the exact spot in a video. One can use timestamps, play a video significantly slower or simply use the preview function. YouTube Premium users can now look forward to a new feature, which can be activated now and tried out until July 27. Simply go to the linked page, activate the experiment and off you go.
When activated, you can drag the progress bar upwards and get a string of numerous thumbnails from the video below. In effect, it's a live preview in the progress bar. You will not be able to search in more detail than before, but it might be faster. The experiment is available until July 27.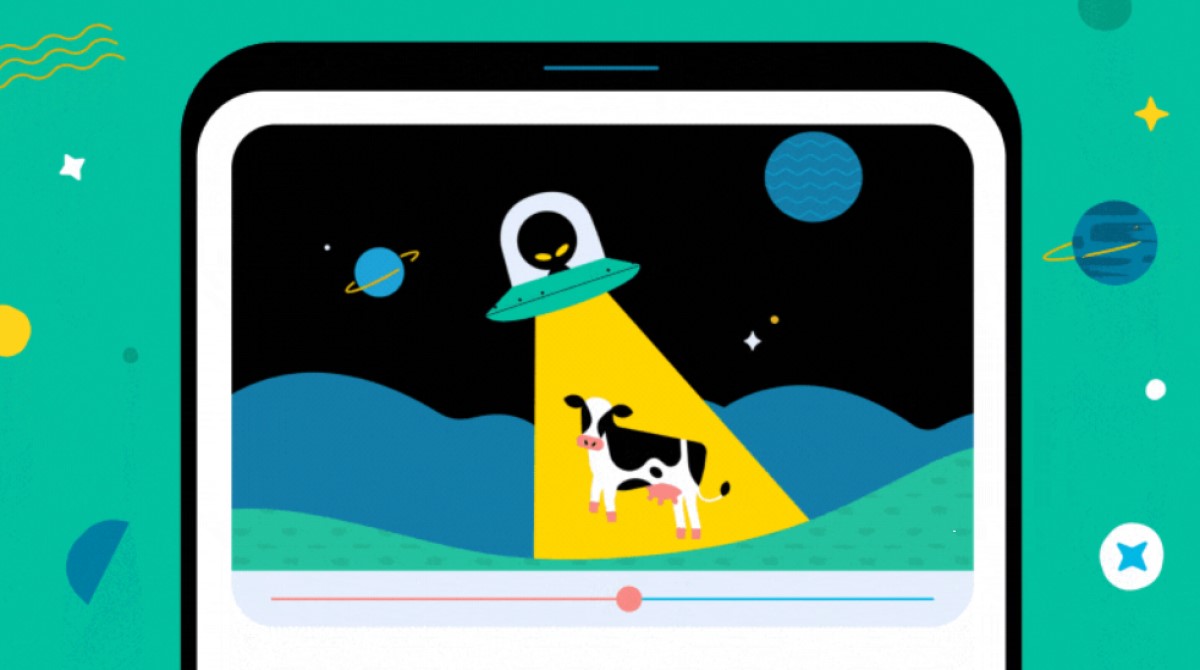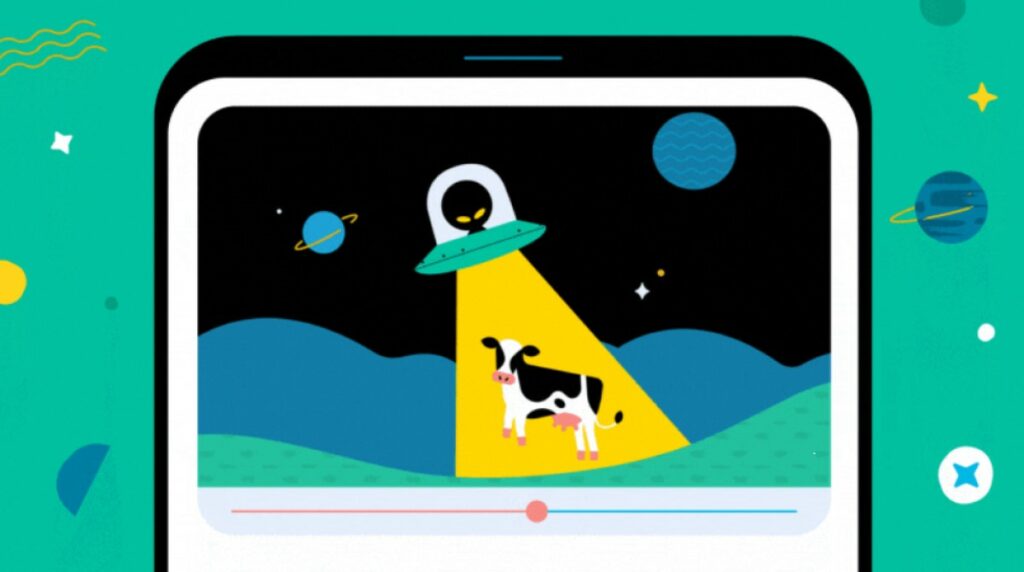 Edit the playlists on the watch pages
With the next experiment, the playlists embedded on the Watch pages can be edited. After activating the experiment, the order of the videos can be changed in this view or the videos can be temporarily hidden for this session.
Moving is easily done via the holder on the left edge and hiding can be done either via a swipe or the entry in the context menu. Both of these are temporary and apply to the current call, but will not edit the real playlist. That can be very handy and can currently be used by activating it on Android and iOS.
This experiment will run until August 11, and could then be permanently activated for all users after another test period.
To enable one of the experiments, you'll need to be a YouTube Premium user. Then just open this page, find the corresponding experiment, activate it and you're good to go. There is no need to reload, and experiments are also available on all other devices with the same account, depending on the experiment.