While the second half of 2022 begins rather blandly, it will make many gamers wonder which game production they will want to play first. The September, October and November release calendar is very busy.
One cannot immediately recall if in recent years we might have witnessed the situation that will occur in the last four months of 2022. Typically, the big players in the market have arranged the dates of high-budget titles in a manner that one does not try to win the other.
An exception was the last two months in 2020, when the next generation of consoles debuted. That was when we received Cyberpunk 2077, Assassin's Creed Valhalla, Marvel's Spider-Man: Miles Morales, Demon's Souls (PS5), Call of Duty: Black Ops – Cold War or Yakuza: Like a Dragon.
There has not been such a period yet
However, it's hotter now, and to prove it, the following are all the major launches that will happen over the next 25 weeks:
Stray – release July 19;
Saints Row (2022) – release August 23;
F1 Manager 2022 – release August 30;
The Lord of the Rings: Gollum – release September 1;
The Last of Us Part I – release September 2;
Biomutant (PS5 and XSX|S versions) – September 6;
Steelrising – release September 8;
Evil West – release September 20;
Marvel's Midnight Suns – release October 7;
A Plague Tale: Requiem – release October 18;
Scorn – release October 21;
Knights of Gotham – release October 25;
Call of Duty: Modern Warfare II – release October 28;
Skull and Bones – release November 8;
God of War: Ragnarok – release November 9;
Company of Heroes 3 – release November 17;
It wouldn't have crossed my mind even in 2021 to keep my fingers crossed for a loosening of the release calendar. How about today?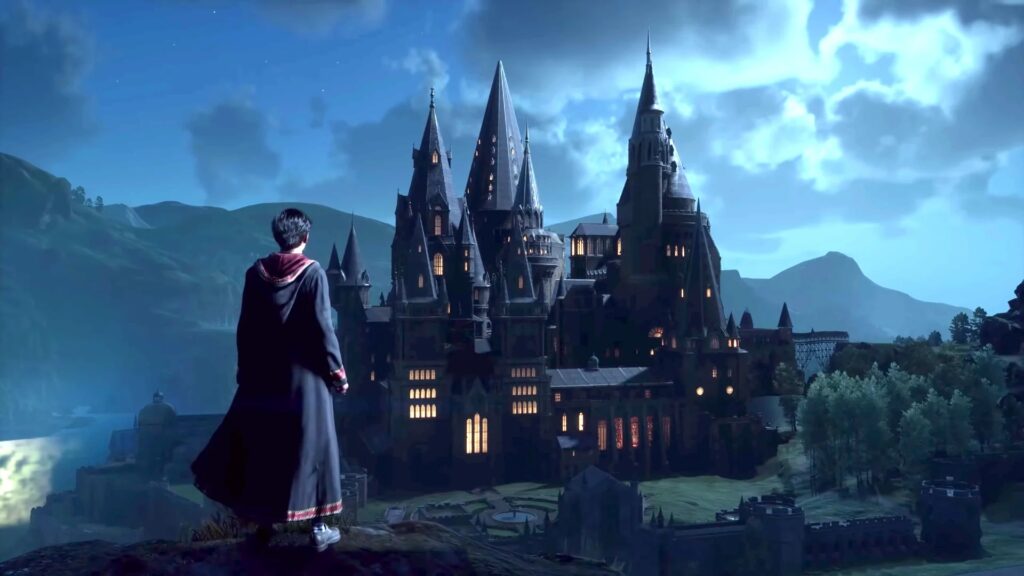 Today you even wish that at least two games from October would move to the first or maybe even the second quarter of 2023, when things are supposed to be more relaxed. However, with this one, too, we wouldn't be quite so sure, since for this period Microsoft will pull out its guns and provide – at least in theory – Starfield, Redfall, S.T.A.L.K.E.R. 2: Heart of Chornobyl and the new Forza Motorsport.
Postponement of the release of such Gotham Knights, Scorn or Skull and Bones is not an impossible thing, but if it were to happen, then we should be informed no later than the end of the vacations. There are certainly some people in the room who are just targeting these games more than the new A Plague Tale or God of War, and thus it would be a good idea to let them know about changes in the publisher's plans in advance.
But we think that big delays won't happen – after all, 2021 has been an incredibly weak year in terms of big-budget games, because most companies were gearing up for 2022 and 2023, as they are now showing perfectly.
We should still keep in mind that in the thick of the premieres are revealed Avatar: Frontiers of Pandora and Legacy of Hogwarts, which were also expected to appear on store shelves in December 2022 at the latest.
Both Avatar: Frontiers of Pandora and Hogwarts Legacy should move to 2023 calendar
There has been especially much talk about Ubisoft's project, which is being overseen by Massive Entertainment. The voice of Avatar ported to consoles and PCs has been taken by many insiders, who are certain that the French publisher is targeting December with the debut of the title, which is around the cinematic release of Avatar 2 from James Cameron.
With this, the creators could kill two birds with one stone, as after seeing the film – if the film meets the audience's hopes – many who are interested could reach for the video game.
Moreover, Avatar: Frontiers of Pandora is coming off as very intriguing considering that the Swedish studio formerly behind The Division has been working on this project with current-generation consoles in mind for several years.
When the new Assassins, Watch Dogs or Far Cry were patched for two generations of consoles, so with the aforementioned Avatar, intended to be characterized by an open world (and these in the case of Ubisoft always stand at a high level), the developers utilized from the beginning the power of PS5 and Xbox Series X|S.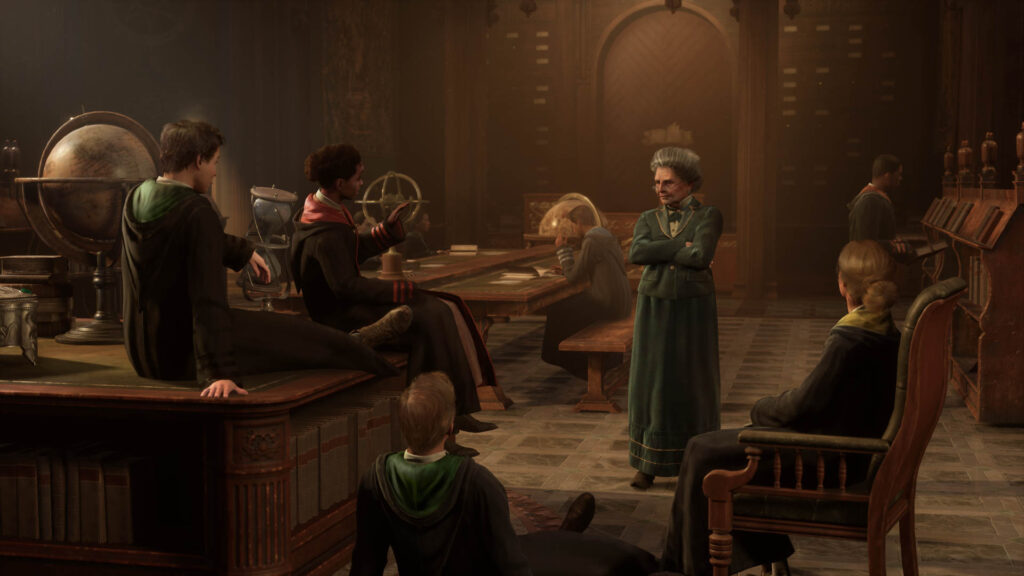 Hogwarts Legacy, on the other hand, was unveiled at March's State of Play, but as of this moment we haven't heard any specifics about the Avalanche studio's production. It was supposed to be released just before the holiday season, which is quite likely to happen given that Warner Bros (the publisher) originally expected Hogwarts Legacy to debut even in 2021.
However, we believe that both productions need to be moved to 2023 – maybe even January or February. Pushing them to November or December this year could lead to less interest in them following an intense October and God of War: Ragnarok announced in early November.
It also works the other way – smaller producers, like those behind A Plague Tale: Requiem, may be affected, as all eyes will be turned to big titles from giants such as Ubisoft, Sony and Warner Bros.