Jason Schreier has apparently opened a kind of Pandora's box by telling the world about Diablo IV's ongoing alpha testing.
However, as if in response to this announcement, new information about the game has started to appear on the game's subreddit (some of it was removed by the moderation).
Actually, they are nothing at all about the game – they mainly concern character creation – but if you would rather avoid any spoilers, even the smallest ones, don't bother reading the rest of this post.
All about character creator in Diablo 4
First of all, we will be welcomed by a screen from which we will go to the character creator. We will first choose one of five classes – wizard, druid, barbarian, necromancer or rogue.
After that we are faced with defining the gender and appearance of the hero. As you may notice in the image below, no sliders – which appeared even in Diablo Immortal – are available in the menu, for example, for adjusting the character's facial features.
However, unlike Diablo III, one will be able to decide on them by selecting one of the textures prepared by the developers.
In the next step, we will specify whether our game avatar is to have tattoos, makeup and jewelry, and the color of his skin and hair.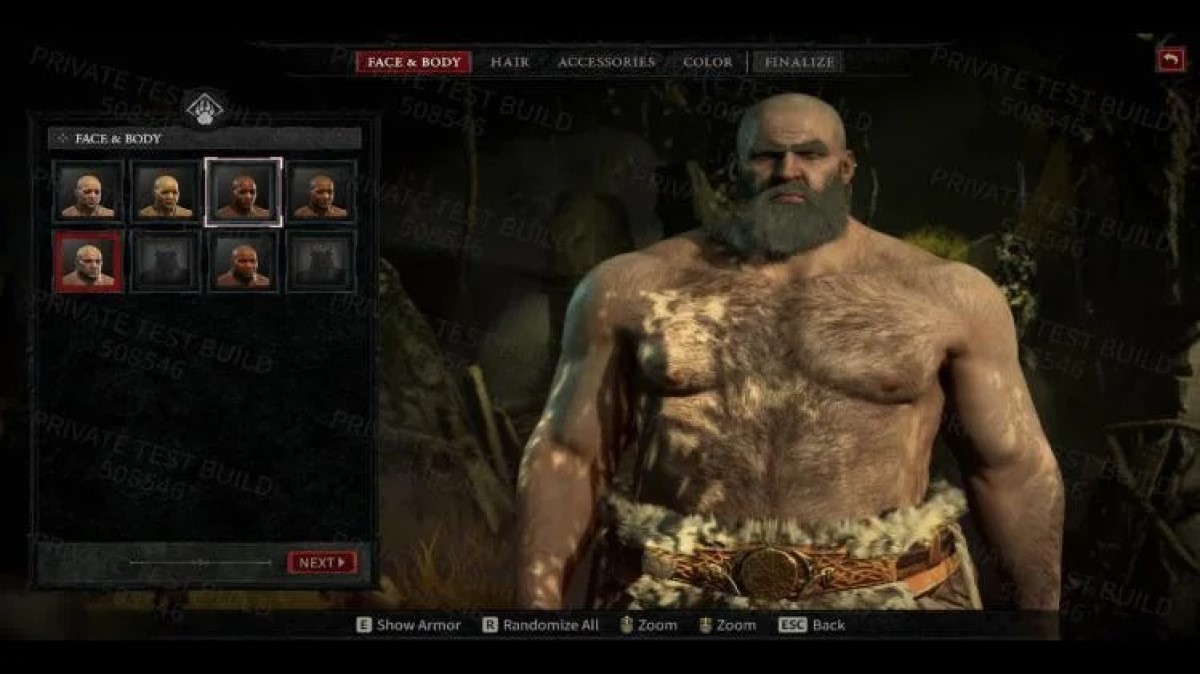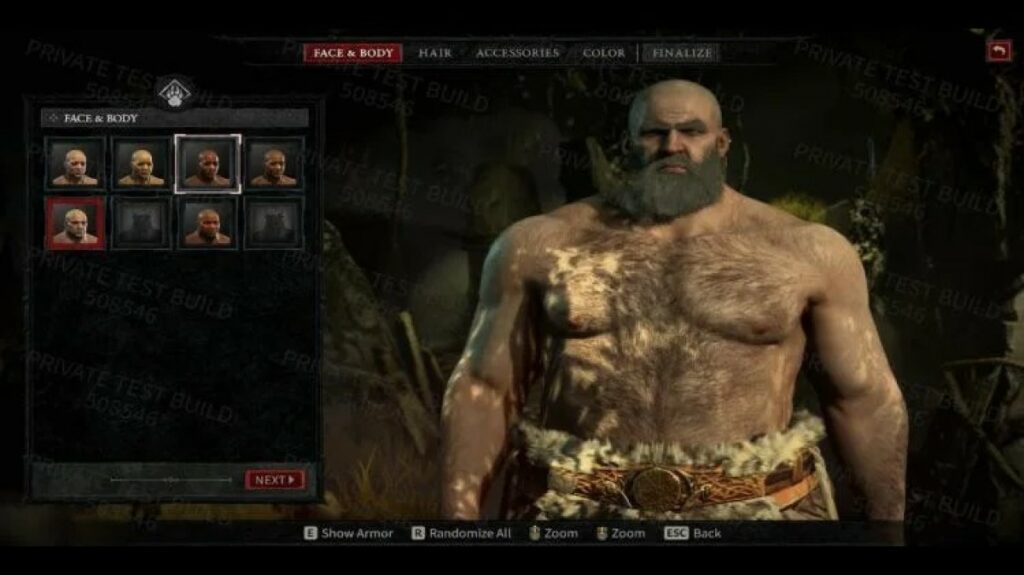 In turn, at the end, we have to make a decision on the level of difficulty. The leak implies that – as in "Diablo 3" – on the first attempt we can join the game with a level of challenge worthy of "adventurer" and "veteran".
The possibility of creating a "hardcore" character, which will be lost irretrievably at the first death, is also to be available.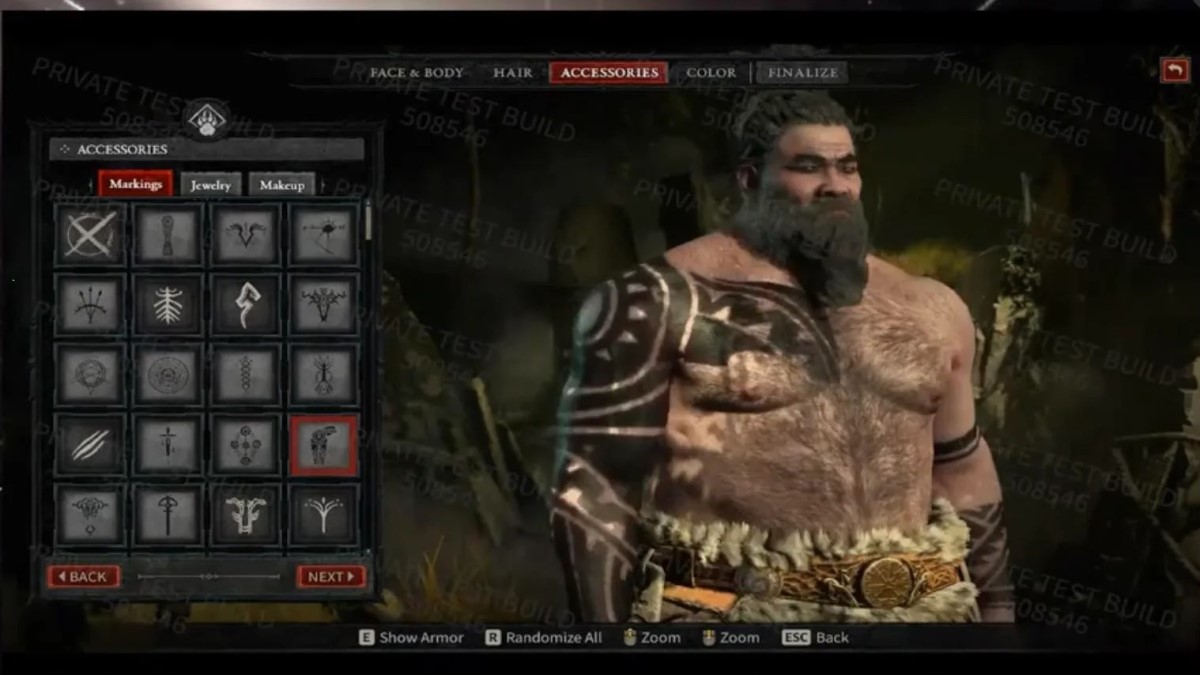 Item trading
One other leak suggests that Diablo IV will include the ability to trade items with other players, although only rare (yellow), magical (blue) and regular (gray) items, with a limited range.
That would mean that we won't resell to friends loot that is legendary, unique or part of sets.
The question of microtransactions
In consolation – and in conclusion – we should add that the aforementioned Jason Schreier has noted that there are no microtransactions in the alpha version of Diablo IV. However, this certainly doesn't mean that we won't experience them in the final version of the game too.
Blizzard has confirmed some time ago that yes, there will be microtransactions, but they will be limited to cosmetic elements only, and not allow you to gain an advantage over other players (pay-to-win), as in Diablo Immortal.
Well, we will wait and see. The Diablo IV is expected to be published in 2023 for PC, PS4, PS5, Xbox One and XSX/S.