By no means is there any doubt that Cyberpunk 2077 was a major letdown. Although it is a high-quality game, poor polish certainly affected it and on top of that, gamers came to expect something more.
What CD Projekt RED probably sees as a bad chapter in its history, Eidos Montreal is seeing an opportunity.
Indeed, according to a very reliable source, the studio is looking to bring back the Deus Ex franchise to deliver what Cyberpunk 2077 failed to do.
That information is from Jeff Grubb, arguably one of the industry's most trusted journalists. Speaking on a recent Game Mess Morning podcast, Grubb confirmed that his sources have told him that Eidos Montreal is planning to bring back Deus Ex in a new installment once they leave Square Enix and become part of the Embracer Group.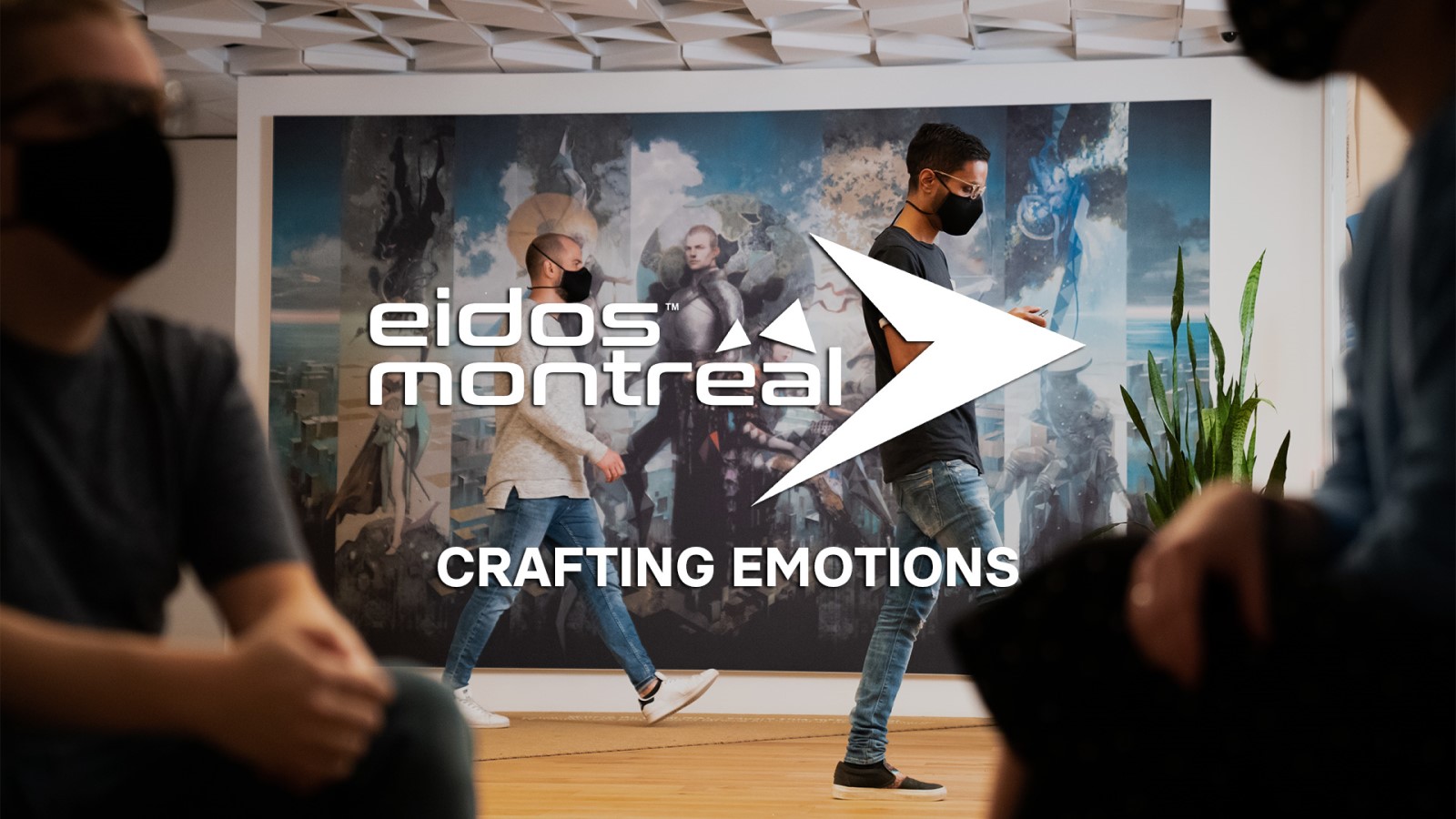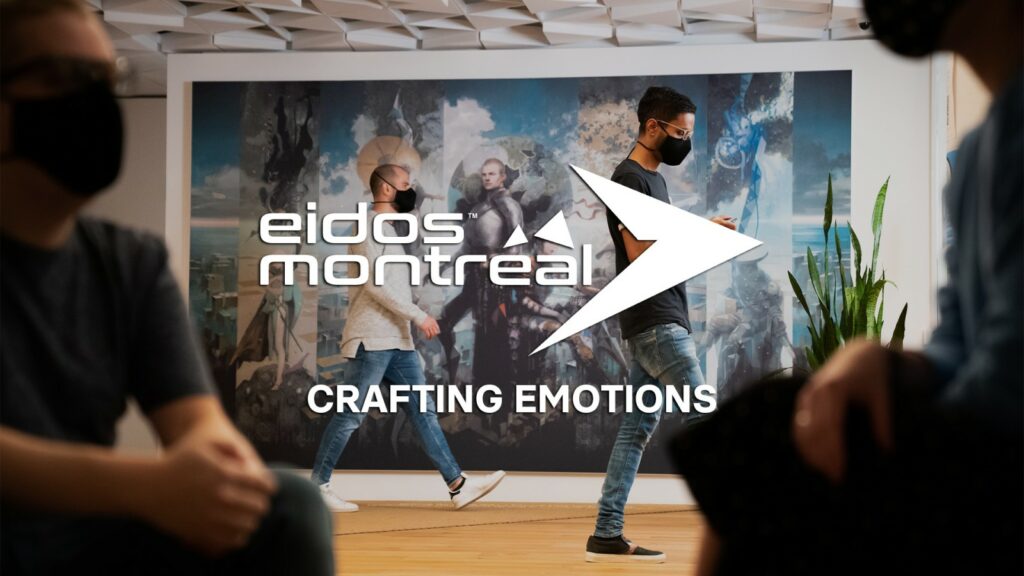 Grubb made it clear in his comments that Eidos Montreal would like to make the cyberpunk experience that Cyberpunk 2077 couldn't be.
Also, he mentioned that it's still too soon to guarantee that anything will happen, although at least it's already been talked about as opposed to when Eidos Montreal was operating under Square Enix.
"They want to go straight back to [Deus Ex] to do what Cyberpunk 2077. That's what's being said. We'll see what happens, it's still very early days and who knows what they'll turn into, but there probably wasn't any chance of that conversation even starting under Square Enix," Grubb said.
The idea is in early stages
We should mention that, while Jeff Grubb is considered one of the most reliable sources in the industry, his information doesn't actually confirm anything.
As he mentioned, the idea of a new Deus Ex is just in early stages of talks, so the project has not yet been given the green light.
Does Deus Ex could have a successful comeback with Eidos Montreal and Embracer Group or is it too late for this franchise of the cyberpunk genre? Tell us in the comments.