Today's Forza Monthly broadcast has unexpectedly been graced with the presence of top developers from Turn 10 Studios to talk about how work on the new Forza Motorsport is going. Although everything is supposedly going as planned, the game is not likely to be unveiled anytime soon again.
Having been silent for three months since the lavish presentation from "non-E3," many of us had already lost hope that another Forza Monthly stream might bring any news about the new installment of the Forza Motorsport series, particularly since there was also silence on its Twitter account). That is why today's stream proved to be quite a surprise… but not exactly a positive one.
The stream featured two of the biggest names behind the series – Dan Greenawalt and Chris Esaki of Turn 10 Studios – for a good half hour, and they perorated. Sadly, this did not result in revealing a ton of interesting facts about the game that has been awaited for many years.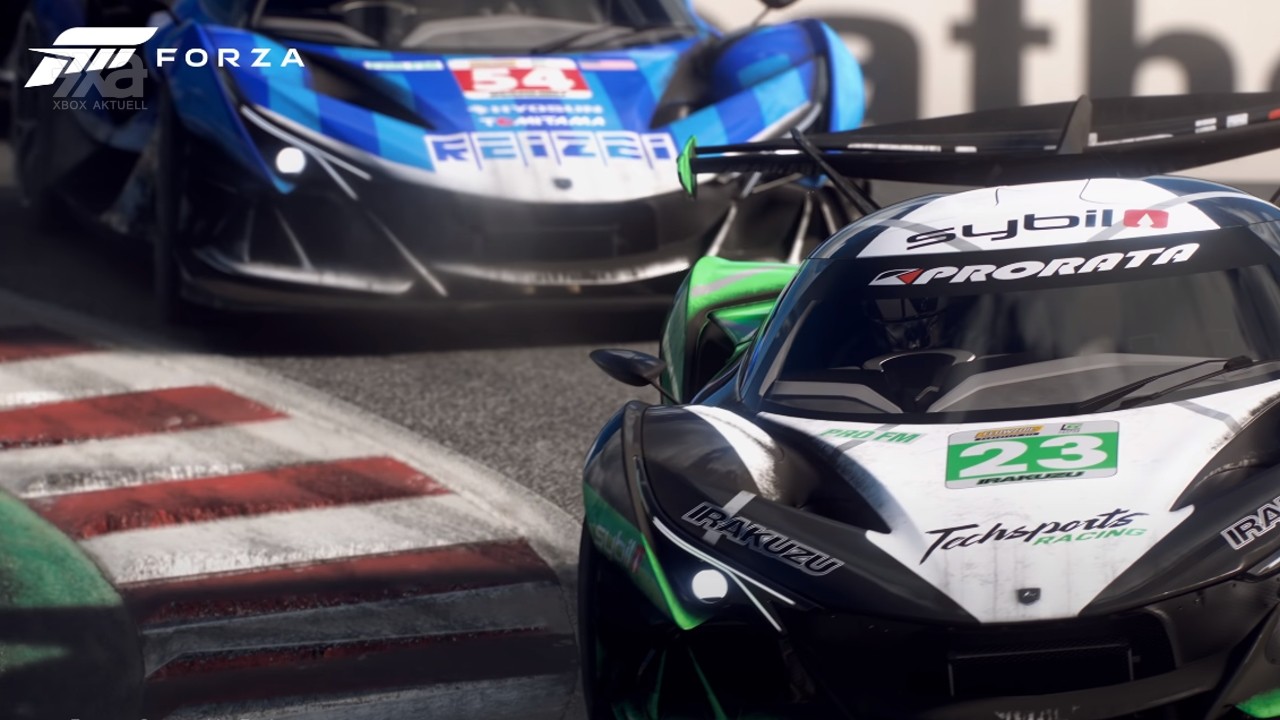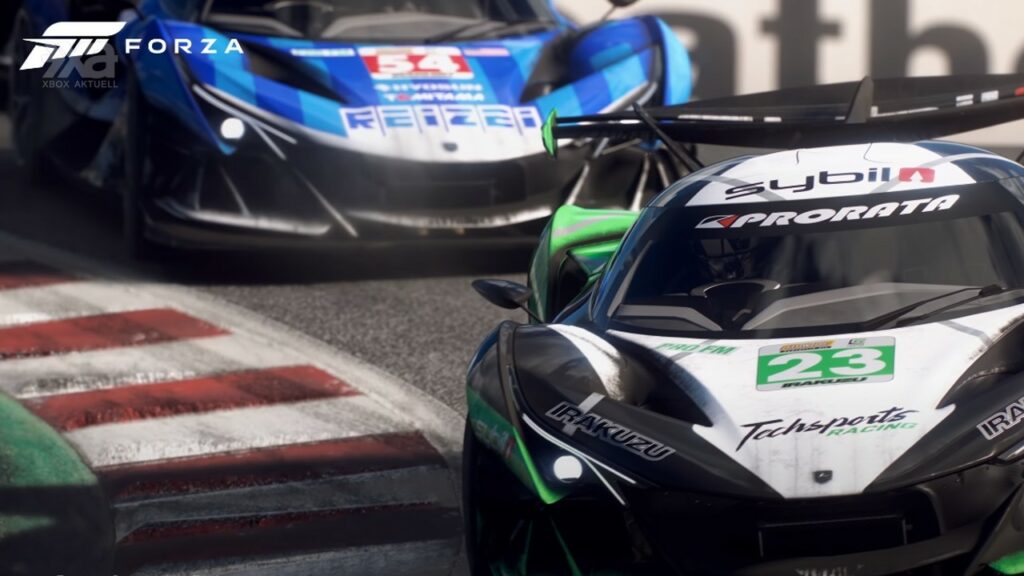 In fact, the developers only appeared to send us a simple and not very optimistic message: the new Forza Motorsport is not in final stages of the production yet, and therefore we should not constantly bitch to the developers and inquire about news about the game.
Esaki even said explicitly that we'll only see it again in a few months, and we can look forward to the promotional machine rolling out next year.
This does not necessarily mean that the release will be postponed (although, of course, such a delay should not be ruled out either).
It was repeated during the broadcast that the eighth Forza Motorsport will be launched in the spring of 2023 – and given the above, the launch will probably take place no earlier than the end of May, or perhaps even in June.
To remind you, the targeted platforms are PC and Xbox Series X/S (as well as Game Pass). Are you waiting to play this game? Let us know about your opinions on the new Forza Motorsport.