Capcom unveiled new footage of Resident Evil 4 Remake a few days ago. As announced, the game will make its market debut as early as next year.
A lot of fans of the series would certainly also be excited to hear about a revamped version of Resident Evil Code: Veronica.
Not surprisingly, in an interview Yoshiaki Hirabayashi was asked if he wished to also develop a remake of the said title in the future.
Hirabayashi – producer of Resident Evil 4 Remake – admitted in his interview with Noisy Pixel that he is at the moment fully focused on working on a new version of the 2005 hit.
Moreover, the developer emphasized that he currently has no definite plans related to the remake of Resident Evil Code: Veronica, however, if in the future "the opportunity comes" to work on a remake of the aforementioned production, he would not rule out undertaking the task.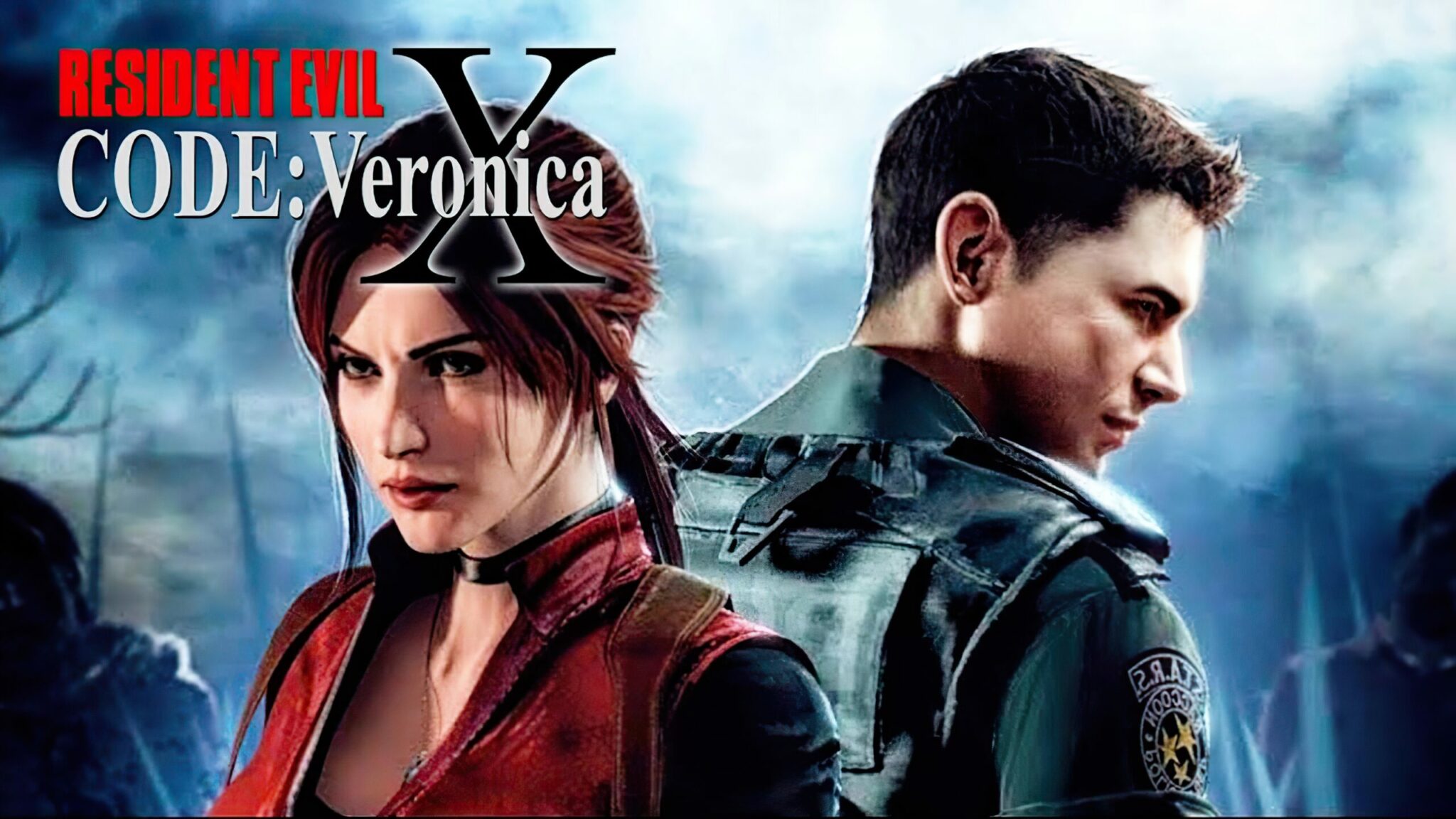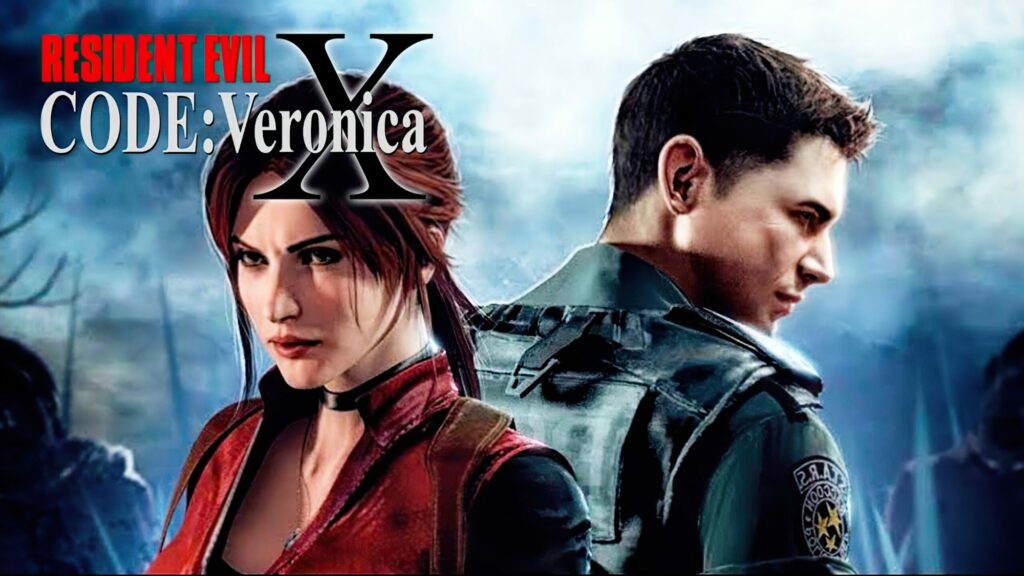 Therefore, fans of the 2000 game can do nothing but be patient and hoping that Capom will eventually decide to remake the game, whose main character is Claire Redfield.
In the meantime, Resident Evil series fans can now count down the days until the release of the aforementioned Resident Evil 4 Remake. It will make its debut on PC, PlayStation 4, PlayStation 5 and Xbox Series X/S on March 24, 2023.