One of the most cult series of the last few years is The Walking Dead, like Breaking Bad or Games of Thrones. The show started a dozen years ago and shook up the whole industry by not skimping on the means to take the fans by storm.
Witness the finale of its season 6 and the first episode of its season 7, excruciating. The series had become a must-see for millions of viewers who feel abandoned now, or almost.
It's over, it's finished!
The grand finale of the series was broadcast yesterday. An ultimate episode that left the fans shocked and orphaned.
Some already think about the spin-off series to come, some don't know what to watch anymore. In brief, the emotion is everywhere on social networks, although many have admitted to have dropped the series along the way, and are now curious to take another look at it.
What should we watch after the Walking Dead?
But the fans won't be orphans for long since the main series is already planned to be declined in several other projects, and a few spin-off series are already on the air.
First, there's Fear The Walking Dead, a series that started a few years ago and follows the misadventures of another group of survivors, all happening in parallel to the main show. The series will start its eighth season soon.
And Rick will also have his private comeback in a handful of episodes dedicated to him, as he announced after his departure from the main show.
A series around Daryl (played by Norman Reedus who will also be seen in Death Stranding 2) is also scheduled and should reveal more about the famous biker.
There will also be a multi-episode storyline with Maggie and Negan in The Walking Dead: Dead City. We'll follow the two makeshift sidekicks that everything opposes (really everything) attempting to survive in a totally devastated New York.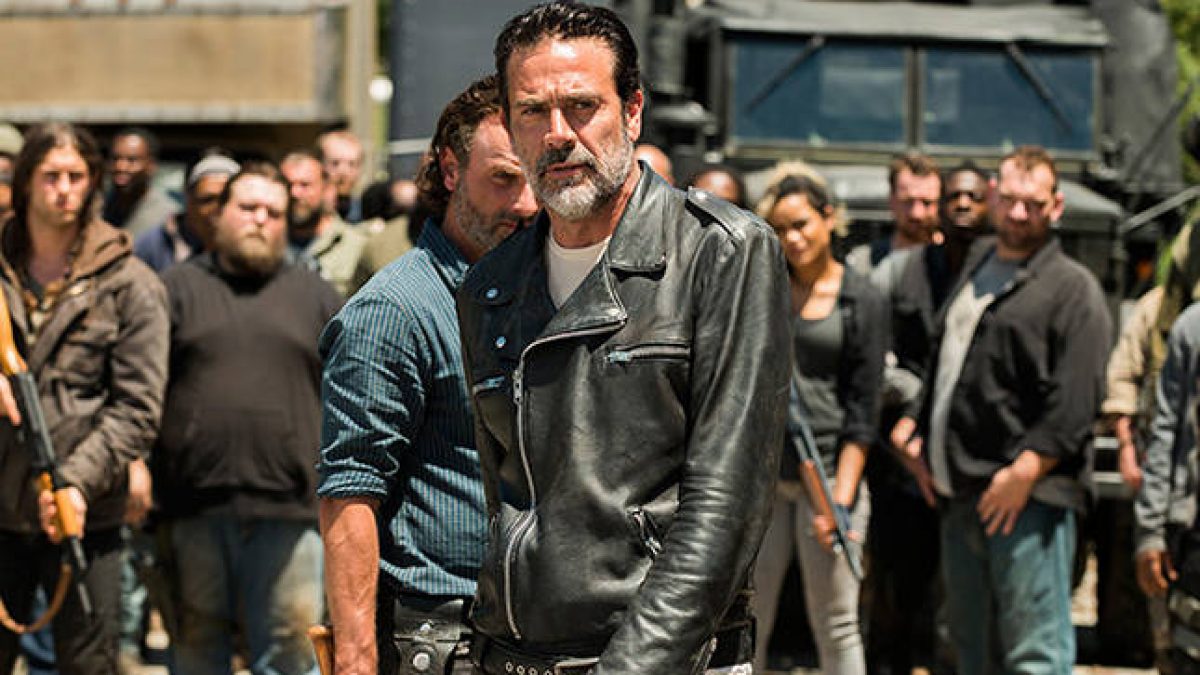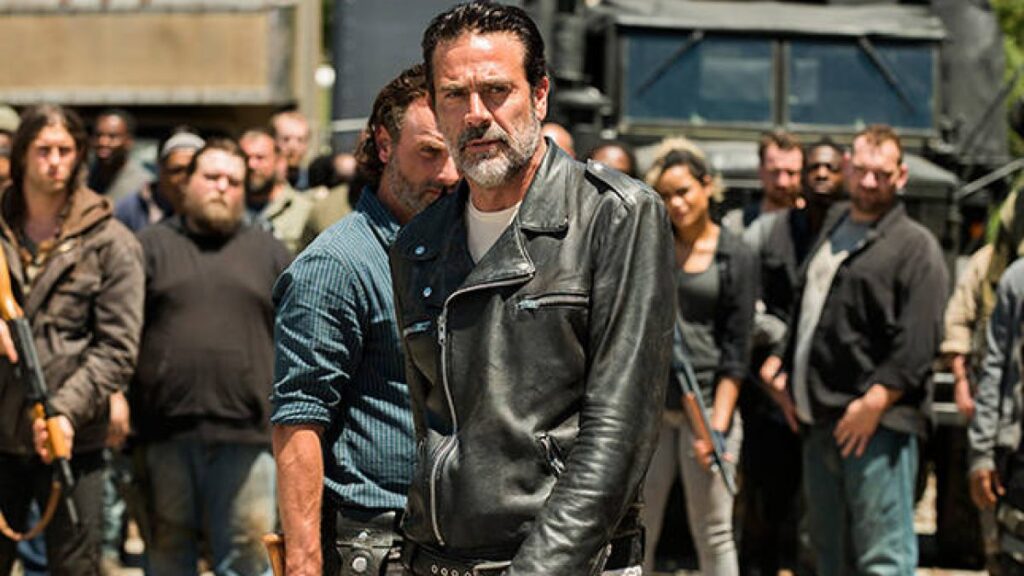 A series of anthologies is also underway with Tales of The Walking Dead and new episodes should arrive and the most hardcore fans can take a look at The Walking Dead: World Beyond (available on Amazon Prime).
A very teen movie series taking place in the same universe which will have been cancelled after only its second season.
All that to say that The Walking Dead is not completely dead. No surprise, whatever way you take this reflection.