While Microsoft has used The Game Awards in recent years to showcase new games, it is very possible that the upcoming event will lack the expected bombshell from the US corporation.
On The Game Awards we saw the first trailer for Xbox Series X, saw the announcement of Hellblade 2 or even gameplay from the highly anticipated production.
At the Game Oscars, Microsoft was also showing off the console edition of Microsoft Flight Simulator and revealed Perfect Dark.
We might not be witnessing any big surprises from Microsoft in 2022 – Jez Corden of WindowsCentral mentioned during the recent The Xbox Two podcast that he had heard "vague rumors" about the Xbox's presence at TGA.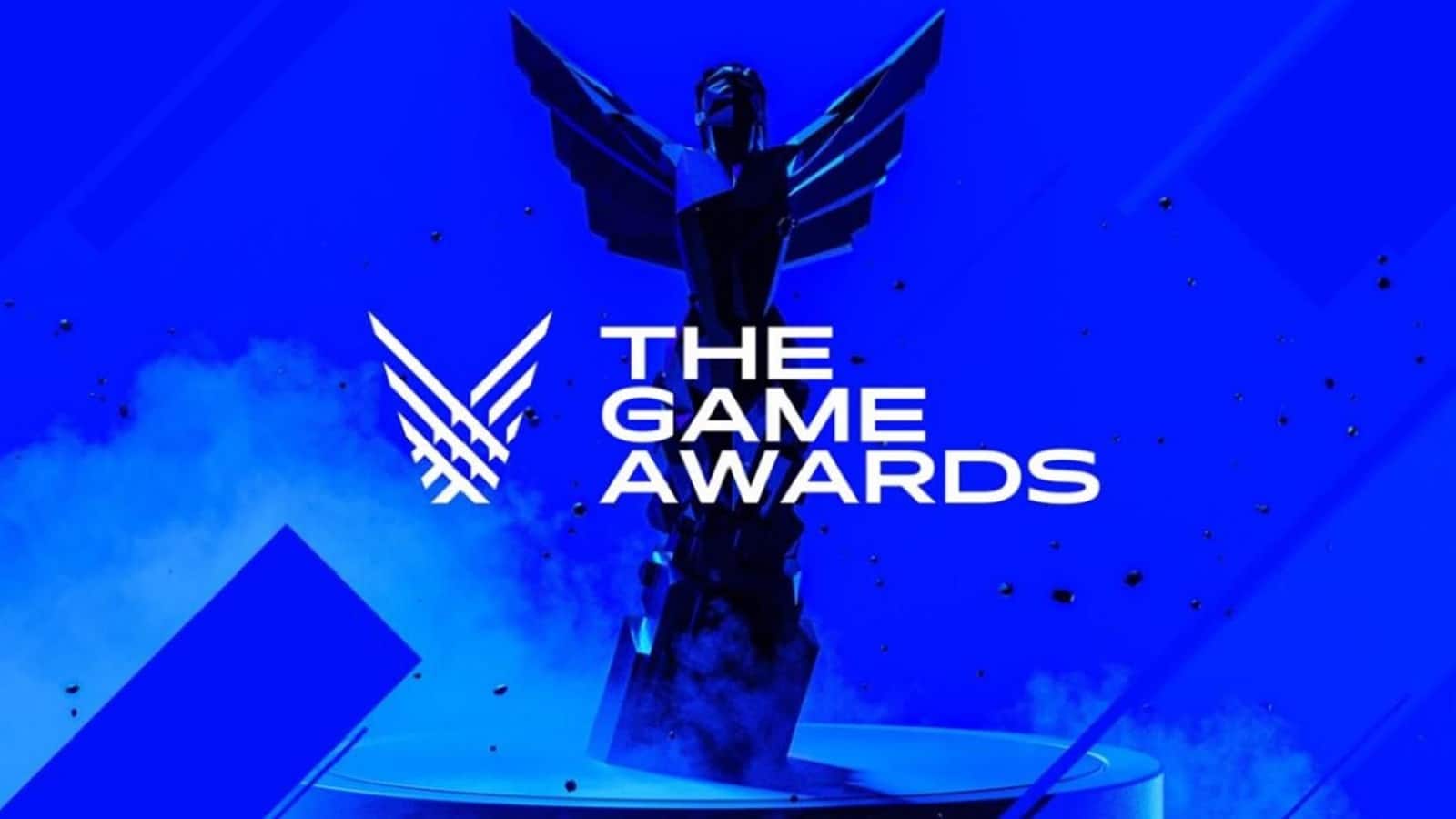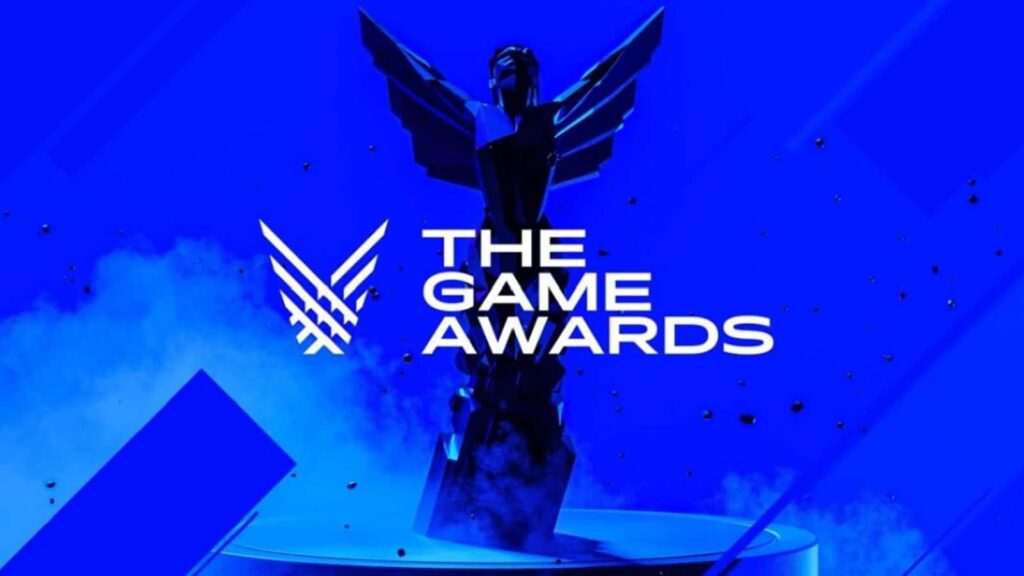 This journalist mentioned that Microsoft may be holding off on announcements of new games due to ongoing actions by regulators – that the company does not intend to show off its items in the face of the current deal proceedings with Activision Blizzard.
This situation is interesting because, based on earlier rumors, Sony decided to cancel September's PlayStation Showcase, because the corporation also does not intend to show new items before the investigation is completed.
As is known, Japanese all the time emphasize that Call of Duty is extremely important for the corporation and the company doesn't want to reveal its cards for fear of approving the deal.