As many of you are probably waiting for the announcement of the presentation date of the Xiaomi 13 series, an important information has just been released. A youtuber claims that it will be made official next week.
Xiaomi 13 and 13 Pro have been the talk of the town lately. Indeed, considering the success of the previous generation, it' quite normal that Internet users are very interested in these future flagships of the Chinese firm.
Until now, however, the Xiaomi 13 has not been announced. Thus, it is unknown when they will be launched. But a youtuber now thinks he has this information.
It is Sahil Karoul (@Karoulsahil). He says that the 13th iteration might make its debut on Thursday, December 1st. That is, Xiaomi 13s are likely to be made official in less than a week.
Snapdragon 8 Gen 2 processor
It is worth noting that in addition to providing this detail, the video maker has posted alleged photos of the standard model, that is, Xiaomi 13, in the blue and brown colors.
As claimed by Gizmochina, the renderings show a design characterized by flat edges as well as flat screen. At the back, the camera sensors are placed in a square-shaped module with curved edges.
Sadly, the images do not show the front side. However, rumors suggest that the slab of the Xiaomi 13 will be punched to accommodate the front camera.
Furthermore, from its recent appearance at Geekbench, we now know that the terminal would be powered by the Snapdragon 8 Gen 2, while the capacity of its RAM would be 12 GB.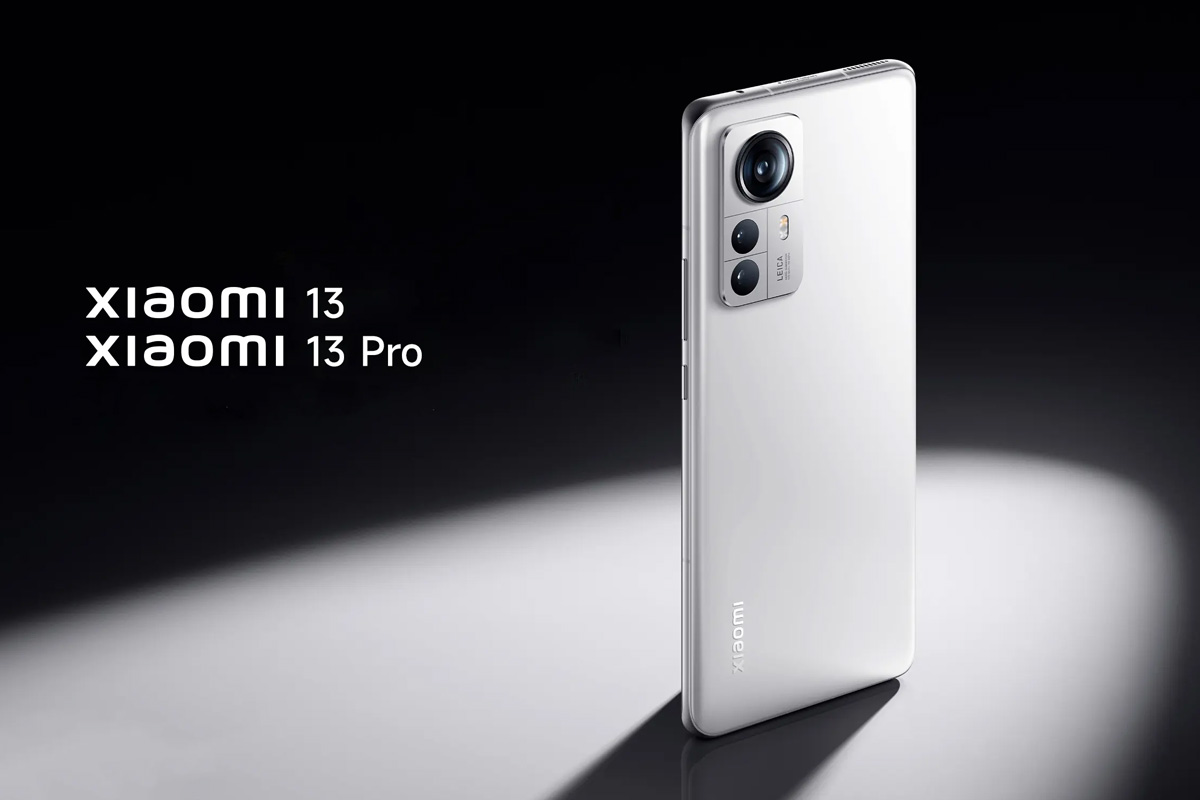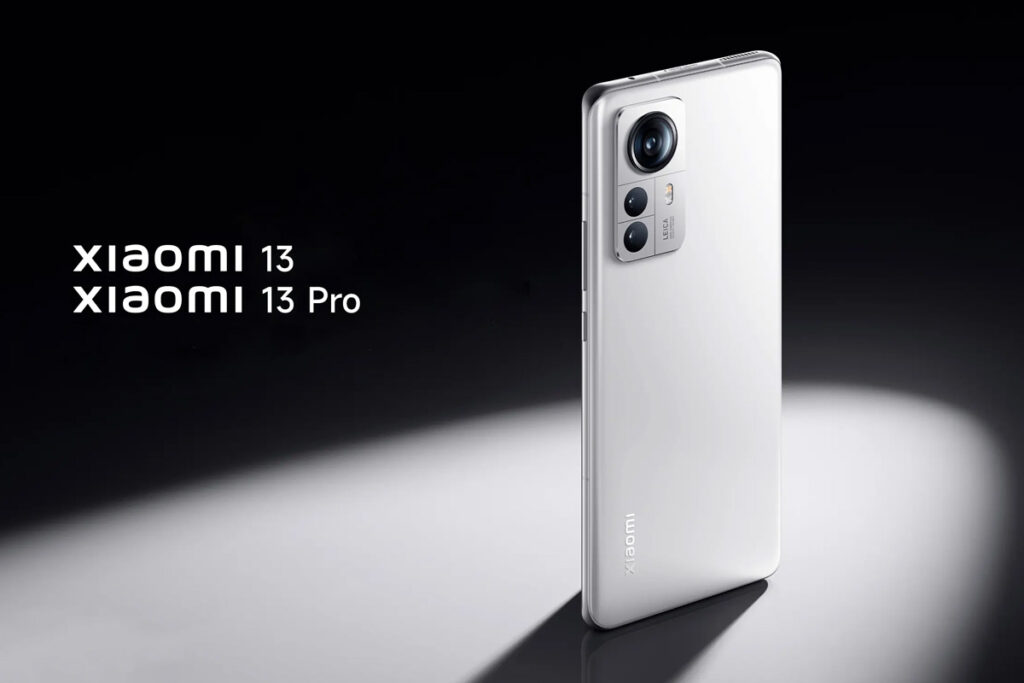 In terms of photography, the company is said to be planning a Sony IMX8 main sensor with 50 megapixels.
Display would be served by a 6.2-inch AMOLED screen with a 2K resolution and a refresh rate of 120 Hz. Power, on the other hand, is said to feature support for fast charging at 120 watts.
It should be noted that during its run at Geekbench, this vanilla variant scored 1497 points in the single-core test and 5089 points in multicore.
On the other hand, Xiaomi 13 Pro scored higher, 1504 points in the single-core test and 5342 points in the multi-core test.
If this disclosure by Sahil Karoul is true, then we should get more details about both devices in the coming days.