If there's a series, other than Game of Thrones, which has kept its audience so long hooked to their seasons since it came out, that is The Walking Dead.
This thriller created by Robert Kirkman, also the creator of Invincible, has created a universe that AMC has exploited and squeezed to the fullest.
Although the original series has ended after 11 seasons of plot twists and character deaths, spin-offs about its universe are still alive as ever, just this time with the first images of Dead City, an expansion of the most anticipated zombie series of the moment.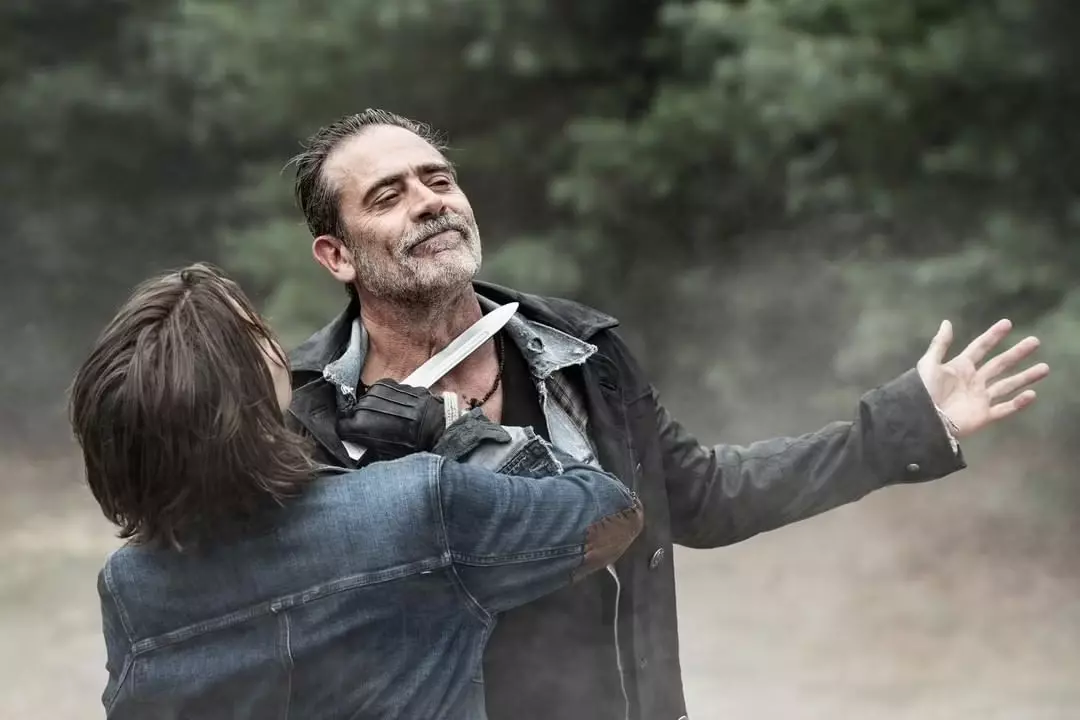 Following several spin-off series such as Fear The Walking Dead or the future series focused on Daryl's life, Dead City has just presented several images of the two major protagonists of the series: Maggie and Negan.
Interpreted by Lauren Cohan and Jeffrey Dean Morgan respectively, this work aims to be one of the great heirs of the enormous legacy that the original series has left.
We'll talk bluntly about the ending of The Walking Dead from here on out, which is why if you haven't seen the series yet we highly suggest you come back when you've finished it.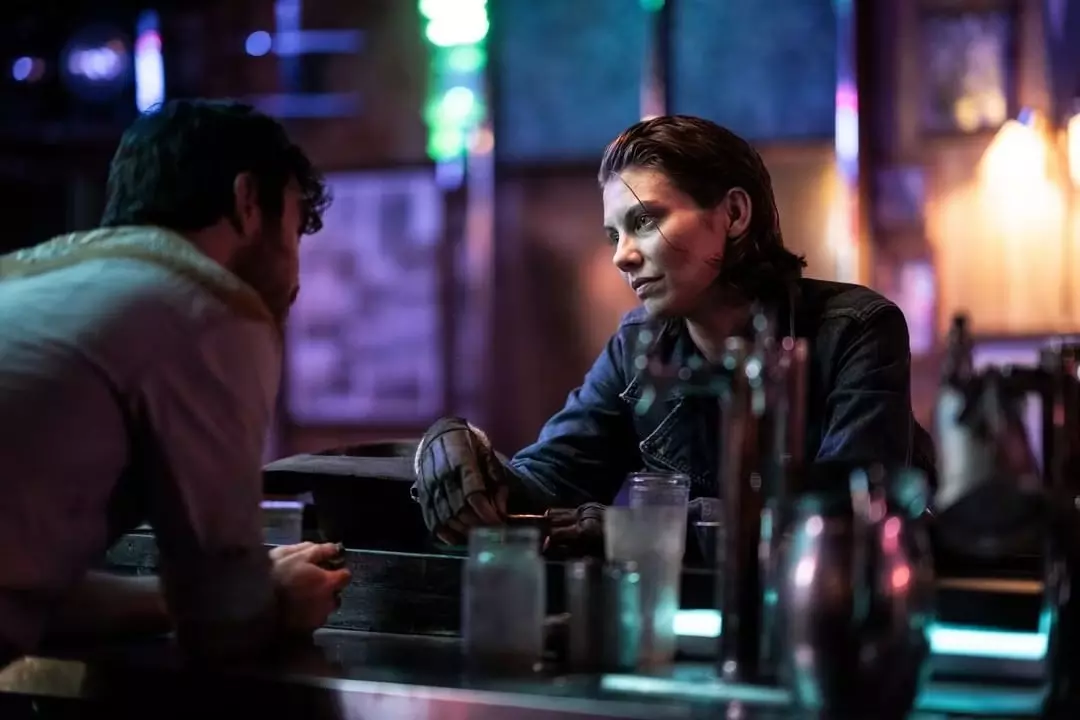 The Walking Dead: Dead City: First Official Screenshots
After an epic and exciting series finale where everything is left open and with "only" the death of Eugene in an epic and exciting way, everything could happen in the future spin-offs that AMC had planned.
After some back and forth, Maggie and Negan join their forces to explore New York, the Big Apple that has ended up being a gigantic hellhole for humans.
As seen in the images offered by the official Instagram of the series, you can see these two classic characters in different situations in the big city where they may meet Will Smith and his bitch.
Also, it seems that there will be new enemies to the already known undead and walkers that have been so annoying throughout all these years.
Certainly, it is a series that all fans of the original series are waiting for. Just as with the Daryl spin-off, these series will be very important for the future of The Walking Dead universe.
This is because if they are not entirely successful as has happened with Fear The Walking Dead, maybe AMC will decide to put an end to an adventure that lasted more than 10 years.