As the release of the highly-anticipated Last of Us series draws near, excitement and anticipation amongst fans is palpable. And with good reason – all indications point to this being an outstanding adaptation of the beloved game. 
However, as is often the case with any adaptation, there are some skeptics among the fanbase – and much of this skepticism is centered around the casting of the main characters.
One of the most controversial casting decisions has been that of Bella Ramsey as Ellie. But fear not, dear fans – Neil Druckmann, the co-president of Naughty Dog and producer of the HBO series, has faith in his choice. 
In an interview with Vanity Fair, Druckmann delved into the process of casting the actors who will bring these beloved characters to life. 
He candidly shared that casting Ellie was a particularly challenging task, as her character is complex and nuanced, requiring a special kind of actress to truly do her justice. 
But after a thorough and exhaustive search, they found their Ellie in Bella Ramsey, and Druckmann is confident that she will deliver a stunning and unforgettable performance.
So, as the premiere of the Last of Us series approaches, let us put aside our doubts and trust in the vision of the creators. For this is a story that has captured the hearts of many, and it is sure to leave a lasting impact on the world of television.
More Than 100 Actresses Were Candidates To Play Ellie
The imaginative mind behind the role of Ellie in the highly-anticipated series, The Last of Us, recognizes that this character is a complex and multifaceted 14-year-old girl. She is not just any ordinary teenager, but one who has grown up in the aftermath of a devastating outbreak and has had to fend for herself as an orphan. 
This harsh reality has shaped her into someone who is both funny and intelligent, yet also capable of violence. It takes a truly gifted actress to bring these nuanced aspects of Ellie's personality to life on screen.
According to franchise co-creator, Neil Druckmann, the search for the perfect actress to play Ellie was no easy task. Over a hundred candidates were considered for the role, but it was Bella Ramsey who ultimately stood out as the clear choice. 
Druckmann remarked, "When we saw Bella, it was like looking at Ellie herself. Her performance felt so genuine, not like a mere impersonation." The Last of Us promises to be a gripping and emotionally charged series, and with Bella Ramsey bringing the character of Ellie to life, audiences are in for a truly unforgettable experience.
It's clear that the casting decision for the role of Joel in the upcoming HBO series was a polarizing one.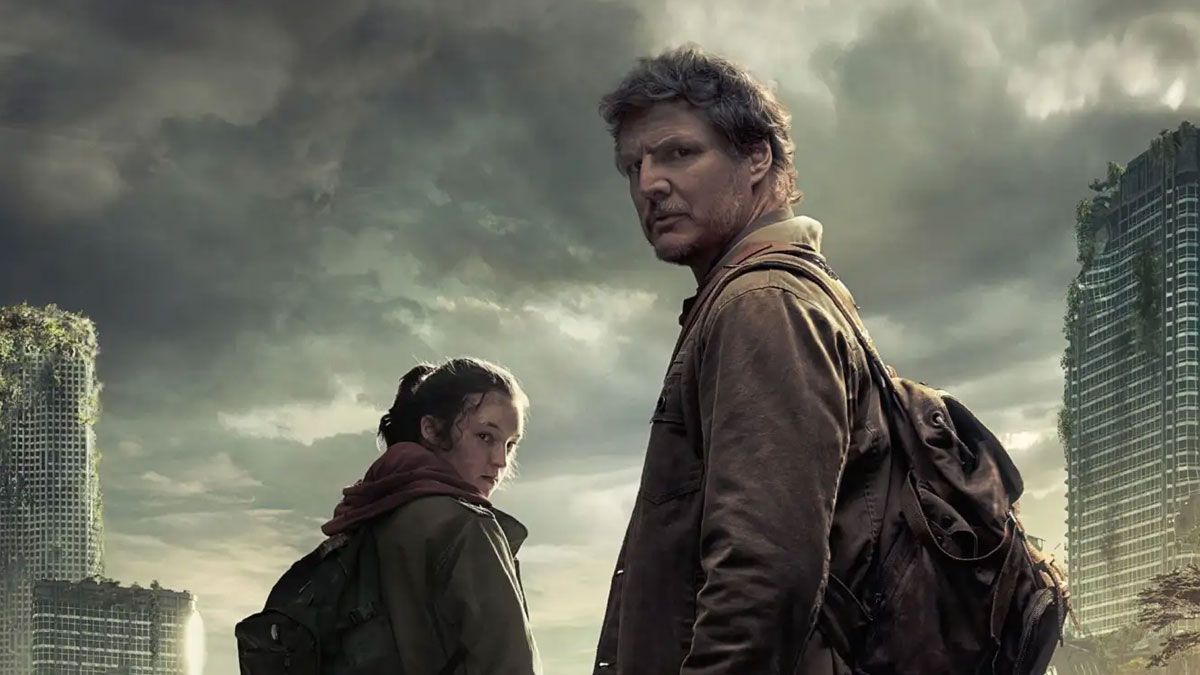 Bella Ramsey, the actress chosen to play the part, candidly shared in a recent interview that she faced a significant amount of backlash from fans, leaving her questioning whether she was truly the right fit for the role.
But as Neil Druckmann, the series' creator, explained, finding an actor who could embody a "soul that has been traumatized" was a critical aspect of casting the character of Joel. And in Pedro Pascal, they found their man. 
As Druckmann revealed, they had been keeping an eye on Pascal for some time, and were thrilled when the talented actor agreed to read the script and quickly came on board.
So, while some may have their doubts, it's important to remember that casting is a complex process, and the creators have put a great deal of thought and consideration into their choices.
And who knows, perhaps Bella Ramsey will surprise us all with her powerful and nuanced portrayal of the damaged, yet resilient Joel. Only time will tell.