FromSoftware, the acclaimed developer behind the hit game Elden Ring, is reportedly working on a major expansion for the game that will include a brand new area for players to explore. This information was leaked by a trusted source who has previously provided accurate information about the studio's projects.
According to reports, the expansion was first mentioned on a Discord server by Lance McDonald, a well-respected dataminer who is known for his inside knowledge of the developer's activities.
McDonald referred to the expansion as "big" and stated that while he doesn't have any information about additional mechanics or gameplay changes, players can expect a "really big" terrain on the map.
The news of the expansion has sparked a heated debate among Elden Ring fans on Reddit. Some players have pointed out that the game is already so vast that a significant expansion is needed to keep players engaged.
"Elden Ring is such a vast game that the developers have to prepare a huge expansion to encourage players to play again. If you've already spent over 200 hours in the game, then adding a DLC that's only six hours long wouldn't sound very appealing," said Reddit user Vinterbolt.
Others, however, are more optimistic about the expansion and trust in FromSoftware's ability to deliver a high-quality DLC. "They don't have to make an effort in this respect. All the fans know that their DLCs are better than the base game at times and will definitely buy them," replied Reddit user Razhork.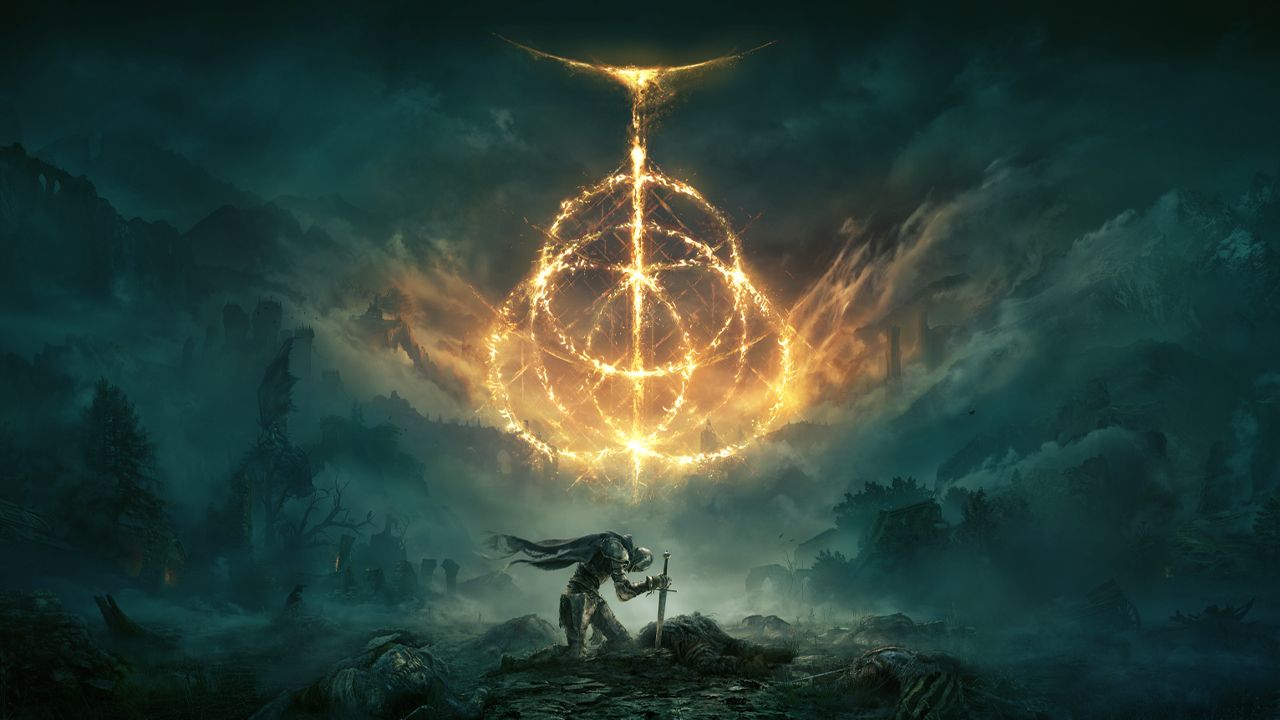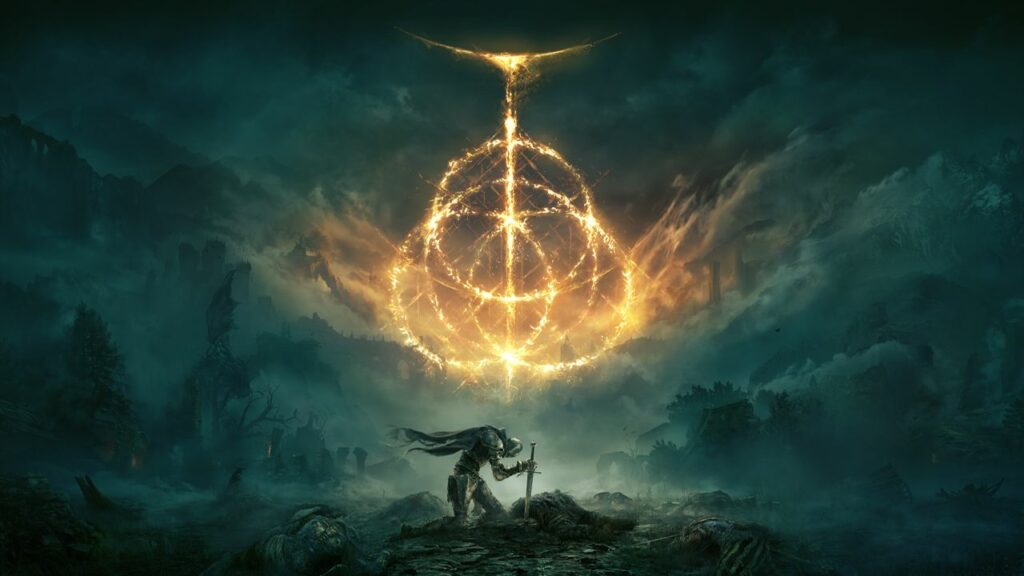 While no official announcement has been made by FromSoftware, the excitement is palpable among fans who are eagerly awaiting more information about the expansion and the new terrain it will bring to the game.
Elden Ring, the highly-anticipated action RPG from the creators of the Dark Souls franchise, has been captivating gamers since its release almost a year ago on February 25, 2022.
Set in a devastated land where a civil war between demigod rulers rages on, players take on the role of an exile who is summoned back to their homeland with the task of collecting fragments of the titular Elden Ring and restoring order to the world.
But the adventure doesn't end there, as fans of the game have been eagerly anticipating more content to be added to the already rich and immersive world of Elden Ring.
And it seems that they won't be disappointed, as the game's director announced at last year's The Game Awards that the studio has "a few more ideas they'd like to add to the game." Furthermore, production files have hinted at the addition of around thirty new bosses in the Lands Between.
In addition, players were thrilled to find a new Colosseum added in a free update at the end of December, providing an exciting new arena for player versus player battles.
With these exciting new developments, Elden Ring continues to provide a thrilling and immersive gaming experience for players. Fans of the game can look forward to even more exciting additions and challenges to come.