The Xbox Developer Direct, a new Microsoft-branded format, is set to take place in one day and will be an event where the company will keep the gaming community updated on upcoming titles.
The event will feature several highly anticipated games such as Redfall from Arkane Studios, and Forza Motorsport from Turn 10. However, the highly anticipated game Starfield, which is currently under development at Bethesda Softworks, will not be featured at this event.
Bethesda and Microsoft have previously announced that Starfield will be showcased at a separate event and that the launch date for the game will be revealed soon to players who are eagerly waiting for the chance to explore the vast expanse of space.
Recently, the well-known industry insider Tom Henderson, has revealed some information about when we might expect to learn more about Todd Howard's space-themed game. Based on this information, it is possible that we will hear more about Starfield in the near future.
According to Tom Henderson, a well-known leaker in the gaming industry, Microsoft is reportedly planning to host a new event dedicated to Bethesda in the first days of March.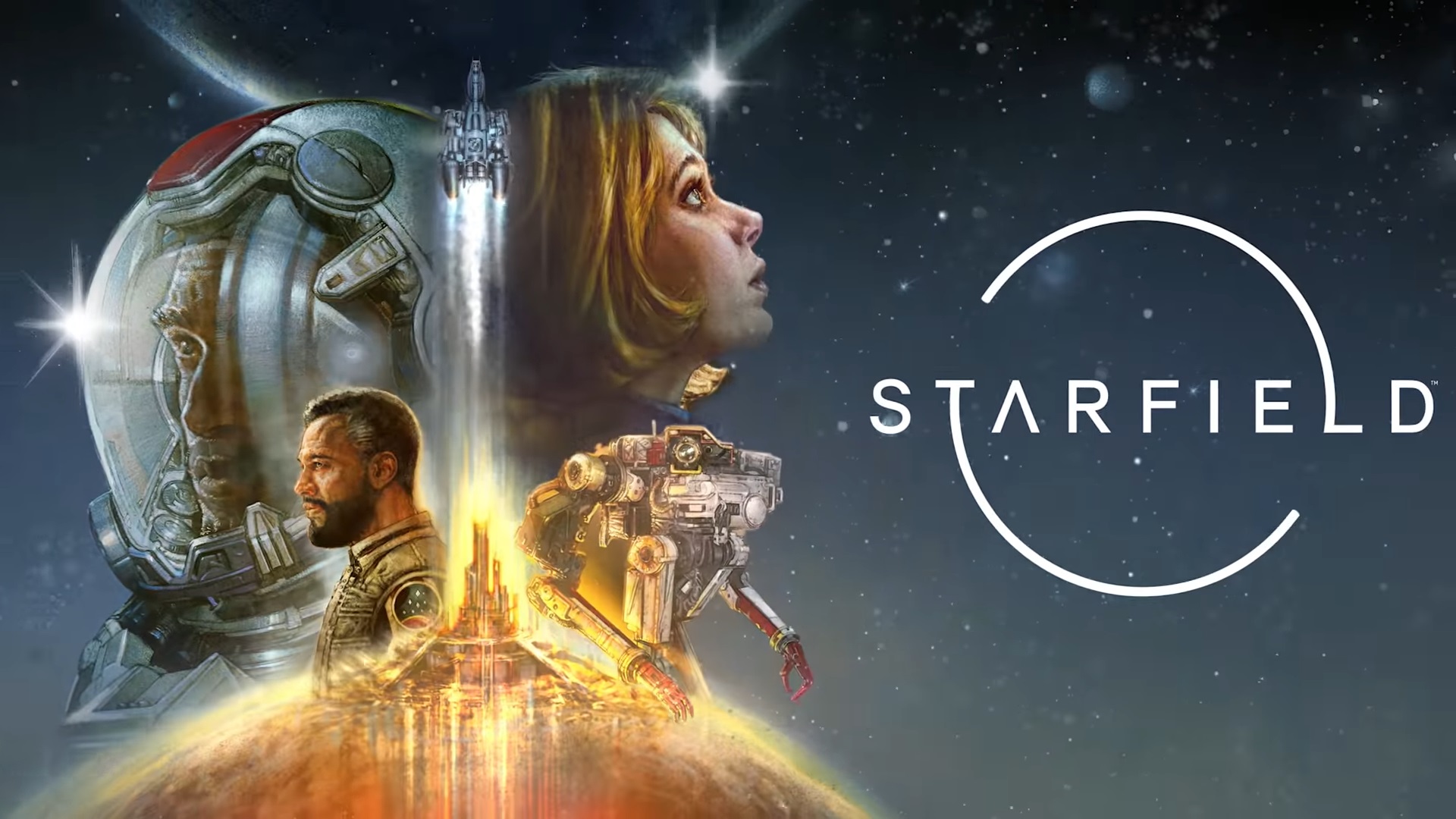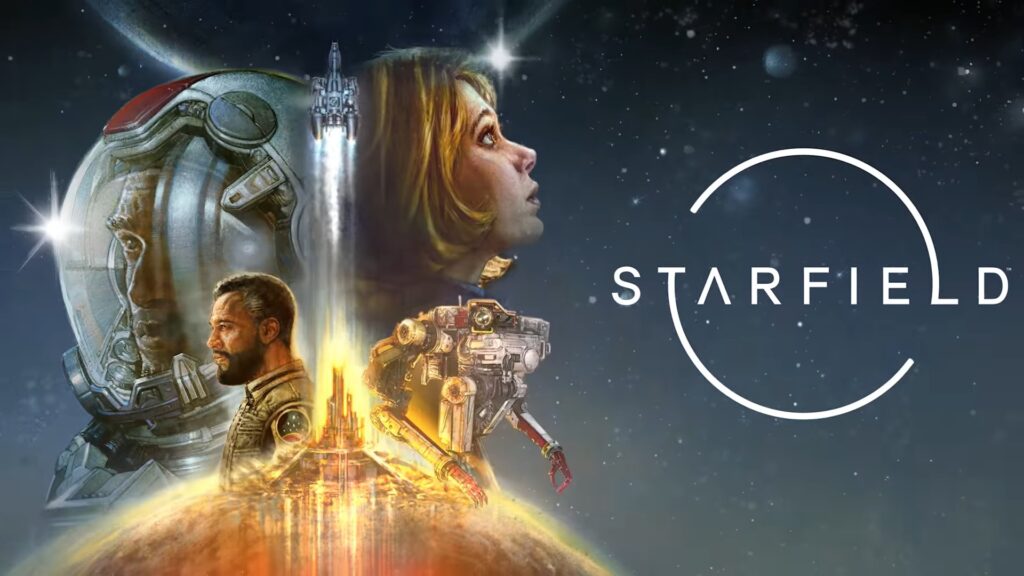 According to Henderson's sources, the event will most likely be exclusive to the press, where they may be given the opportunity to view a pre-launch build of Starfield, the highly-anticipated upcoming game from Bethesda.
However, it is not yet confirmed what other aspects of the event will include and whether or not it will be open to the public.
New Bethesda Event For Media Planned in Early Marchhttps://t.co/MIyv3WxEWU

— Insider Gaming (@InsiderGamingIG) January 24, 2023
Henderson also confirmed the report from Windows Central's Jez Corden that Redfall, another upcoming game from Bethesda, will be releasing on both PC and Xbox Series X|S on May 2nd.
It is possible that Redfall may also be showcased at the rumored March event, although this has not been confirmed. Overall, the details of the event are yet to be announced and more information is expected to be revealed in the coming weeks.