It appears that fans who were eagerly anticipating the release of Marvel's Wolverine in 2023 will have to exercise patience, as Sony has not announced any plans for the release of Logan's new adventure this year.
The news may not come as a surprise to many fans, as Insomniac is currently focused on the production of the sequel to Marvel's Spider-Man, leading to an inevitable gap between the two games.
According to PlayStation LifeStyle, among the 23 titles set to be released by Sony in 2023 on their consoles, Marvel's Spider-Man 2 is included, but not Marvel's Wolverine, which remains shrouded in mystery.
This debunks the hypothesis put forward by Xbox during the acquisition of Activision Blizzard, in which they claimed that Marvel's Wolverine would be released exclusively on PlayStation in 2023.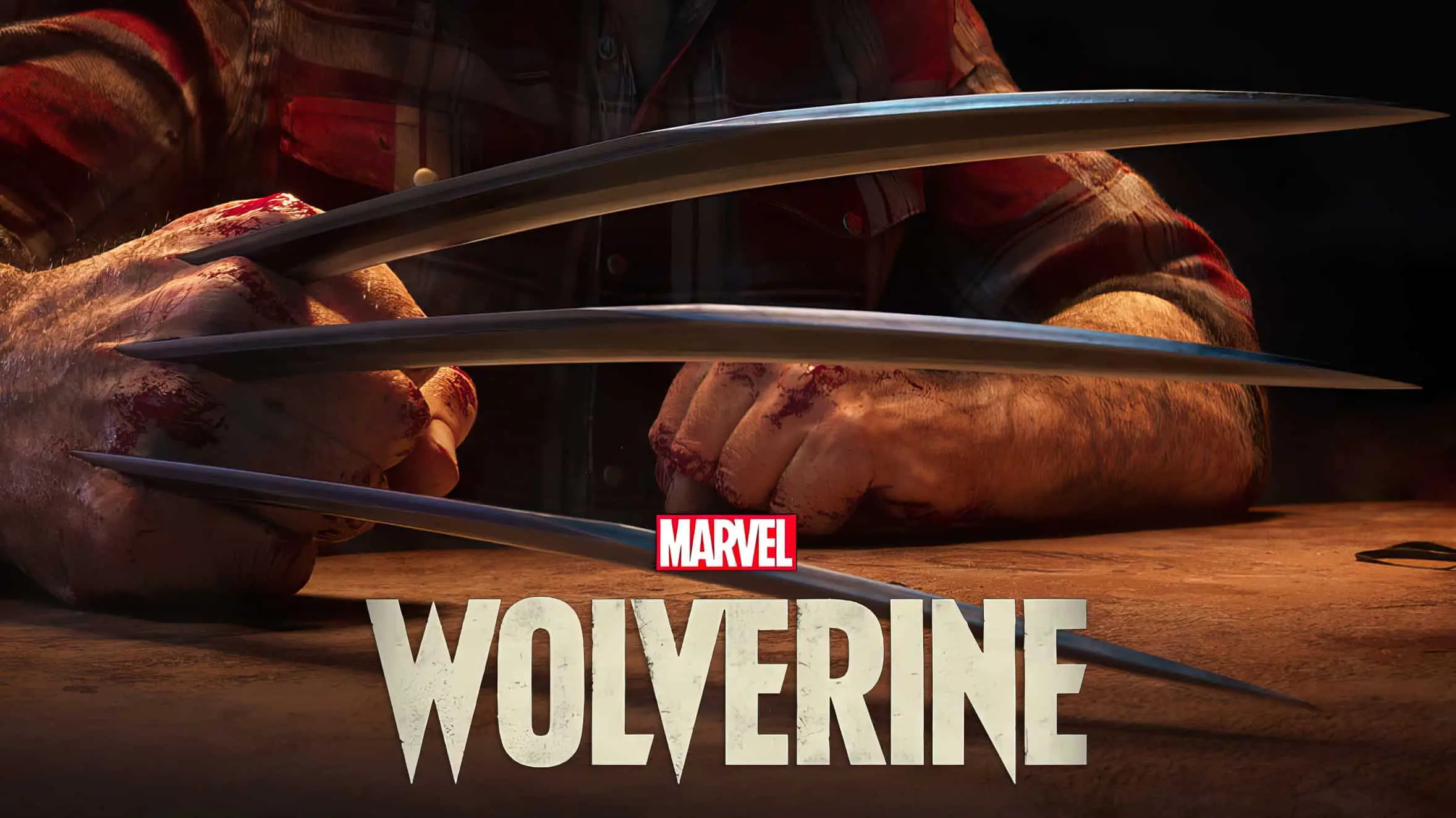 It's worth noting that Sony and Insomniac have yet to release an official launch window for the new Wolverine chapter. 2023 was only a hypothesis by Microsoft and never confirmed by the developers.
Given that Marvel's Spider-Man 2 is set to release next autumn, it would have been unlikely to expect a release of Marvel's Wolverine a few months later.
We will have to wait for official information on the release date of Marvel's Wolverine, which could potentially arrive in 2024 or 2025, assuming there are no delays.
We will keep you updated as soon as we receive new information on the matter. It's also worth noting that unlike the adaptations for Spider-Man, Marvel's Wolverine will not be a game for all audiences. Insomniac has confirmed that it will feature mature and violent themes.