As we eagerly anticipate the next additions to the PC and Xbox Game Pass catalog, Microsoft has recently revealed which games will be leaving the service on January 31, 2023 or at the latest, February 1st. The games that are set to be removed include: 
Donut County

Worms W.M.D

Telling Lies

Taiko no Tatsujin: The Drum Master!
As per tradition, all of the games on the list will be available at a discounted price of 20% off their base price in the days leading up to their removal from the Game Pass. 
This is a great opportunity for those who wish to continue playing these games after they have left the service.
One of the games set to be removed, Telling Lies, is the acclaimed investigative thriller game developed by Sam Barlow, the creator of Her Story and Immortality.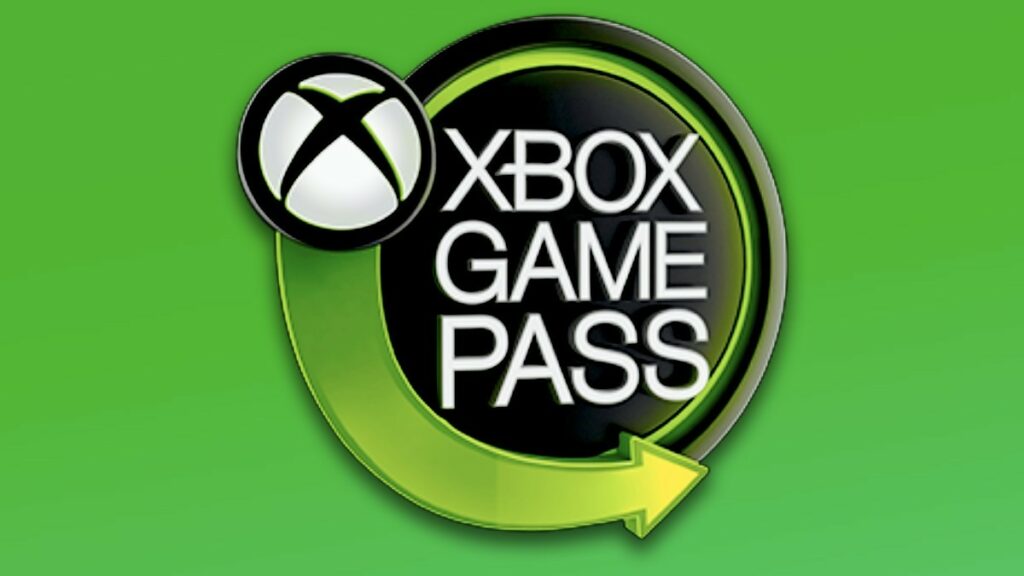 If you haven't had the chance to play it yet, you still have a few days to do so through the Game Pass.
Although we don't have any information on the upcoming Game Pass additions yet, it's likely that Microsoft has a few surprises in store for us at the upcoming Developer_Direct event next week. So, stay tuned!