As the release of Lightfall, the highly-anticipated expansion for Destiny 2, approaches next month, players has been treated to a sneak peek into the new neon metropolis of Neomuna.
The trailer offers a glimpse into the exciting new destination and the challenges that await Guardians as they battle through the city using the new Darkness-focused strand.
One of the key features of Neomuna is the presence of the Curruli, the defenders of the city who are fighting a daily battle against the invasion of Calus.
They call upon the Guardians for assistance in their struggle, highlighting the importance of the Guardians' role in protecting the city.
In addition to the thrilling new challenges, players can also look forward to a range of new items to celebrate the Year of the Rabbit. These include a ship, a Sparrow, and a festive ornament for the Riskrunner, all available for purchase in the Eververse Store.
Players can also pick up some Bright Dust until the end of January, and with the code "TNN-DKM-6LG", they can even get an emblem with a rabbit design.
With Lightfall set to launch on February 28, 2023, Guardians have a little more time to prepare for the upcoming expansion.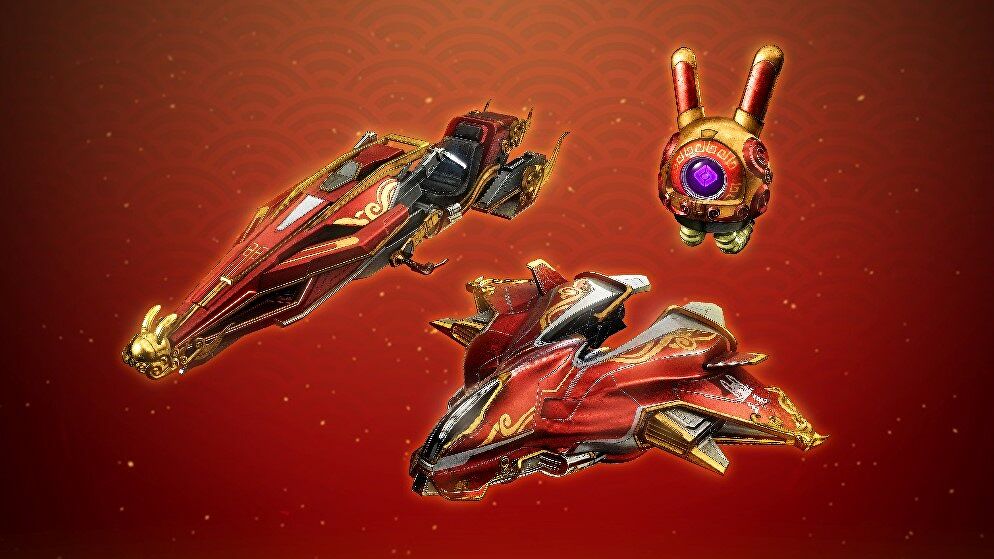 But there's no time to waste as they must also restore the Warmind Rasputin in the Season of the Seraph and brace for the impending attack of the Witness.
The stage is set for an epic adventure and Guardians must be ready to face the challenges that lay ahead in Neomuna.