Electronic Arts and Maxis are thrilled to announce the release of two exciting new add-on sets for The Sims 4. On January 19, 2023, players will be able to purchase the Underwear Set and Bathroom Set for PS4, PS5, Xbox One, Xbox Series X/S, and PC.
The Underwear Set offers a wide variety of flirty loungewear options for players to choose from. With lace, ties, and figure-flattering cuts, players can accessorize their Sims' closets with delightful materials, colors, and patterns.
These new outfits are designed to express the individuality and personality of the Sims, and are perfect for transforming bedrooms into catwalks. In a partnership with MeUndies, the Underwear Set features special figure-flattering objects with playful prints.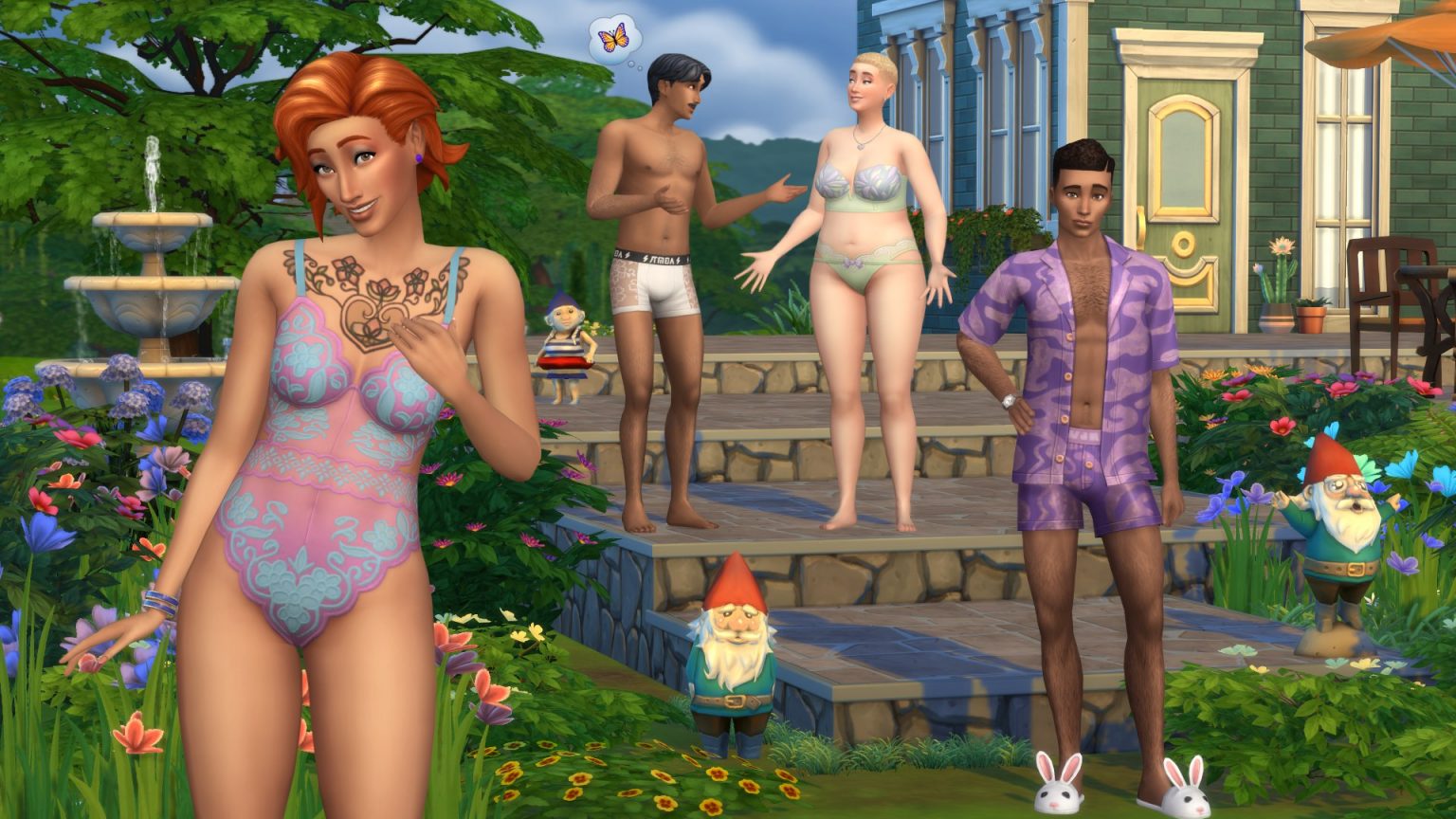 The new outfits fit all body types, regardless of size or proportion, and are designed to increase Sims' confidence with modern bedroom attire.
On the other hand, the Bathroom Set aims to encourage players to celebrate the chaos of everyday life and create diverse living spaces that reflect their Sims' personalities.
This set gives players the option to leave makeup and combs lying around on the closets, or keep things tidy with extra drawers.
The contents of the set include items for all age groups, including wall decals for children and grandma's teeth. Players can transform their Sims' bathroom into an elegant sanctuary where they can escape from the chaos of everyday life, or let chaos reign.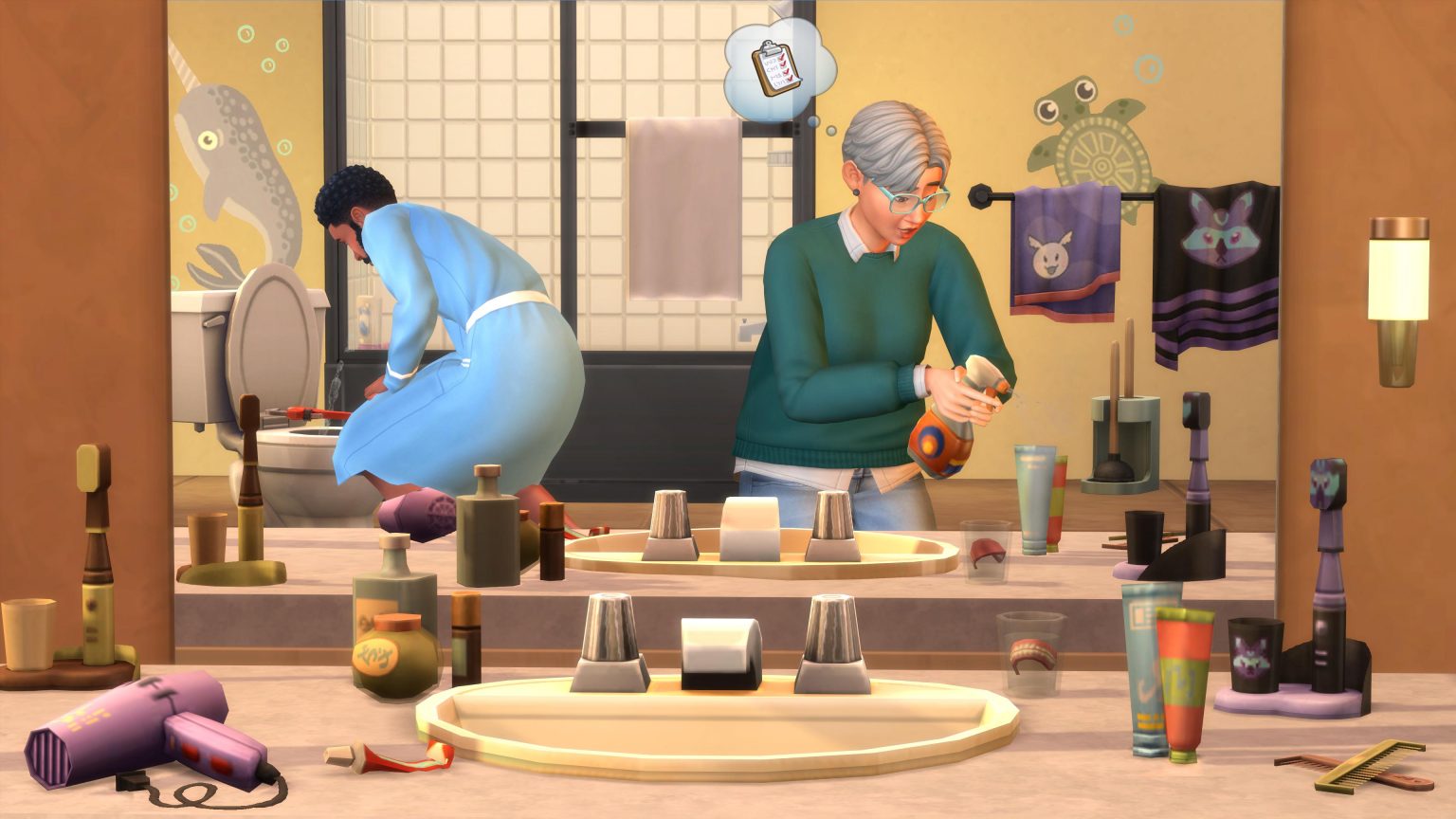 It's worth noting that The Sims 4 has been free to play since October of last year. However, for the DLC content, users of the title must still open their digital wallets.
This is an exciting opportunity for players to expand their Sims' world and make it truly their own with these new and unique sets.
Don't miss out on the chance to add some fun and flair to your Sims' wardrobes and homes. Get your hands on the Underwear Set and Bathroom Set on January 19th!