After a series of ups and downs, 2022 finally brought fans of the blue hedgehog the revival they had been eagerly awaiting with the release of Sonic Frontiers. This new game concept was a hit among players, immersing them in an adventure like never before in the Sonic saga.
But the excitement doesn't end there, as SEGA is already hard at work on a new project for the beloved character. The director of Sonic Frontiers, Morio Kishimoto, recently shared his thoughts on the future of the series, specifically in regards to the use of "boosting" mechanics in 3D Sonic games.
"When I started working on this game, I was very concerned about whether boosting was possible or not, and I decided that it was possible. I'm still thinking that for the next title I'd like to try a Sonic game without boosting," he explained.
Kishimoto went on to assure fans that boosting mechanics would still be present in the series, but he is also interested in exploring level design without the use of boosts, taking inspiration from the legendary Adventure series.
The Sonic Adventure series was a game-changer for the Sonic the Hedgehog franchise. It first debuted in 1998 for the Sega Dreamcast, marking the first time fans were able to experience the blue hedgehog's high-speed antics in a fully 3D environment.
The sequel, Sonic Adventure 2, was released for the Dreamcast and Gamecube in 2001, solidifying the series as a beloved classic among fans.
Despite the passage of time, the Sonic Adventure series remains a beloved and highly-regarded part of the Sonic franchise.
While it may seem unlikely that SEGA will release a new continuity game in the series, the company may choose to draw inspiration from its ideas and mechanics in future Sonic games. Fans are eagerly waiting to see how SEGA will pay homage to the classic series and bring new innovative ideas to the table.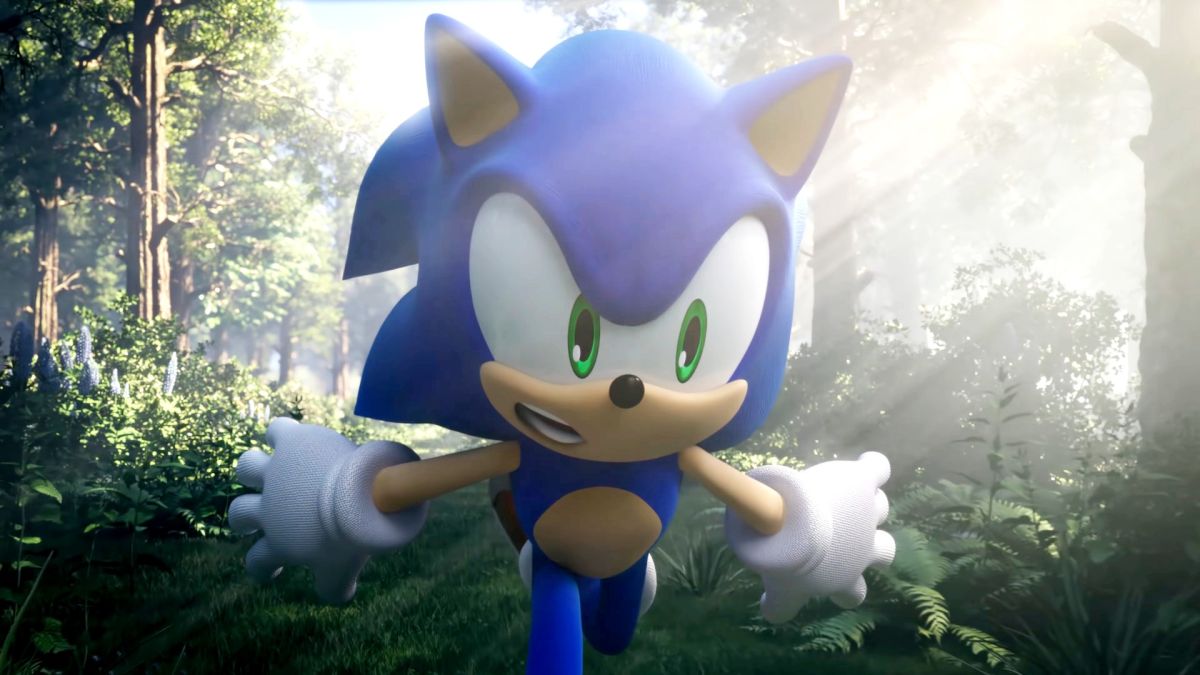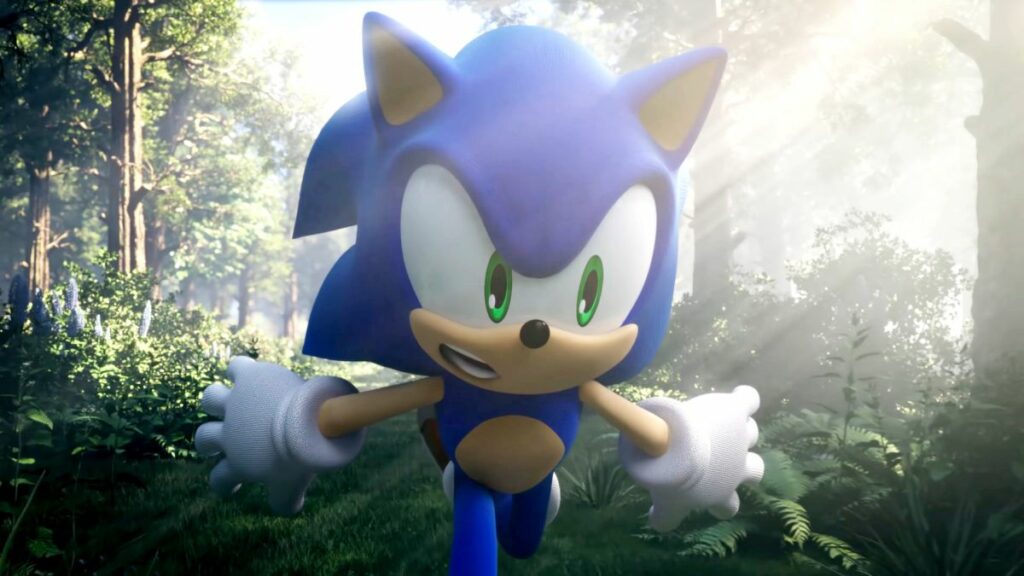 As fans eagerly await the next installment in the Sonic saga, it's clear that the team behind it is constantly pushing the boundaries and thinking outside of the box to bring players an unparalleled gaming experience.
With the added bonus of Netflix's animated series revealing Sonic's multiverse and a third live-action movie in pre-production, it's a thrilling time to be a Sonic fan.