In 2019, Remnant: From the Ashes made its debut on multiple platforms and was met with a warm reception from players and critics alike. 
The game, developed by the talented team at Gunfire Games, the creators of the critically acclaimed Darksiders 3, quickly established itself as a standout title in the co-op action-RPG genre. 
With its engaging shooting mechanics, challenging bosses, and enjoyable multiplayer experience, it's no surprise that fans of the game have eagerly been awaiting a sequel.
And their wait is finally over, as Gunfire Games recently announced that work on Remnant 2 is officially underway. 
But that's not all, as the studio also revealed that they are preparing to release a new edition of the original Remnant: From the Ashes on the Nintendo Switch, giving players even more opportunities to experience the thrilling gameplay and rich world of this beloved series.
Remnant: From the Ashes received a 78% score, but the game was widely praised by fans for its enjoyable co-op action gameplay and RPG elements. 
The title offers a smooth and satisfying shooting system, imposing bosses that require strategic thinking to defeat, and provides an enjoyable experience when playing with friends.
In short, Remnant: From the Ashes is a game that is well worth playing, and with a sequel and a Nintendo Switch edition in the works, there's never been a better time to dive in and see for yourself why this series has captured the hearts of so many players.
"Evil never sleeps, but Remnant: From the Ashes is coming soon to Nintendo Switch! Face the danger of a world thrown into chaos by an ancient evil from another dimension… Humanity struggles to survive, but has the technology to open portals to other dimensions and alternate realities. Are you brave enough to travel through these portals to uncover the mystery and reclaim what is yours?"
Although the official release date for Remnant: From the Ashes on Nintendo Switch has yet to be announced, the recently released trailer confirms that the highly-anticipated game will be arriving on the hybrid platform in the near future.
Developed by the talented team at Gunfire Games, the trailer provides a glimpse into the visual experience players can expect on the Nintendo Switch. It is clear from the footage that the game has been optimized for the device and showcases stunning graphics and smooth gameplay.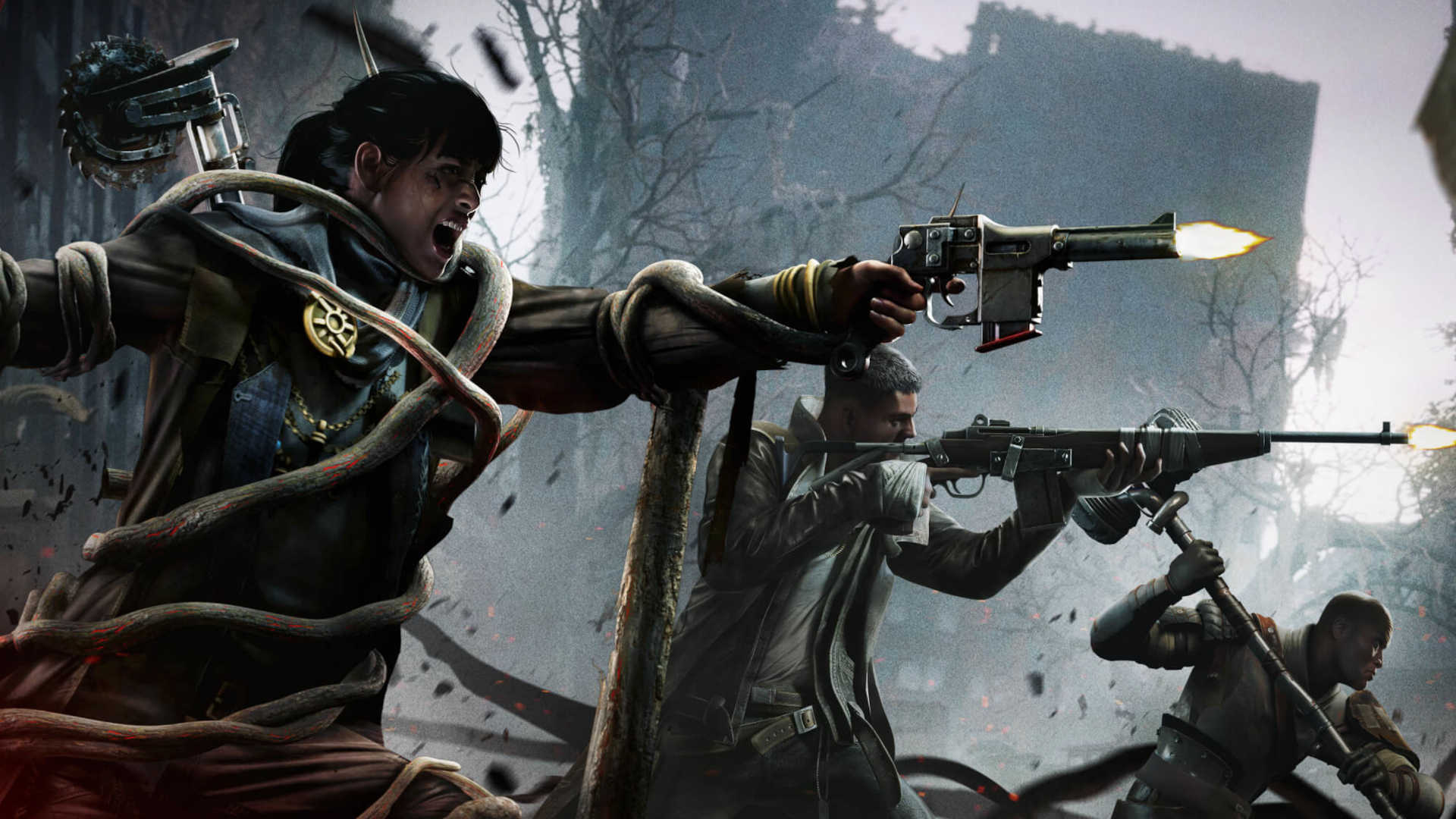 The addition of Remnant: From the Ashes to the Nintendo Switch catalog of games is an exciting development for fans of the platform. Not only does it expand the options available for players, but it also serves as a thrilling precursor for the upcoming release of Remnant 2.
With its captivating gameplay and immersive world, Remnant: From the Ashes is sure to be a hit on the Nintendo Switch. So, get ready to experience the intense action and thrilling adventure of Remnant: From the Ashes soon on the Nintendo Switch!