Electronic Arts recently announced that the highly anticipated video game, Star Wars Jedi: Survivor, has had its release date pushed back from March 17th, 2023 to April 28th, 2023. This decision was made in order to give the development studio more time to work on the game and enhance the player experience.
Stig Asmussen, the director of the game, shared a statement regarding this delay. In his statement, he emphasized the importance of delivering a high-quality and polished game to fans.
Asmussen stated that there is still work to be done in order to meet the expectations of fans and deliver the game they have been eagerly waiting for. This delay is a testament to the commitment of EA and the development team to ensure that Star Wars Jedi: Survivor is the best it can be.
By taking the time to make improvements and refinements, players can expect a more immersive and enjoyable gaming experience when the game is finally released.
It's important to note that the launch of many Electronic Arts (EA) games have been plagued by bugs and glitches. One notable example is Star Wars Jedi: Fallen Order, which experienced several issues during its initial release.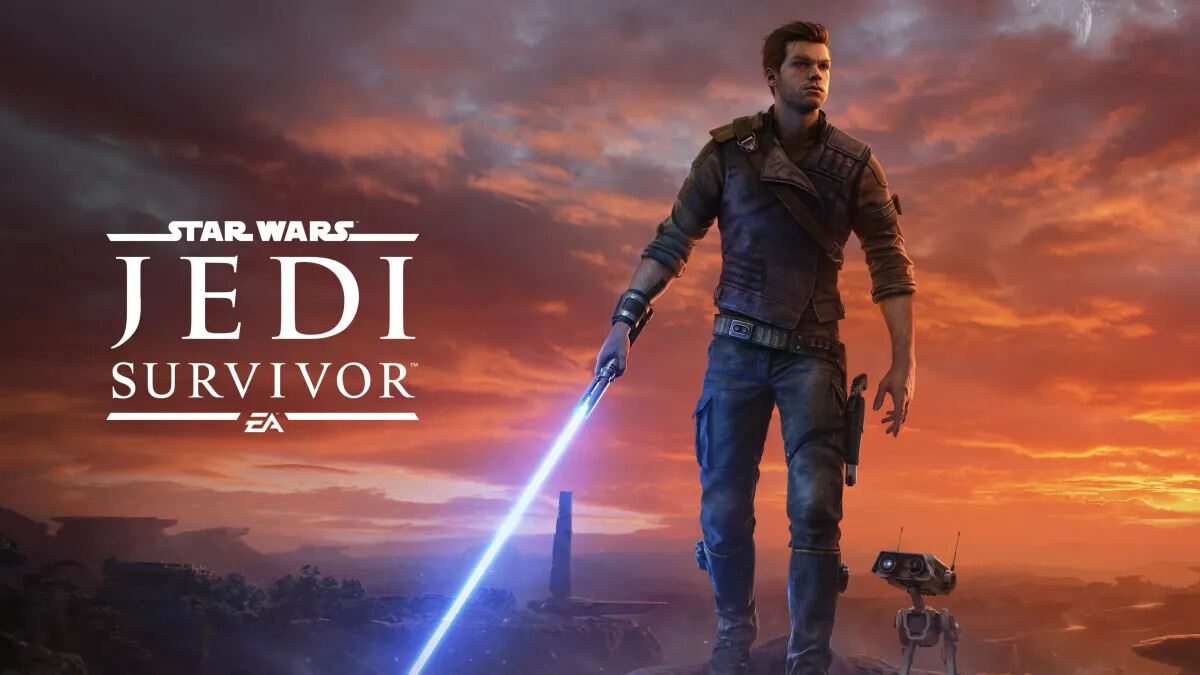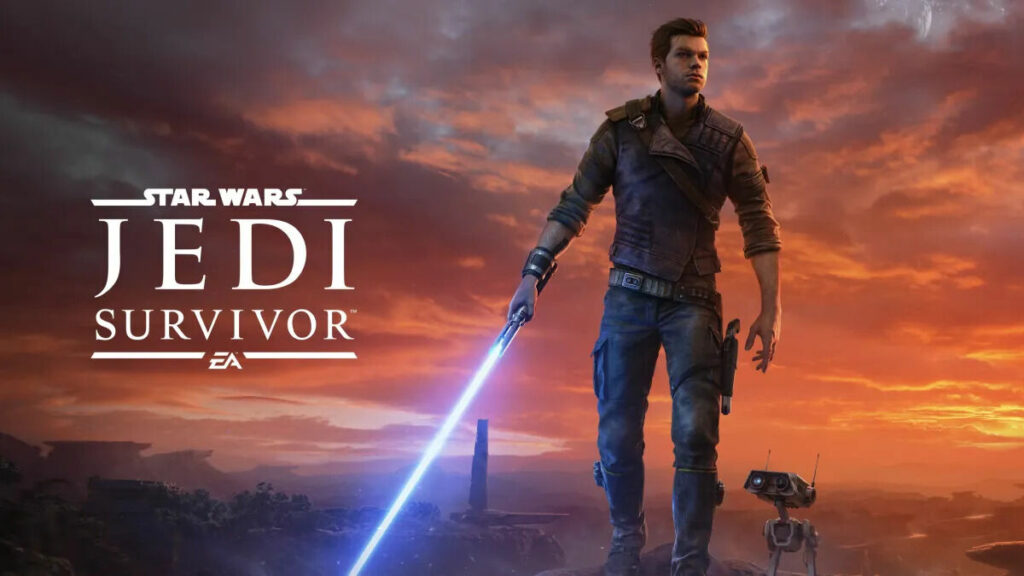 This is not uncommon for games that are released by major developers and publishers, as there is always a lot of pressure to meet deadlines and deliver a high-quality product.
In the case of Star Wars Jedi: Survivor, it's likely that the release date was moved to alleviate some of the development crunch that often occurs in the final weeks leading up to a game's launch.
This is a common practice in the gaming industry and is done to ensure that the game is polished and free of major technical issues when it finally releases.
Star Wars Jedi: Survivor Now Arrives April 28th pic.twitter.com/PNtsL6kmER

— EA Star Wars (@EAStarWars) January 31, 2023
On April 28, 2023, Star Wars Jedi: Survivor will be available on PS5, Xbox Series X | S, and PC. This highly anticipated game is sure to be a hit among fans of the Star Wars franchise, and players can look forward to an immersive gaming experience filled with action and adventure.