The highly acclaimed and beloved series "Dexter" is set to embark on a new journey, with both a prequel and a sequel in the works, along with numerous spin-off productions within its universe.
"Dexter: Origins" will delve into the early life of Dexter Morgan and his family, providing a closer look at the complexities that shaped the young man into the notorious serial killer we all know.
This prequel is poised to take us on an emotional journey as Dexter, just fresh out of college, begins his journey at Miami Metro, where he encounters characters from the original series for the first time. The action will unfold in the vibrant city of Miami, where Dexter begins to navigate his new role in life.
In addition to the prequel, there is talk of a sequel, "Dexter: New Blood," which will continue the story of the original series but with a fresh perspective. According to Deadline, this sequel will be told through the eyes of a new hero, though it is yet to be officially confirmed.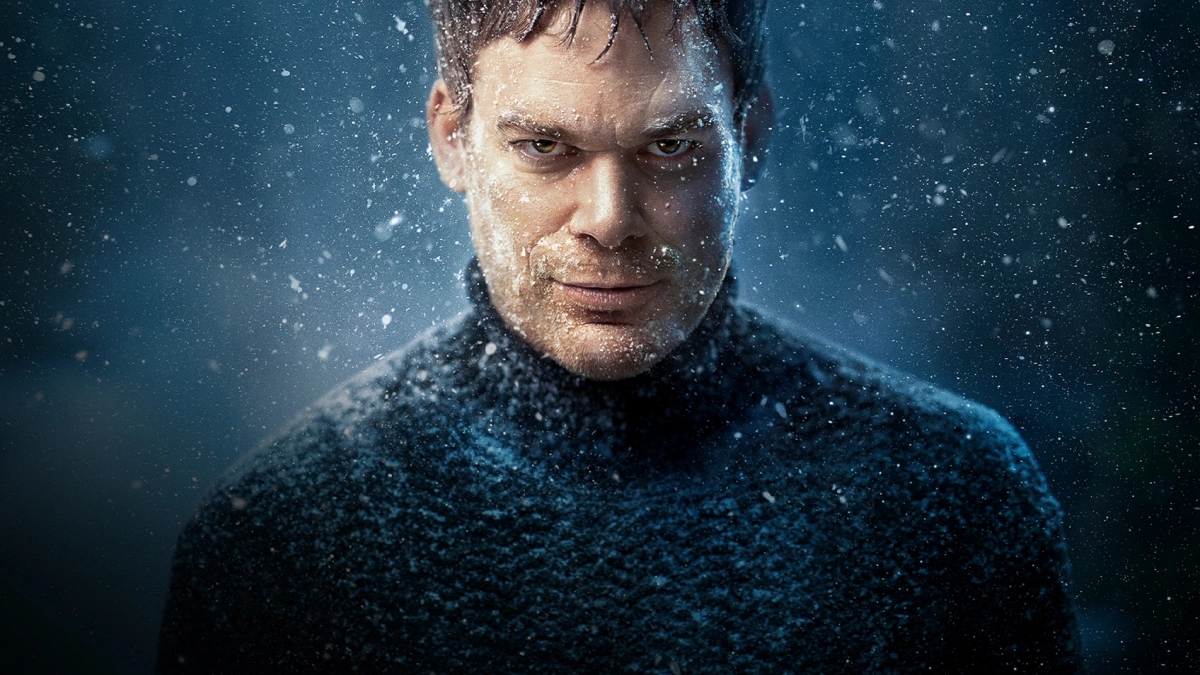 However, it is speculated that the new hero may be none other than Dexter's son, Harrison, played by Jack Alcott. Get ready for a brand-new adventure with Dexter, as this series takes you on a wild ride through its intriguing universe.
The exciting news for fans of the series is that there are numerous spin-offs in the works, each spotlighting different characters we've come to know and love. One of these projects, rumored to be in the works, will delve into the mysterious fate of the Trinity Killer.
It's worth mentioning that these spin-off projects are an integral part of the expansion strategy for Showtime, as it joins forces with Paramount+ to form the ultimate entertainment powerhouse, "Paramount+ with Showtime." This merger is set to bring together the best of both worlds and provide viewers with an even more extensive library of must-watch content.