Attention all witches, wizards, and muggles! Hogwarts Legacy has just received its first post-launch update on Xbox and PC, and it's definitely worth celebrating. However, those who own a PS5 will have to wait a bit longer for the much-needed fixes.
But why the delay for PS5? Well, it seems that the developers encountered some troublesome issues with the console that were not present on other platforms.
Specifically, the trophies on the Sony console were not functioning correctly. However, this minor setback has already been fixed.
Additionally, the developers have also addressed a serious bug that could cause game saves to become corrupted and the game to crash.
While these fixes are certainly significant, the most exciting aspect of the update is the improvements to the game's performance. The GamingTech channel editor tested the framerate in Hogwarts Legacy on PS5 after installing the 1.04 update, and the results were impressive.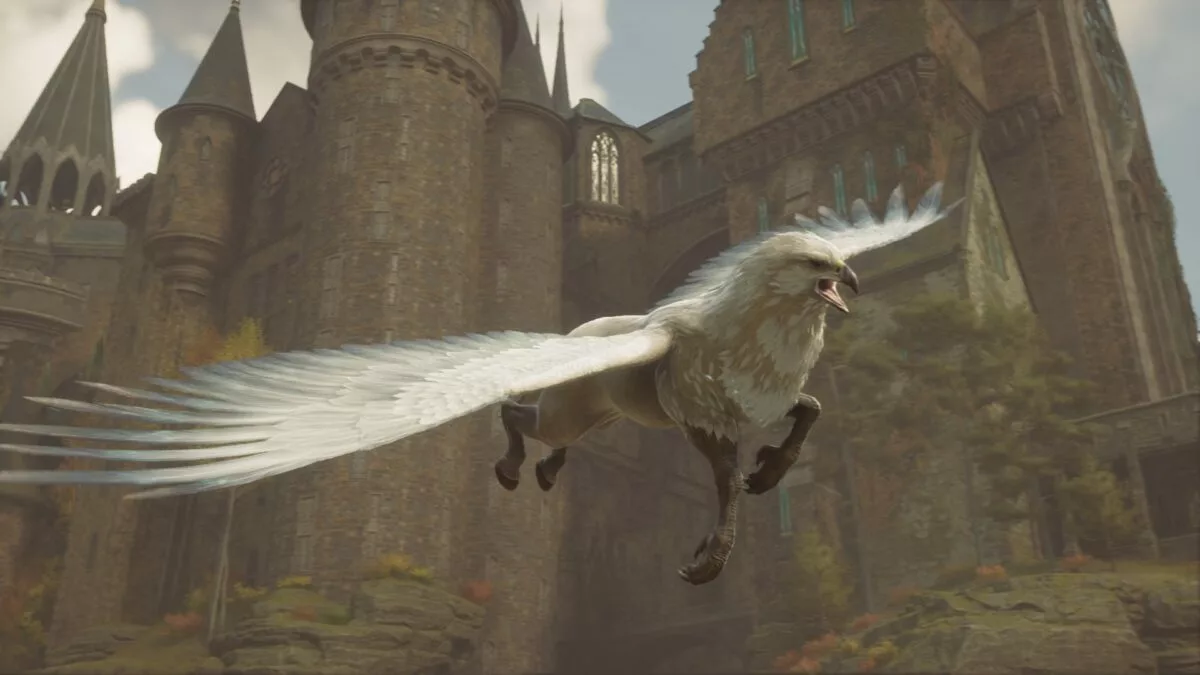 The game now runs smoother with better animation in Quality mode (30 fps), with minimal micro-jams. The 60 fps mode also saw a marked improvement, with only occasional animation frame drops.
The only downside is the "Balanced" mode, which still struggles with an unstable framerate around 42 fps and numerous micro-jams.
Unfortunately, the update has not yet addressed the frustrating "flickering" effect of bright objects when changing camera angles.
Nevertheless, fans of the game can take solace in the fact that the developers are working diligently to resolve all issues, both big and small. So don't lose hope, and keep your broomsticks at the ready for more exciting updates to come!