Are you ready to take a walk down memory lane and rediscover a classic RPG from the early days of PlayStation? Well, be prepared for a bumpy ride, my friend.
The much-anticipated relaunch of The Legend of Dragoon on PS5 and PS4 via PS Plus Premium is infested with bugs, making the gameplay experience far from smooth.
The Legend of Dragoon has been a fan favorite since its release on the original PlayStation, and it's easy to see why. With a unique combat system, intriguing storyline, and unforgettable characters, this game quickly gained a cult following.
So when the re-release was announced, fans were over the moon. However, their excitement soon turned into frustration as they encountered numerous bugs and glitches.
Players have taken to Reddit to share their grievances, and it's not a pretty picture. Many users report that using Dragoon spells cause the game to crash, leaving them stuck in battle with no way to progress.
And they're not alone; other players have reported the same issue. It seems that the only way to avoid this problem is to steer clear of these powerful spells until a patch is released.
But it's not just the spells; players are encountering other bugs too. Some report sound issues that can only be solved by switching the game to mono, while others complain of graphical glitches that turn the screen green.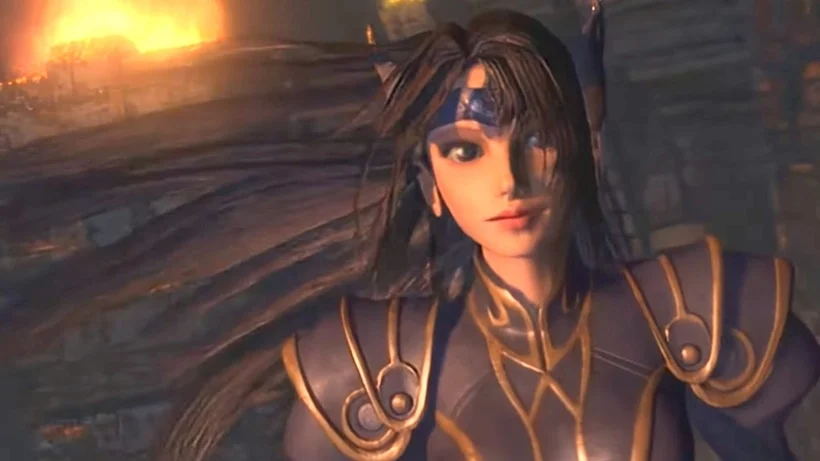 It seems that the PS5 version is particularly prone to these issues, with some users reporting that the PS4 version played on PS5 runs more smoothly.
It's a shame that such a beloved game has been marred by these issues. The Legend of Dragoon deserves better, and fans deserve to be able to play it without encountering frustrating bugs.
Let's hope that the developers are working hard to fix these problems, so we can all enjoy this classic RPG once again. In the meantime, maybe it's time to dust off that old PlayStation and revisit the original version.